Band Aid – The Sales Story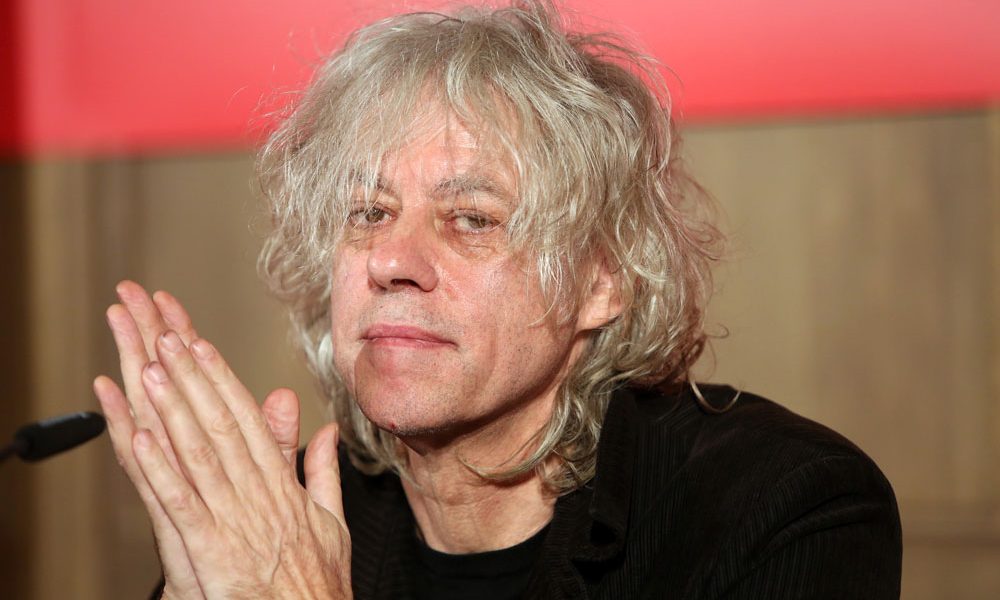 The new Band Aid 30 version of 'Do They Know It's Christmas' entered the UK chart at No. 1 yesterday (Sunday) with downloads of 312,000. That makes it the UK's fastest-selling single of 2014 to date, and the biggest opening sale since James Arthur's 'Impossible' moved 489,000 downloads in its first week two years ago.
The new EMI/Universal track, which stars Bono, Emeli Sandé, Ed Sheeran, Sam Smith, One Direction and many others, has added various other fascinating new statistics to the remarkable 30-year history of the Bob Geldof/Midge Ure composition.
'Do They Know It's Christmas' has now been released in four different versions: the 1984 original, the Band Aid II release of 1989, the Band Aid 20 edition of 2004 and the new one, and all of them have hit No. 1 in Britain. 'Unchained Melody' is the only other song in chart history to hit the top on four different occasions (and those were for four different acts, Jimmy Young, the Righteous Brothers, Robson & Jerome and Gareth Gates).
The new release also achieved that 312,000 figure exclusively on downloads, whereas almost all other current chart music derives a percentage of its ranking from streaming. 'Do They Know' is not available to stream, and a physical CD will not be released until December 8. It sold more than the next ten singles on the new chart combined.
In a vastly different sales climate, the first version is thought to have sold more than 750,000 singles in week one. But the new release's total was, impressively, well above the 292,000 tally returned in the first week of Band Aid 20's release in 2004. The 1984 version, meanwhile, reappears on this week's Official Charts Company singles top 75 at No. 61.
The new 'Do They Know It's Christmas' is off to an admirable start, but it does have rather a long way to match the original. In June last year, when the OCC published its list of the UK's bestselling singles of all time, that single came in at No. 2, with estimated sales of 3.73 million — second only to the 4.91m of Elton John's 'Something About The Way You Look Tonight'/'Candle In The Wind 1997.'
Download it here from Google Play or iTunes, or pre-order the CD single from Amazon
Format:
UK English