Bankroll Freddie Releases New Album, 'Big Bank,' Featuring 2 Chainz And Megan Thee Stallion
The Arkansas native showcases his dexterity on the mic and easy charisma on 'Big Bank.'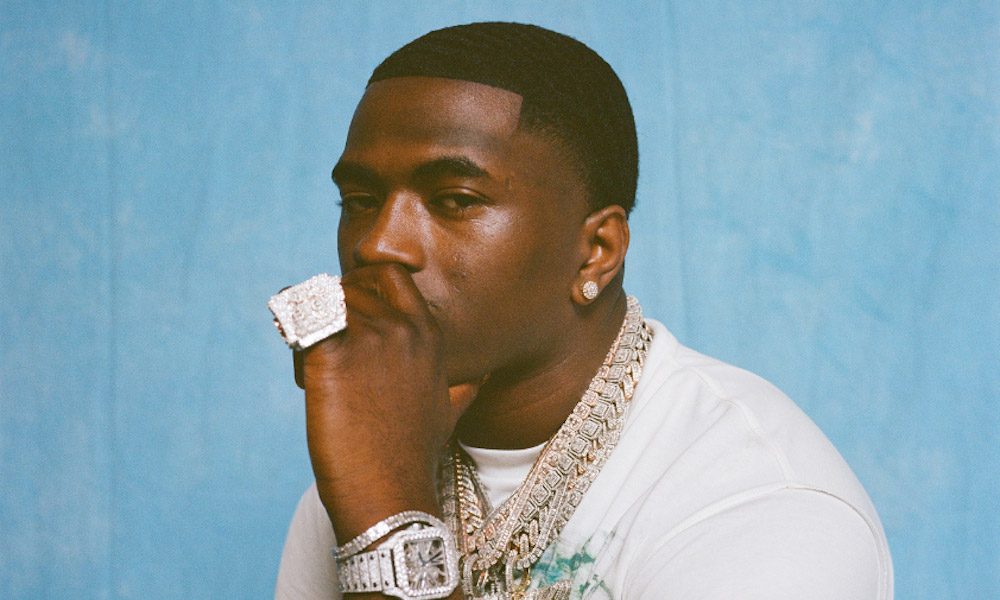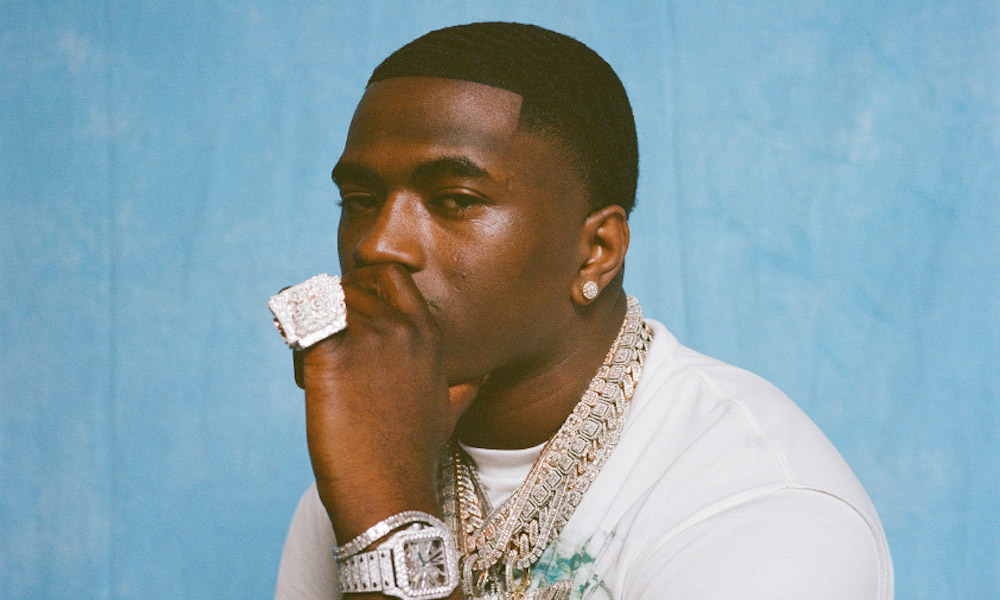 Arkansas' next young superstar, Bankroll Freddie, has dropped his hotly anticipated new project, Big Bank, via Quality Control/Motown Records.
After sharing two early singles, "Add It Up" and the "Rich Off Grass" remix featuring Young Dolph, Freddie delivers an album full of anthemic hits and club-ready jams. Alongside the Dolph feature, Freddie features a bevy of talent to join in, with cuts from Big Bank including features from EST Gee, Gucci Mane, Megan Thee Stallion, 2 Chainz, and more.
Freddie has no problem going bar-for-bar with these rap titans, quickly proving himself to be next in line amongst a rich lineage of Southern MCs.
Bankroll Freddie - Add It Up
The project is highlighted by early singles like "Add It Up," which showcases Freddie's versatile flow and joyful exuberance. His magnetic personality is on full display throughout the tape, whether celebrating his triumphs on the Megan Thee Stallion assisted "Pop It," or recalling the struggles he faced growing up in Helena, Arkansas, on tracks like "Last Real Trap Rapper" and "When I Shoot."Across Big Bank, Freddie moves from celebratory to morose, bringing listeners into his world of shining diamonds and unimaginable struggle. Freddie lives the life he raps about, and his honesty radiates throughout the tape.
Big Bank is Freddie's follow-up to his 2020 debut album, From Trap to Rap, which boasted features from Lil Baby, Young Dolph, Lil Yachty, Tay Keith, Moneybagg Yo, and more. The album was a thrilling offering for fans of Freddie's dexterity on the mic and easy charisma. In May 2020, he released "Quarantine Flow," a rapid-fire track that showed off his agile lyrical gifts. Big Bank is another standout collection from one of Quality Control and Motown's most promising talents.
Bankroll Freddie's Big Bank is available for stream or purchase here.
Big Bank Track List:
Set The Record Straight
Last Real Trap Rapper
Real Street Nigga feat. EST Gee
Add It Up
Whistle
Paper Cuts
Dope Talk feat. 2 Chainz & Young Scooter
Pop It feat. Megan Thee Stallion
Go The Distance feat. PNB Rock
Check
Rich Off Grass feat. Young Dolph
Active
When I Shoot feat. Big30
Rinky Dinky feat Gucci Mane