Watch The Video For Lil Baby's New Single 'Real As It Gets' Featuring EST Gee
The song marks the rapper's first release of 2021.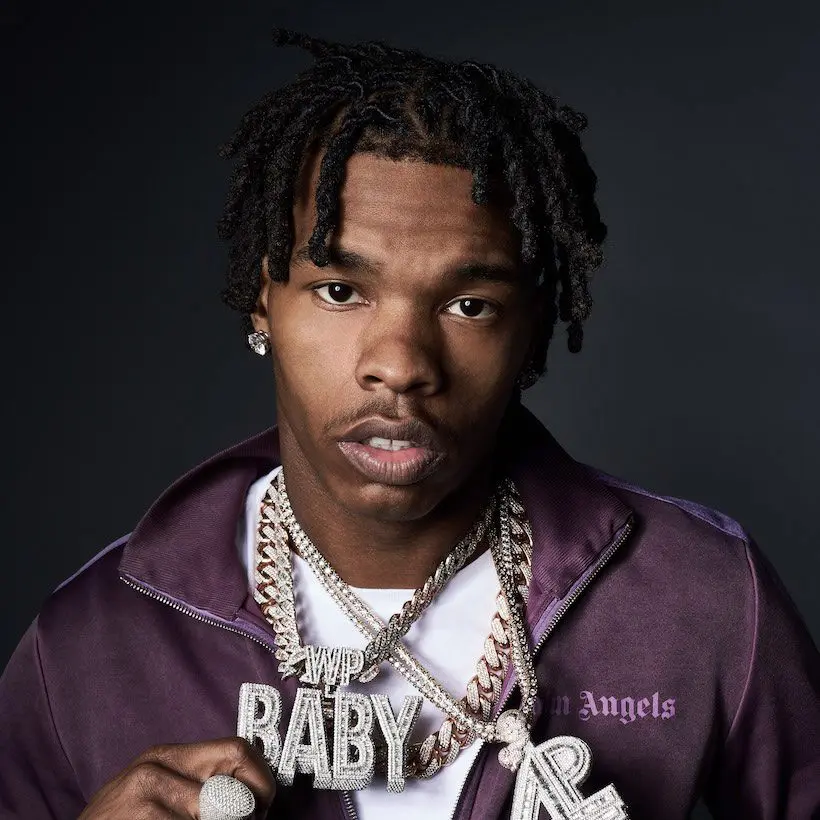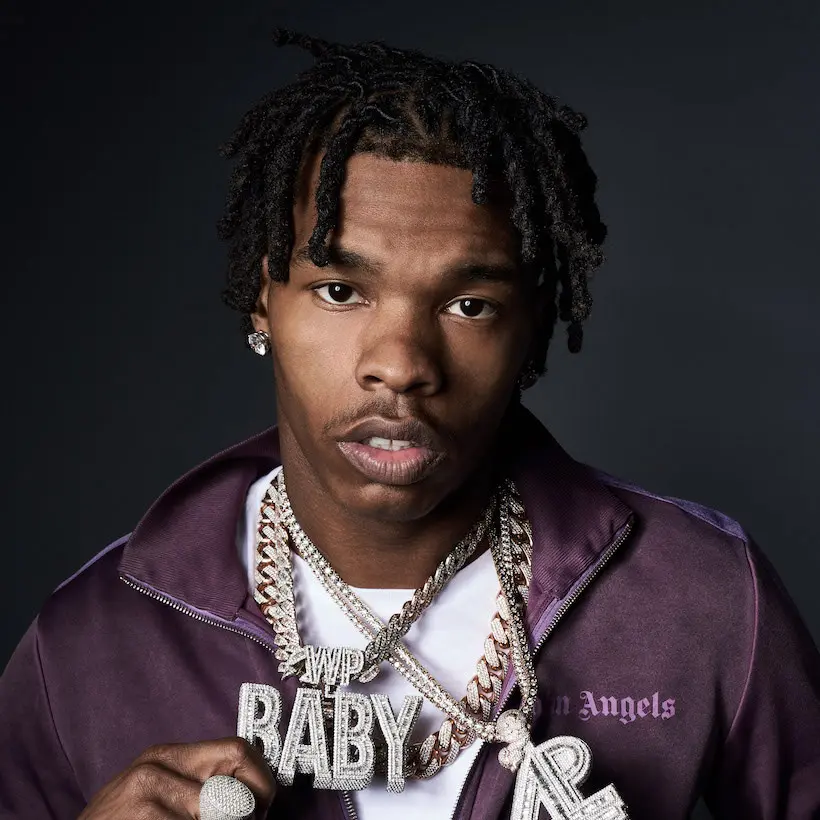 Lil Baby's first release of 2021 has arrived and finds the rapper teaming up with Louisville artist EST Gee. "Real As It Gets" comes alongside a visual directed by Caleb Jermale.
The track's music video shows the Atlanta rapper in his natural form, hanging with friends and showing off his chains under flashing lights. A multi-platinum selling artist, Lil Baby uses "Real As It Gets" to recall how he's stayed grounded even while in the spotlight.
"Don't get in hatin' s__t, I'm on some greatest s__t / My people proud, I'm as real as it gets / Gon' have to chase me, I don't like to wait / And I swear I'm impatient, I don't like to sit," he raps on the song.
EST Gee shares similar sentiments, rapping: "All this s__t started off in the kitchen / Showed me once and I was payin' attention / Ask the trenches, they gon' say I'm the realest."
Lil Baby initially teased "Real As It Gets" on his Instagram account before its official release. The single follows up the rapper's final two releases of 2020 "On Me" and "Errbody." The songs were dropped in December in celebration of his 26th birthday and to cap off an eventful year within his career.
Lil Baby is nominated for Best Rap Song and Best Rap Performance at the upcoming Grammy Awards ceremony for his single "The Bigger Picture." The track appears as the final song on My Turn, the rapper's multi-platinum album that spent five weeks at No. 1 on the Billboard 200. It was ranked as the second Top Billboard 200 Album of 2020 beneath Post Malone's Hollywood's Bleeding.
Lil Baby was recently included on Time magazine's 2021 Time 100 Next list which highlights "emerging leaders who are shaping the future."
In his forward, fellow Atlanta rapper Killer Mike wrote: "I became a true fan after hearing Lil Baby in interviews. He spoke with the wisdom of an old soul that's also apparent in his lyrics. His song "The Bigger Picture," released last summer following the killing of George Floyd, is all about nuance and judgment. Others may simply say, "F the police," but Lil Baby is brave enough to be different: his lyrics note that change may not happen overnight, but we have to start somewhere. The song encourages people to seek understanding, not more misunderstanding, which leads to further anger, pain, and violence."
Stream "Real As It Gets" here.