Olivia Rodrigo, Luke Combs And Lil Baby Featured On Time 100 Next List
The three artists are included among activists, scientists and more for being "emerging leaders"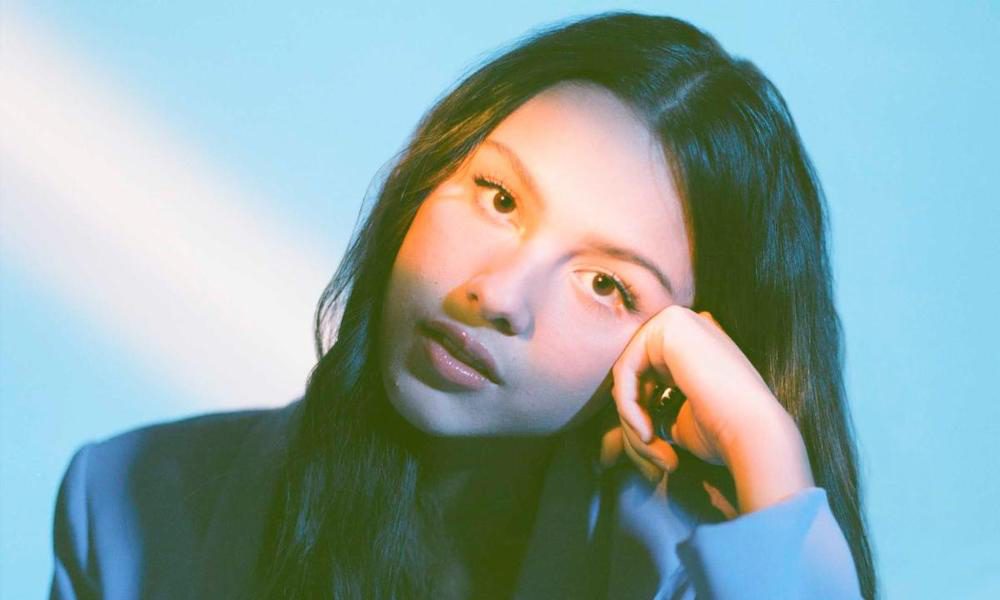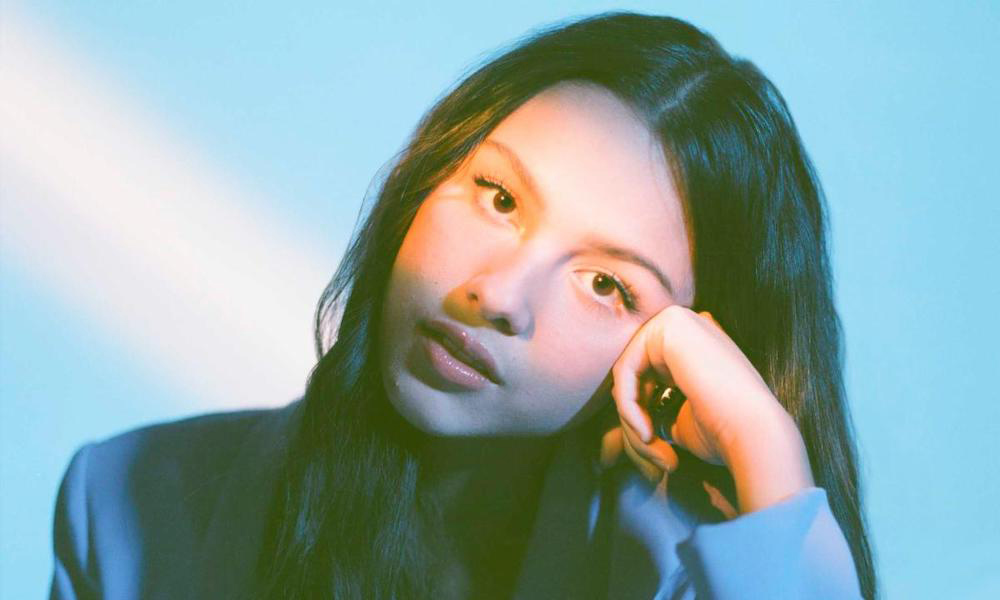 Time magazine has revealed the lineup of its Time 100 Next list, which includes pop artist Olivia Rodrigo, country singer-songwriter Luke Combs, and rapper Lil Baby.
Gwen Stefani wrote about Olivia Rodrigo, describing her single "drivers license" as "magic." "Rare is the artist who can transport that way, especially at such a young age," Stefani writes. "And for anyone going through their first heartbreak, Olivia's voice is a light in the dark, a promise that your pain can someday become a deep source of power."
.@gwenstefani: "At just 17, @Olivia_Rodrigo is a master at turning her heartbreak into something glorious" #TIME100Next https://t.co/wxKeDzcNRa pic.twitter.com/e317MfMl33

— TIME (@TIME) February 17, 2021
Writing about Combs, country icon Garth Brooks says, "Everything Luke tries—from Brooks & Dunn to classic country, neoclassic country and today's country—he sounds very much at home. He's a singer who you can tell is really comfortable."
And Atlanta rapper Killer Mike, of hip-hop duo Run the Jewels, wrote about Lil Baby, emphasizing that the young artist "embodies Atlanta." "He will carry on this city's tradition: taking what he makes from music and investing in his community," Killer Mike says.
The Time 100 list highlights "emerging leaders who are shaping the future." In addition to artists, the list includes activists, politicians, scientists, social media influencers, and other figures leaving a cultural impact.
Olivia Rodrigo broke records in January when her debut single, "drivers license," topped the Billboard Hot 100 chart with 76.1 million streams in its first week, more than any other debut single by a female artist. At 17, Rodrigo also became the youngest artist to top the Hot 100, beating the record set by Billie Eilish with "bad guy" in 2019.
Lil Baby's last album was 2020's My Turn, which debuted at number one on the Billboard 200 chart and has since been certified double platinum. It's nominated for two awards at the 2021 Grammy Awards.
In 2019, Luke Combs released What You See Is What You Get, which was his first U.S. number one album, and has also been certified double platinum.