Olivia Rodrigo's 'Drivers License' Tops Billboard Hot 100, Global Charts
The actress, singer, and songwriter broke multiple records with her debut single.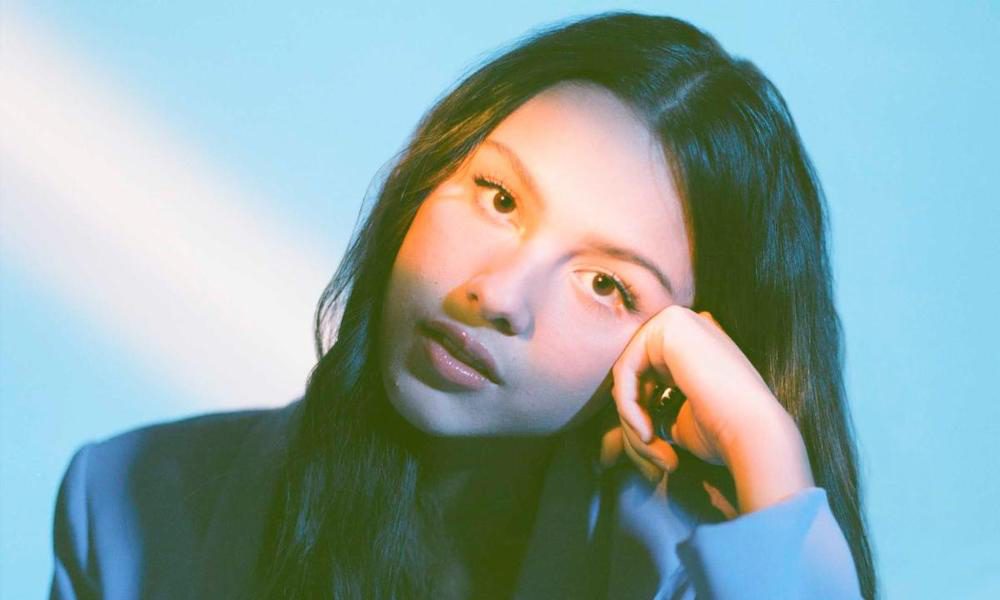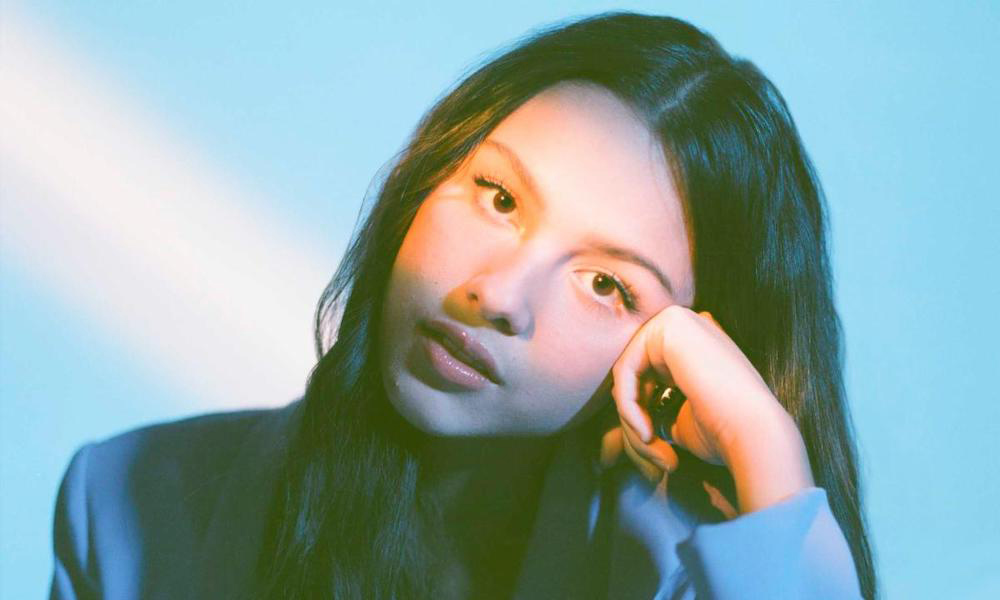 Singer, songwriter, and actress Olivia Rodrigo is celebrating an astonishing, record-breaking first week for her debut single "drivers license." The emotional ballad, which comes ahead of Rodrigo's EP, debuted at No.1 on the Billboard Hot 100. Along the way, "drivers license" broke numerous records.
According to Billboard, "driver's license" garnered 76.1 million streams in its first week – more than any other debut single by a female artist. On Spotify alone, the track broke the platform's record for the most streams in one day for a non-holiday song. A day later, "driver's license" broke its own record – and then some. It currently stands as the fastest song ever to reach 100 million streams on Spotify.
"In my experience…we've never seen anything like this, where you do have a newer artist that just comes out of the gate in such a dominant way, and just continues to grow," marveled Spotify's Global Hits lead Becky Bass, in an interview with Billboard.
At 17 years old, Rodrigo also became the youngest artist to top the Hot 100, breaking the record set by Billie Eilish with 2019's "Bad Guy."
Topping Billboard's Global charts, "drivers license" set new records outside of the US as well. In the UK, the song debuted at No.1 – beating out Ed Sheeran's "Shape of You" with the highest single-day streams for a non-Christmas song. The tune also scored the biggest first week ever in Britain for a No.1 debut single.
In Australia, the song became the first debut single to land at No.1, following Harry Styles' "Sign of the Times" in 2017.
Elsewhere, "drivers license" hit No.1 in Ireland, New Zealand, the Netherlands, and Norway, and landed in the Top 10 in multiple territories.
Rodrigo, who stars in the Disney+ series High School Musical: The Musical: The Series, collaborated with writer and producer Dan Nigro (Conan Gray, Lewis Capaldi, Carly Rae Jepsen) on the ode to heartbreak.
In an interview with the New York Times, Rodrigo shared that "drivers license" offered "a little time capsule" of experiences that took place last year.
In an earlier statement, she explained, "when I came up with 'drivers license,' I was going through a heartbreak that was so confusing to me, so multifaceted. Putting all those feelings into a song made everything seem so much simpler and clearer."
While the song offered Rodrigo a therapeutic experience, it has also introduced her to a wider audience.
"The cool thing about 'drivers license' is I've seen so many videos of people being like, 'I have no idea who this girl is, but I really love this song,' which has been really interesting for me, because for so long I've really just been attached to projects and to characters, and that's how people know me," Rodrigo told the New York Times. "It's really cool to be introduced to people for the first time through a song that I feel really passionate about."
Listen to "drivers license" here.