'Lil Boat': How Lil Yachty Floated To The Top
With his debut mixtape, 'Lil Boat,' Lil Yachty fully shed the mumble rap label, transitioning from SoundCloud sensation to major label star.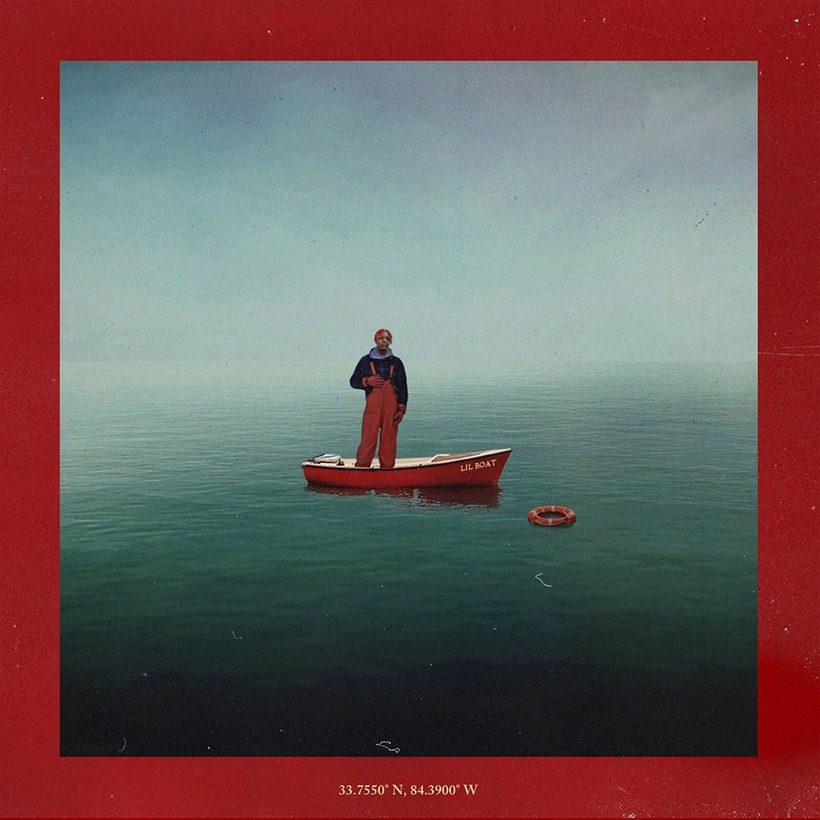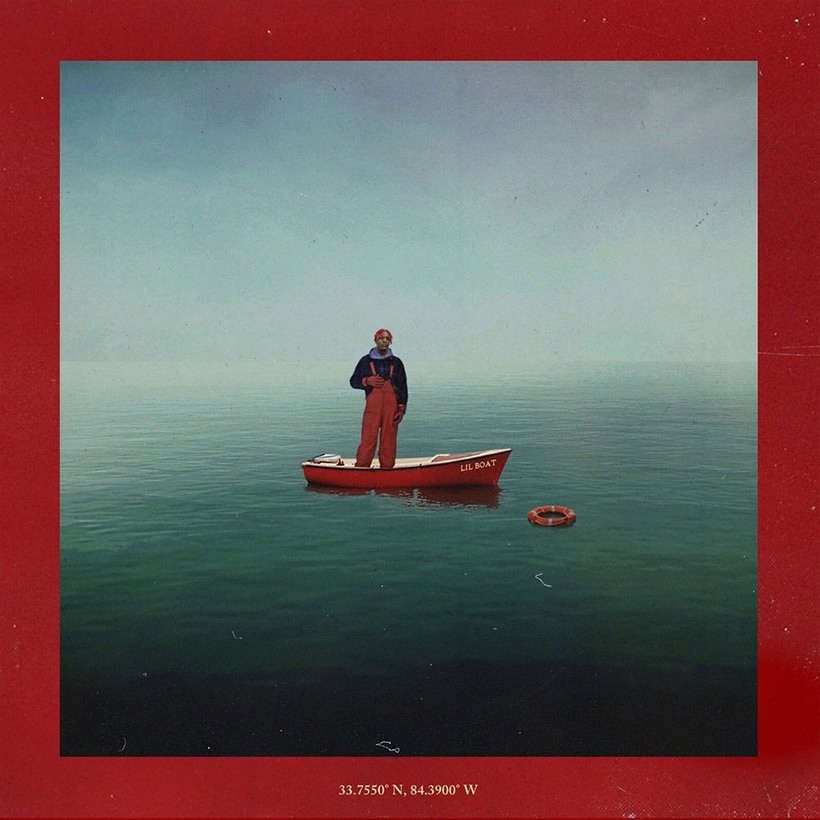 Lil Yachty's debut mixtape, Lil Boat, is one of the pre-eminent releases of the SoundCloud era. Released on March 9, 2016, it made Lil Yachty a star, spawned multiple hits, and further legitimized the DIY-style rap that emerged at the beginning of the decade.
The Atlanta MC entered the crowded rapper-singer fray with a work that's split into two distinct sides, seeing him grapple with dueling elements of his personality and career. The first half of Lil Boat sees Yachty flex his flow, while the second half finds him crooning in AutoTune. That may be a slightly reductive way to look at the collection (in reality, he does both throughout), but there's certainly a kind of TI vs TIP split-personality concept to the whole affair. Yachty uses his style to demarcate who is who, and, despite his glee throughout, Lil Boat is a surprisingly subtle work for the chaotic time it represents.
Listen to the best of Lil Yachty on Apple Music and Spotify.
A standout work
Yachty's debut mixtape is a standout work for the usual reasons – great name, great cover, and two singles that will forever be associated with Yachty and the era from which he emerged: "One Night" and "Minnesota."
As a title, Lil Boat was perfect. Serving two purposes at once, it created a fitting alt.moniker for the MC while helping a lot of people to pronounce his name (did you actually say it like "yacht"?). Nautical luxury isn't the most commonly-evoked lifestyle in hip-hop (outside of Puffy), so that theme alone was enough to put Yachty in his own lane. And then there's the artwork: not a yacht, barely even a boat; it's basically a little wooden dinghy. Beautifully composed, the image looks like a classical painting, bordered in a red that matches Yachty's hair. It's almost Americana in tone – though Yachty's music is anything but.
All hail "King Of The Youth"
Yachty may be poised and confident on that cover, but he's also lost in the gloom at sea – an apt metaphor for the musical style he was leading. While not traditional in any sense, Yachty is honest with his emotions in a way that younger generations have always been, and Lil Boat found him attempting to navigate his way through the emotionally turbulent years of his late youth. Shortly after his breakout, Yachty would declare himself "King Of Teens" or, alternatively, "King Of The Youth." This might have sounded ridiculous to adults who weren't even sure how to pronounce his name, but those adults were no longer in charge. Lil Yachty was not part of some hip-hop assembly line; like other DIY pioneers before him, Yachty and his crew were making these songs at home, often in a matter of minutes.
Outside of the Vikings football team and Ice Cube's "What Can I Do?," Minnesota doesn't get name-checked very often in hip-hop. Simply naming a track after a state was seemingly in line with the aforementioned "half-Americana, half trolling" theme of Lil Boat – but, of course, the song isn't actually about Minnesota. It's more of a celebration of Lil Yachty's arrival on the scene. The draw and significance of having both Quavo and Young Thug on a song in 2016 is hard to overstate, and their guest appearances turned "Minnesota" into a certified-gold hit. At the time, Quavo was just months away from releasing "Bad And Boujee," while Thug was fresh off Barter 6 and in the middle of his Slime Season run. Together, he and Yachty appeared at Kanye West's Yeezy Season 3 fashion show, on February 11, where The Life Of Pablo received its public unveiling. Just two days after releasing his debut mixtape, Yachty was at the epicenter of one of hip-hop's biggest cultural shifts.
Unprecedented moves
Lil Boat was big enough that Burberry Perry – Yachty's right-hand man at the time and the producer behind most of the mixtape – came under pressure from the fashion label Burberry and was forced to change his name. That wasn't exactly an unprecedented move, but the speed with which it happened certainly was. It's not often that an internationally renowned fashion house serves a cease-and-desist to a kid who got famous on the internet and was barely old enough to vote.
Perry's production on Lil Boat's lead single, "One Night' (Yachty's best-known song to date), guided the way for the rest of the collection. Even the beats he didn't produce fall right in line, all cascading bells, and whistles alongside keys that let you hear Yachty's grin throughout.
Lil Yachty's emergence closely resembles that of the Odd Future collective, who, years earlier, more or less launched DIY rap on the internet (depending on how you view Lil B's rise to fame). Seemingly overnight, Yachty was partnering with Urban Outfitters and the aptly titled Nautica clothing brand. His rapid ascent would have sounded like fan fiction just a few years earlier but, after his breakout, many artists began following his path to fame on a regular basis.
Having hit it big in such a short space of time, Yachty wasn't about to slow down. He went on to guest (and absolutely steal the show) on "Broccoli," a DRAM song with a Yachty-perfect beat. As one of the stars in Quality Control's shining roster, Yachty was operating alongside some of the biggest acts in hip-hop. With Lil Boat, he fully shed the "mumble rap" label, completing the transition from SoundCloud sensation to major label star.
Listen to the best of Lil Yachty on Apple Music and Spotify.