Moneybagg Yo Recruits Future For New Song And Video, 'Hard For The Next'
The hometown hero from Memphis teams up with Future on the epic 'Hard For The Next.'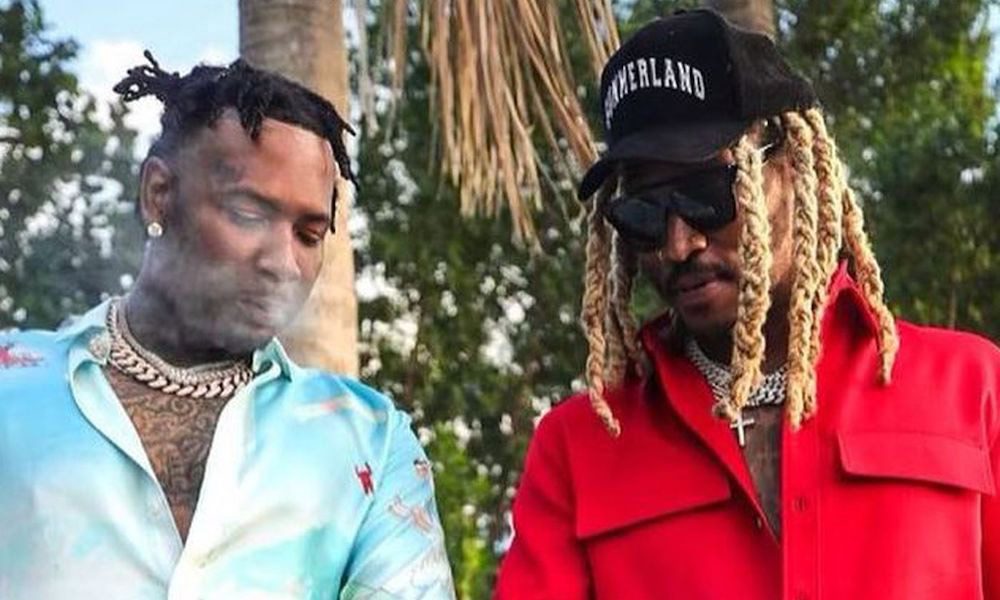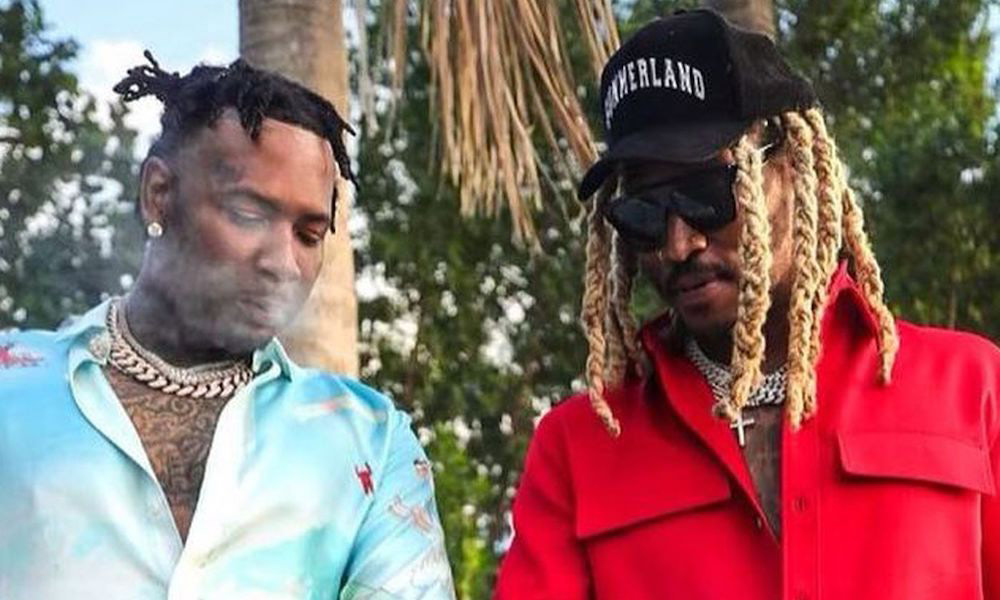 Today, hitmaking hip-hop artist Moneybagg Yo delivers his latest offering, "Hard for the Next" featuring Grammy award-winning artist Future, and unveiled the corresponding visual for the new single.
The two team up for a dynamic performance, blending Moneybagg's street-ready flow with Future's woozy, hypnotized delivery. "Hard for the Next" is truly an event of a song: It brings together two of rap music's biggest acts under one roof.
On the introspective track, Bagg and Future take a melodic approach to love and adoration. Together, they shower their respective love interests with praise, gifts, and dedication. The stunning visual, directed by Daniel Russell (Justin Timberlake, Missy Elliot, Offset), was filmed in Miami and provides a glimpse into the romantic connection between Bagg and his girlfriend, Ari Fletcher.
Lyrically, Bagg explores relationships and how so few seem to last. With his partner, he's finally found someone he wants to spend his life with. With the newly released collaboration with Future, the Memphis musician showcases his versatility as an artist as well as his ability to adapt to multiple styles and collaborations.
Moneybagg Yo, Future - Hard For The Next (Official Music Video)
"Hard for the Next" arrives hot on the heels following his recent hit single "Time Today," a nod to the haters that keep him motivated and hustling. The track scored a spot on Billboard's Hot 100, received praise from Complex, Consequence of Sound, XXL, among others, and helped him land a spot on the cover of Spotify's Rap Caviar playlist. Bagg also recently received a major co-sign from Grammy-winning hitmaker Pharrell, who said, "Moneybagg is my favorite, favorite, favorite, right now" on the OTHERtone podcast.
The clapback anthem began to create a major buzz after he teased a clip of the video of him dressed as the character William Dent from Girlfriends. No stranger to going viral, Bagg also recently found himself at the forefront of yet another viral moment. A meme circulated after President Biden signed the $1.9 trillion COVID relief package and the internet referred to him as "Moneybagg Joe." This quickly led to a trending spot on Twitter and national coverage on The Beat with Ari Melber. Watch the clip here.
Purchase Moneybagg Yo and Future's "Hard for the Next" here.