Barack Obama Shares 2021 Summer Playlist Featuring Rihanna, Drake, Bob Dylan
'With so many folks getting together with family and friends, there's a lot to celebrate this summer.'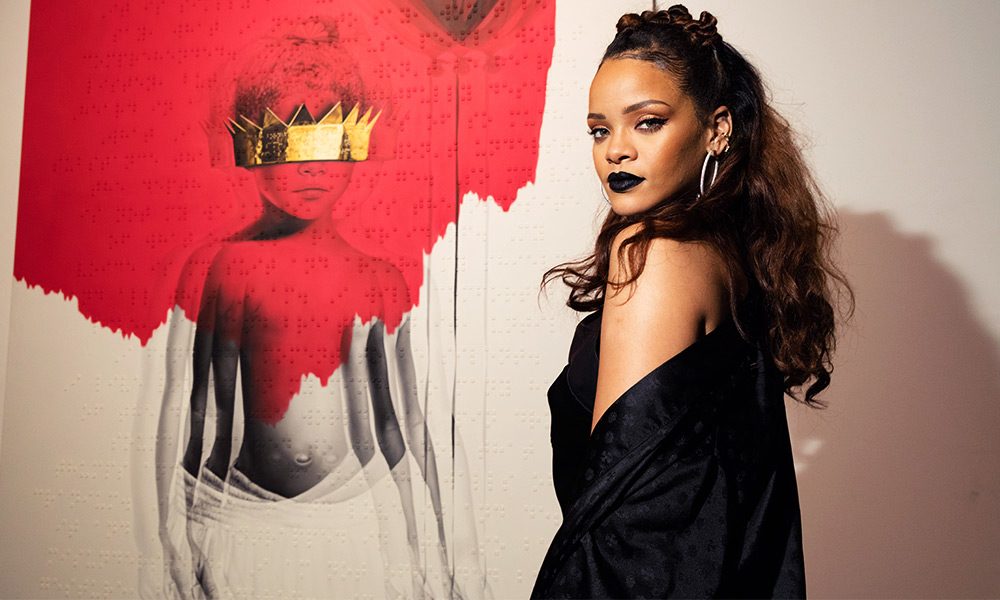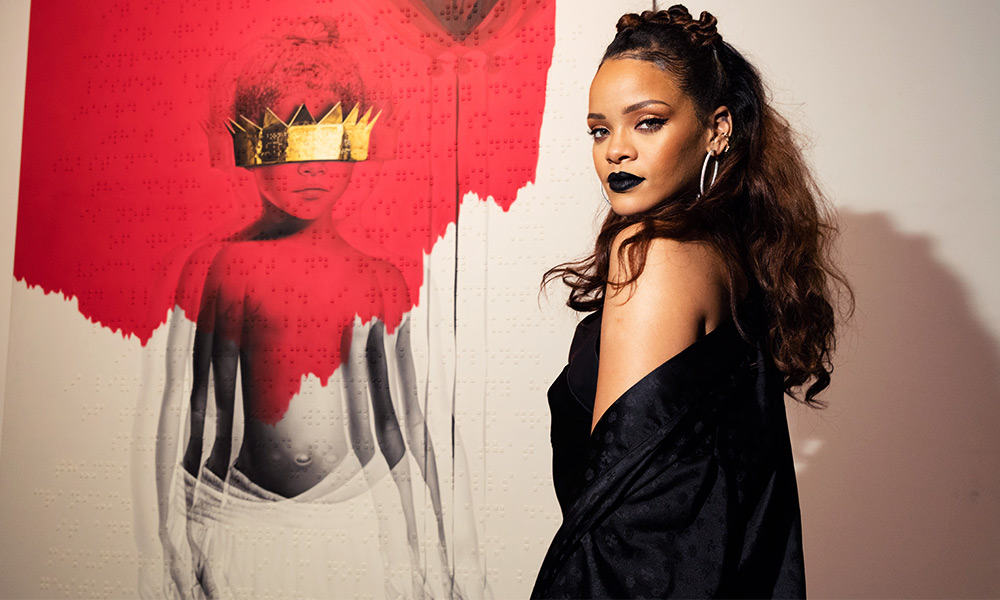 Former President Barack Obama has shared the 2021 edition of his annual Summer playlist. In an effort to highlight both established and emerging artists, each year he handpicks a collection of tracks he's had in heavy rotation for the season.
"With so many folks getting together with family and friends, there's a lot to celebrate this summer," Obama wrote on social media. "Here's a playlist of songs I've been listening to lately—it's a mix of old and new, household names and emerging artists, and a whole lot in between."
The 38-track playlist features tracks spanning a number of genres and decades in music. The artists featured on the 2021 collection include Rihanna ("Desperado" from her 2016 album Anti), Drake and Lil Baby ("Wants and Needs"), Migos ("Straightenin"), Bob Dylan ("I'll Be Your Baby Tonight"), Smokey Robinson & the Miracles ("The Tears of a Clown") and more.
Among the playlist's tracks from rising and emerging artists are "So Hard" from R&B singer and songwriter Nezi and "Text You Back" from Brother Sundance and Bryce Vine. R&B stars SZA, Sabrina Claudio, Jazmine Sullivan, and Silk Sonic, the collaborative project from Bruno Mars and Anderson .Paak, also make an appearance.
Also featured are Jay-Z, J. Cole, Erykah Badu, Masked Wolf, H.E.R. with Lil Baby, and Kékélé.
The more classic tracks from Obama's summer playlist include works from the catalogs of George Harrison, Sarah Vaughan, The Rolling Stones, Joni Mitchell, Bob Marley & the Wailers, Stevie Wonder, Miles Davis, and Ella Fitzgerald.
Obama had also shared a playlist of his favorite music in November in support of his latest memoir A Promised Land. The 20-track collection featured tracks from Jay-Z, The Beatles, U2, Eminem, John Coltrane, Beyoncé, Stevie Wonder, Phillip Phillips, Gloria Estefan, Frank Sinatra, Aretha Franklin, and more.