Bauhaus Members Reunite For 40th Anniversary Tour
Co-founding members Peter Murphy and David J will celebrate the band's 40th anniversary and their debut album 'In The Flat Field'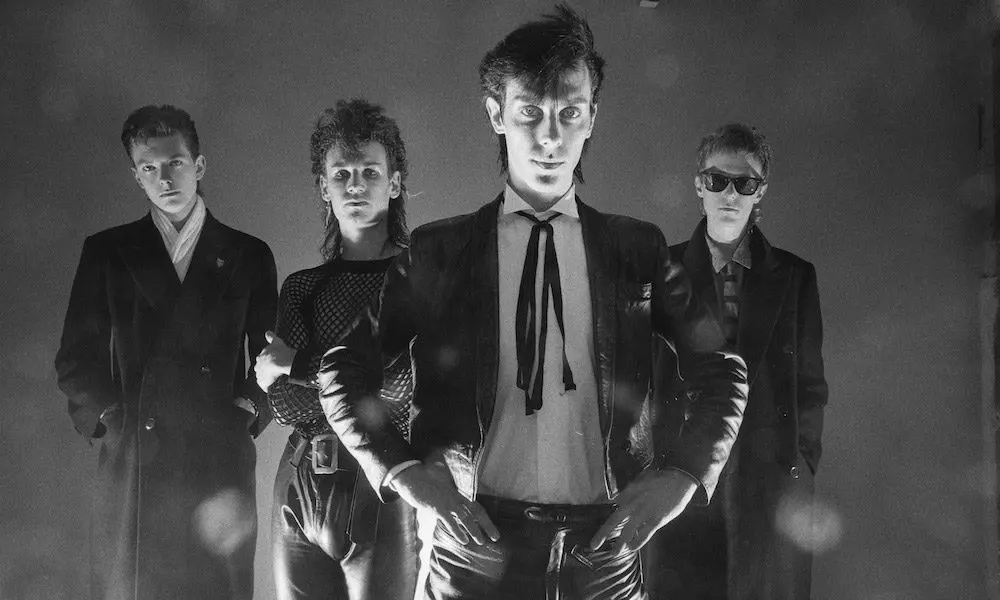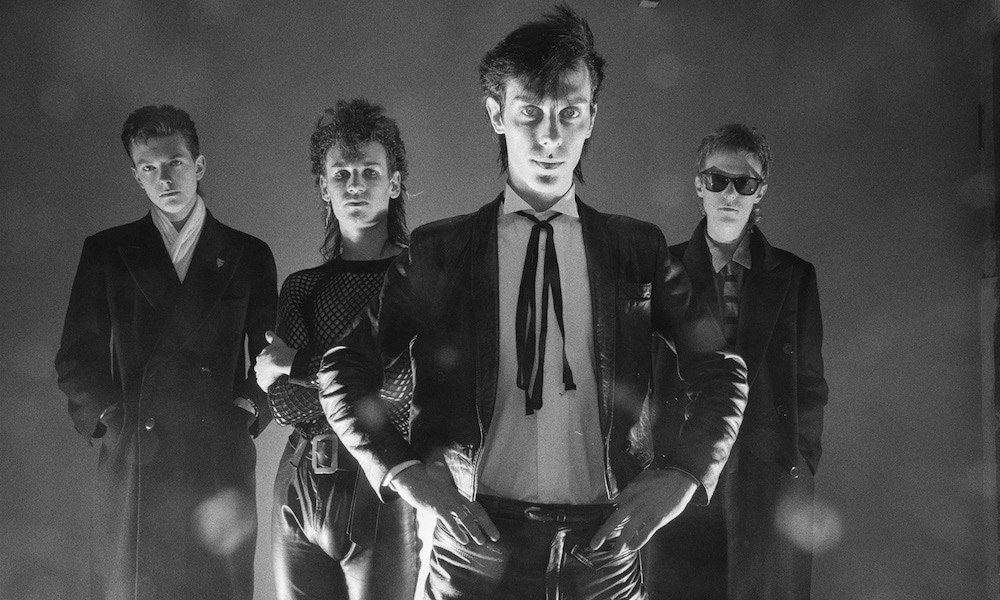 Goths can now uncharacteristically rejoice at the news of co-founding members Peter Murphy and David J of influential post punk outfit Bauhaus reuniting on a worldwide tour to celebrate the band's 40th anniversary and their debut album In The Flat Field.
Kicking off on 18 October in Wellington, New Zealand, the Bauhaus frontman and bassist will play their pioneering debut album in its entirety and as well as other band classics, with dates across Europe, Australia, the UK and wrapping up on 15 December in Greece, with more dates to be announced. Following the reunion tour is a 16-night career-spanning residency with Murphy aka "The Godfather of Goth" at The Chapel in San Francisco, starting 5 March.
As part of the band's anniversary, Murphy has also promised a number of vinyl reissues for later this year. While best-known for their break-out hit 'Bela Lugosi's Dead', the post punk act was hugely influential in birthing the genre what would later become known as "goth".
Since their split in the early 80s (with a few intermittent reunions and their last record, 2008's Go Away White), the former Bauhaus members went on to successful solo careers, with David J joining the group Love and Rockets, before releasing solo records as well as composing and playwriting, while Murphy's enjoyed a celebrated solo career that was recently honoured with a 5-CD box containing his Beggars Banquet releases.
Visit Peter Murphy's official site for ticket details and view Bauhaus tour dates below.
18 Oct. – Wellington NZ @ San Fran
19 Oct- Christchurch NZ@ Foundry
20 Oct – Auckland NZ @ Powerstation
22 Oct – Adelaide AU @ Governor Hindmarsh
25 Oct – Brisbane AU @ The Zoo
26 Oct – Melbourne AU @ Max Watts
27 Oct – Sydney AU @ The Factory
28 Oct – Perth AU @ The Capitol Theatre
6 Nov – St Petersburg RS @ Aurora Hall
7 Nov – Moscow RS @ Glavclub
9 Nov – Belgrade RS @ Dom Omladine Beograda
10 Nov – Frankfurt DE @ Das Bett
12 Nov – Zurich CH @ Mascotte
14 Nov – Paris FR @ Bataclan
18 Nov – Madrid ES @ La Riviera
19 Nov – Barcelona ES @ Razzmataz
21 Nov – Rome IT @ Orion Live Club
22 Nov – Milan IT @ Fabrique
23 Nov – Munich DE @ Ampere
24 Nov – Bochum DE @ Christuskirche
Nov 26 – Wroclaw POL @ A2
Nov 27 – Berlin DE @ Columbia Theater
Nov 28 – Hamburg DE @ Knust
Dec 4 – Manchester UK @ O2 Ritz
Dec 5 – Glasgow UK @ SWG3
Dec 6 – Northampton UK @ Roadmender
Dec 8 – Leeds UK @ Leeds Beckett SU
Dec 9 – London UK @ O2 Forum Kentish Town
Dec 11 – Copenhagen DK @ Store Vega
Dec 12 – Stockholm SW @ Nalen
Dec 14 – Athens GR @ Gazi Music Hall
Dec 15 – Thessaloniki GR @ Principal Club Theater
Format:
UK English