BBC Detail New Documentary 'David Bowie: The First Five Years'
The film includes exclusive interview with Bowie associates including Tony Visconti and the last remaining Spider from Mars, Woody Woodmansey.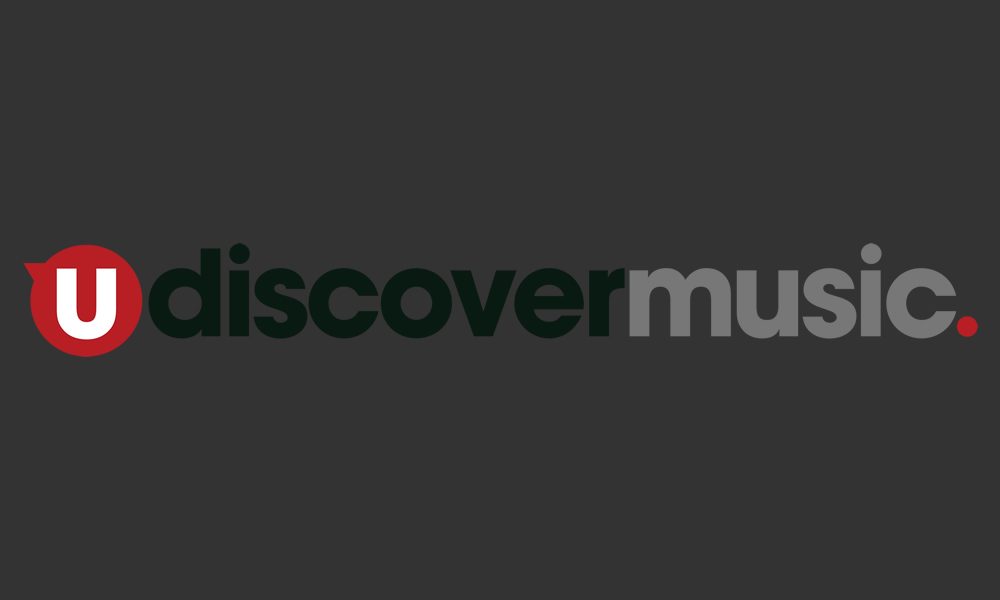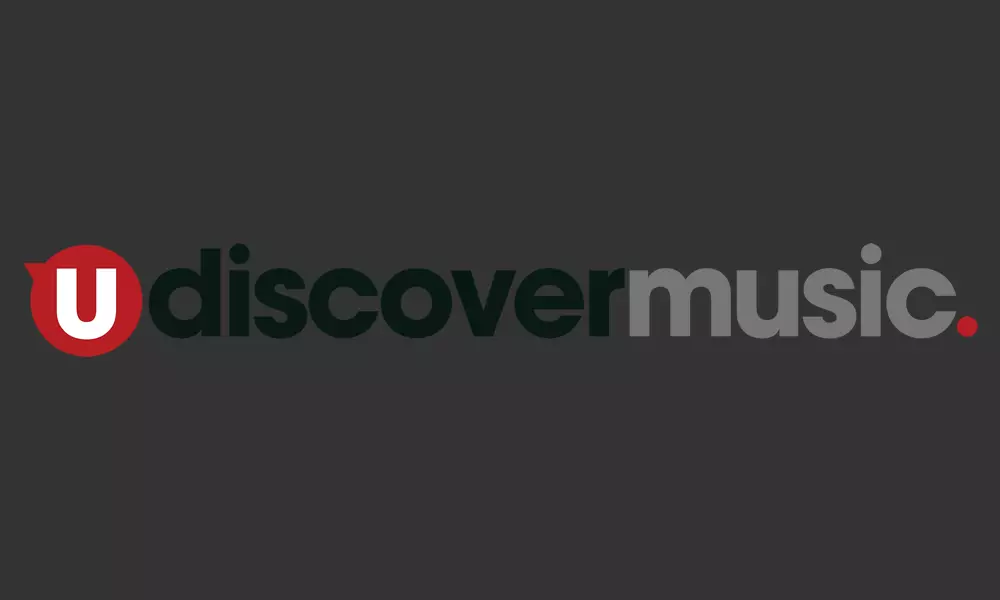 The BBC has announced details of a new David Bowie documentary, entitled The First Five Years.
The new film follow on from the now iconic 2013 film Five Years (which told the story of Bowie's creative peak between The Rise And Fall Of Ziggy Stardust And The Spiders From Mars and the end of his Berlin period), and The Last Five Years (which chronicled the star's final work on The Next Day and Blackstar). This time, the action will relive Bowie's pre-fame years and it marks the third and final part of a trilogy of feature-length documentaries, all produced and directed by Francis Whately.
BBC Two Controller Patrick Holland said: "Francis Whately has already created two stunning films about transformative chapters in the extraordinary life of David Bowie. This third film completes that trilogy with the most important and surprising period, the first five years. We are delighted to play it in BBC Two."
During these early years, Bowie released his self-titled debut through Deram on 1 June 1967 – the same day that The Beatles changed the world (again) with Sgt Pepper's Lonely Hearts Club Band. A more established sound and vision emerged with his space-age hit 'Space Oddity', which earned Bowie his first Top 5 chart placing when it was released in 1969.
David Bowie – Space Oddity (Official Video)
The film also features exclusive interviews with Bowie's first cousin and lifelong-friend Kristina Amadeus. former girlfriend and muse Hermione Farthingale, Lindsay Kemp in his last filmed interview, producer Tony Visconti, former girlfriend and friend Dana Gillespie, lifelong friends Geoff McCormack and George Underwood, Bowie's producer Mike Vernon, Bowie's early producer Tony Hatch, and Woody Woodmansey, the last remaining Spider from Mars.
The documentary will air on BBC Two in 2019, while BBC have also confirmed that they'll be televising David Bowie's full Glastonbury 2000 performance for the first time later this month.
While often regarded as one of the greatest sets in Glastonbury history, the Sunday night closing show has never been released on video or audio in its entirety. Now, David Bowie Glastonbury 2000 it set for on 30 November on double CD, DVD, and a triple LP vinyl – complete with notes from Caitlin Moran, photos of Bowie in his iconic 3/4 length custom Alexander McQueen frock coat, and Bowie's tour diary, originally written for Time Out.
Explore Our David Bowie Artist Page. 
Format:
UK English