Beastie Boys' Punk EP 'Aglio E Olio' Hits Streaming Services
The punk EP was originally released in 1995 and spans 8 tracks in 11 minutes.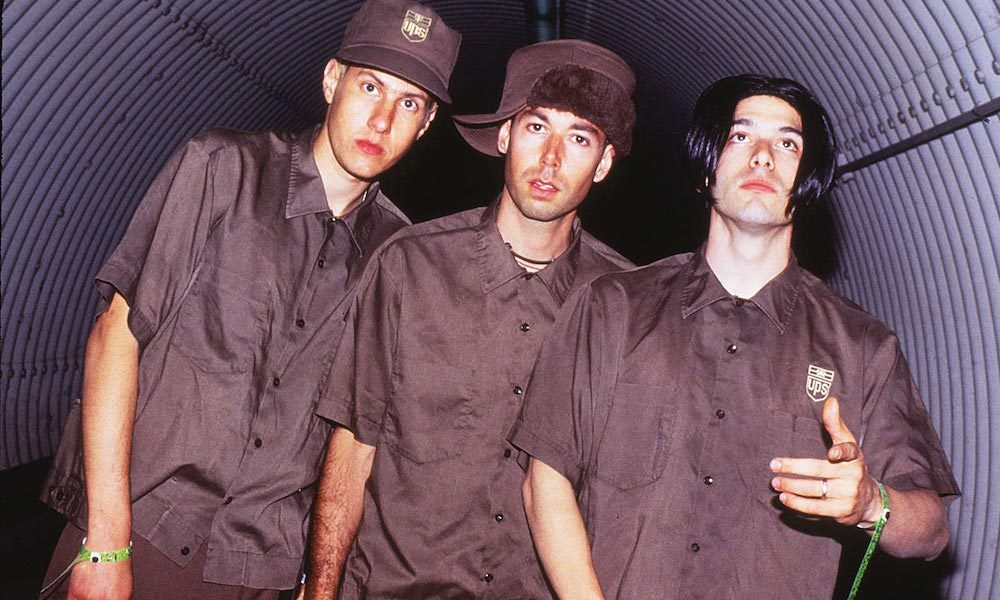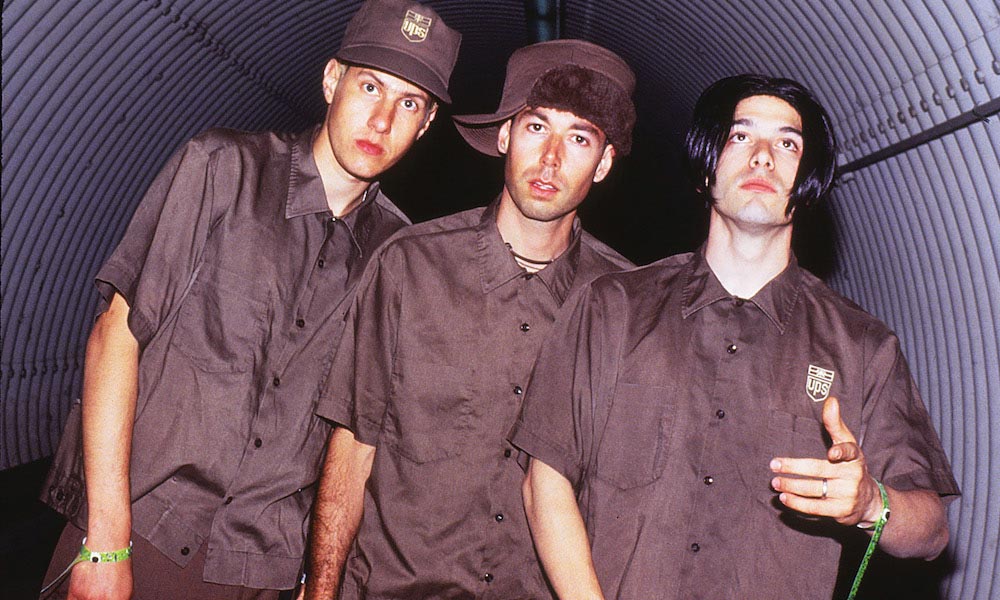 Now 25 years following its original release, the Beastie Boys' 1995 EP Aglio E Olio is available on streaming services via Capitol Records.
The EP covers a lot of ground in the span of 8 tracks and 11 minutes, a reminder of the Beastie Boys' early punk beginnings. Along with Mike D, Ad-Rock, and MCA, Aglio E Olio features contributions from drummer Amery "AWOL" Smith of Suicidal Tendencies. It was originally released by the band's now inoperative label Grand Royal and only available on vinyl and CD formats.
The digital release follows the announcement of Beastie Boys Music, a 20-song anthology of the multi-platinum selling group's greatest hits. The collection is set to be released by UMe on October 23 and will be available as a 180g 2LP vinyl set as well as digitally and on CD. It will feature hits "No Sleep Till Brooklyn" and "Brass Monkey" from the Beastie Boys' debut No. 1 album Licensed To Ill, which made history as the first rap album to reach the top of the Billboard 200 chart and went on to spend seven consecutive weeks there in 1987.
Hits like "Sure Shot" and "Sabotage" from the Beastie Boys' 1994 release Ill Communication as well as "Intergalactic" and "Body Movin'" from the Beastie Boys' 1998 Grammy-winning album Hello Nasty will also appear on the tracklist. The collection will span the Beasties' pioneering career, from "Ch-Check It Out" from 2004's to The 5 Boroughs to "Hey Ladies" from 1989's Paul's Boutique.
Beastie Boys Music will serve as a companion piece to Beastie Boys Story, the critically acclaimed Apple TV documentary which is currently nominated for 5 Emmys. Directed by Spike Jonze, Beastie Boys Story was directly inspired by Beastie Boys Book written by Adam "Ad-Rock" Horovitz and Mike Diamond. The book reached No. 1 on The New York Times Best Sellers List.
Listen to Aglio E Olio here.