Beastie Boys' Boutique Site Honoured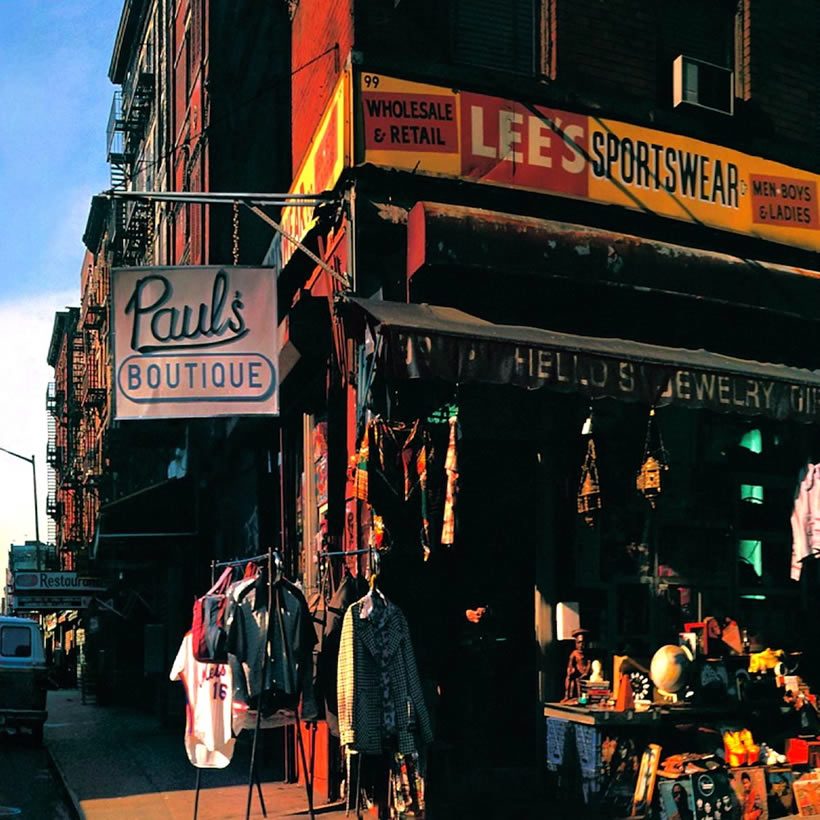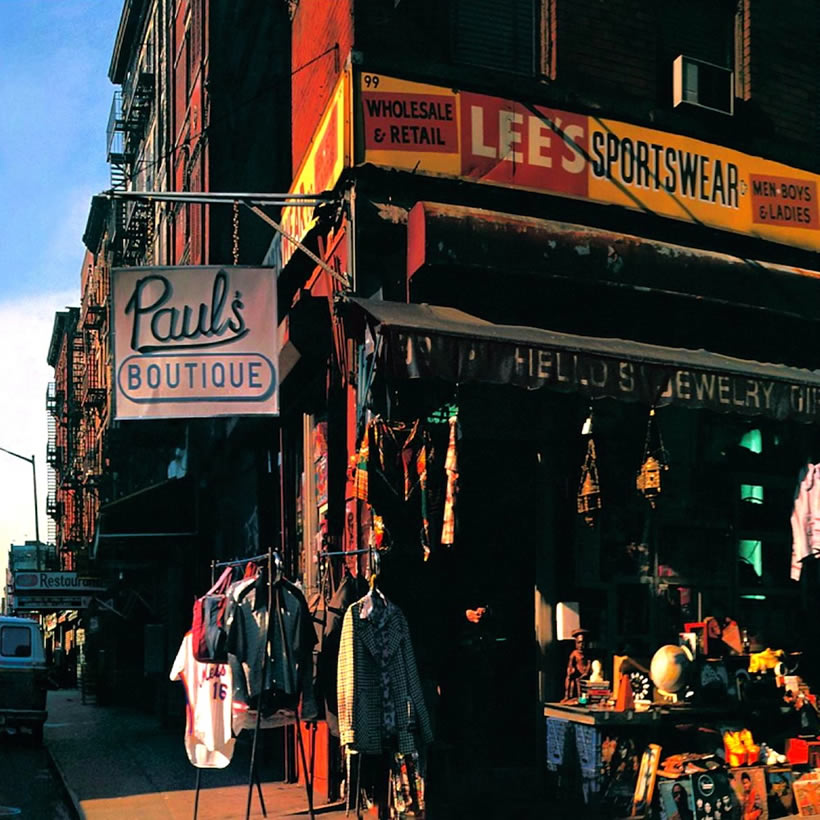 A new mural will be created today (July 26) on the site in New York of what was Paul's Boutique, the shop that inspired the title and the cover of the Beastie Boys' landmark album of that name, released 25 years ago yesterday.
From 11am local time, artist Danielle Mastrion will start on the artwork, on the side of Wolfnights restaurant, at the intersection of Ludlow and Rivington on Manhattan's Lower East Side.
In January, a hip-hop fan proposed that the intersection be renamed Beastie Boys Square, but the idea was rejected by a New York City community board. As SPIN magazine also reports, the new tribute arrives some 15 months after a playground in Brooklyn Heights was renamed Adam Yauch Park, following the sad death of the Beastie Boys member from cancer, at the age of just 47 in 2012.
Format:
UK English