BBC Reveals World Premiere Of The Beatles' Classic 'Sgt Pepper's Lonely Hearts Club Band' Outtake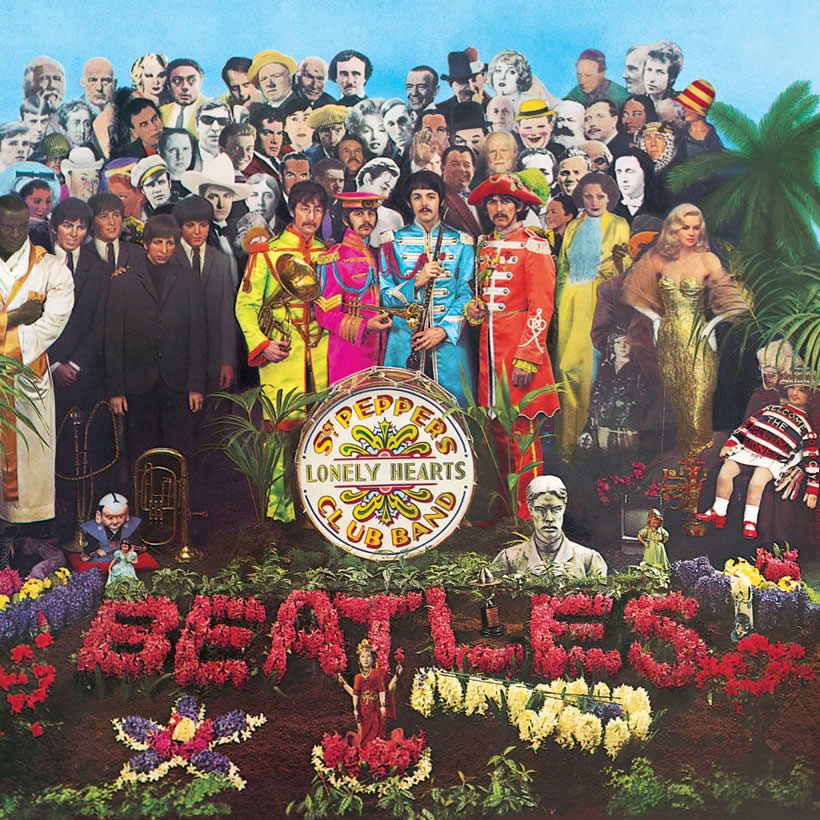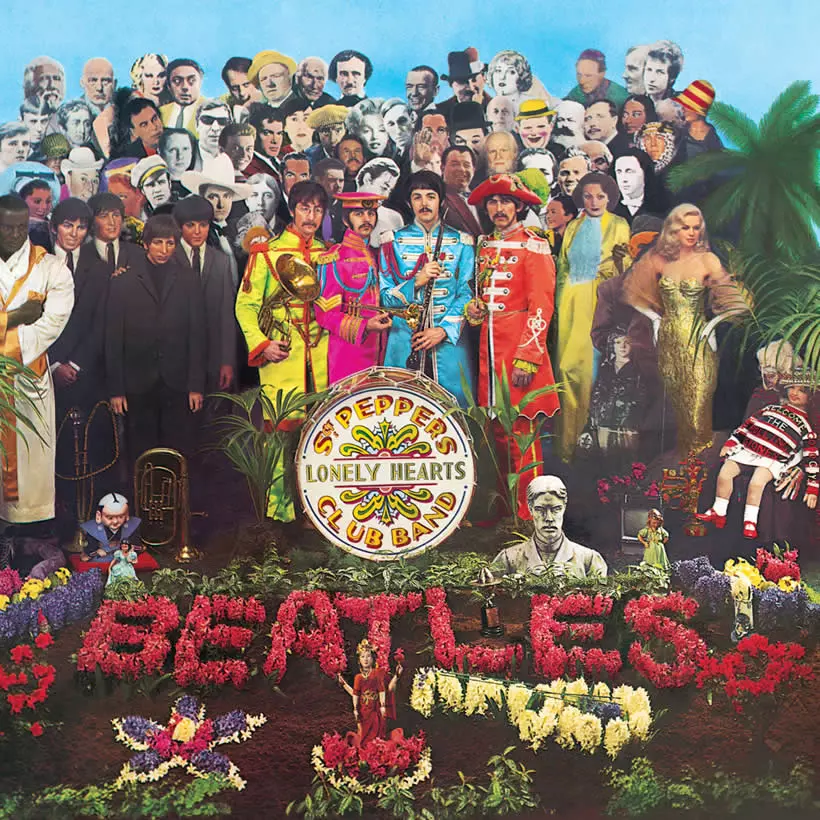 One of the most iconic albums in rock's canon, The Beatles' Sgt Pepper's Lonely Hearts Club Band turns 50 this year.
As it was almost 50 years ago today that Sgt Pepper taught the band to play, it seems the four lads in his group had more than one crack at recording the album's iconic titular song. BBC Radio 2 had the world exclusive premiere of Take 9 of 'Sgt Pepper's Lonely Hearts Club Band' this morning, taken from the original recording sessions. The song is now being exclusively streamed through The Guardian's website for 24 hours.
This version of 'Sgt Pepper's Lonely Hearts Club Band' comes without the distinctive horn fanfare in the middle, or the audience's cheers and laughter, and feels a little more stripped back. It also features some trippy voices echoing around towards the end of the track ("I feel it, oh baby now I feel it… Gotta be free now"). Then there's a brief conversation between John Lennon and Paul McCartney about different singing techniques, in addition to some bits where Paul appears to have run out of breath.
It adds up to a fascinating alternative to the version that generations of music fans have since taken to their hearts and offers an intimate and intriguing glimpse into The Beatles' world.
The group's eighth studio album, Sgt Pepper's Lonely Hearts Club Band, arrived in the wake of their critically acclaimed Revolver, and was reputedly born out of a friendly rivalry with The Beach Boys. Subject to widespread critical acclaim, the record has frequently been cited as a disc that forever changed the rock'n'roll landscape.
The legendary album is receiving a special anniversary edition to mark its 50th anniversary. Featuring new mixes by Giles Martin and Sam Okell, the Sgt Pepper… reissue is out on 26 May 2017, with a six-disc deluxe edition also including notes from Paul McCartney and Ringo Starr, in addition to a whopping 34 previously unreleased mixes.
Click here to explore our The Beatles Artist Page.
Format:
UK English