Beck Announces UK And European 'Hyperspace' Tour Dates
The shows kick off in Paris on 16 June and conclude in London on 11 July.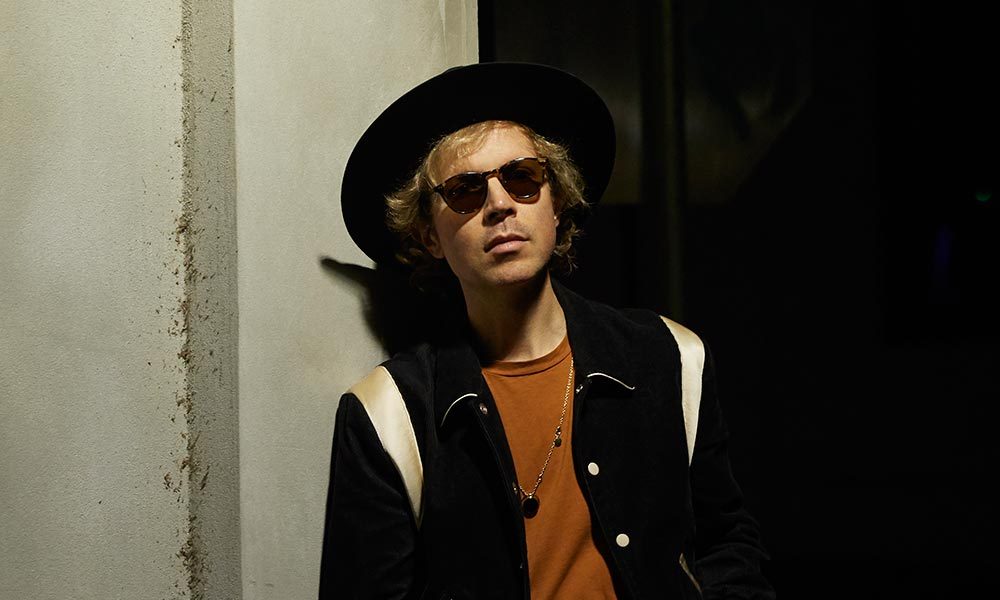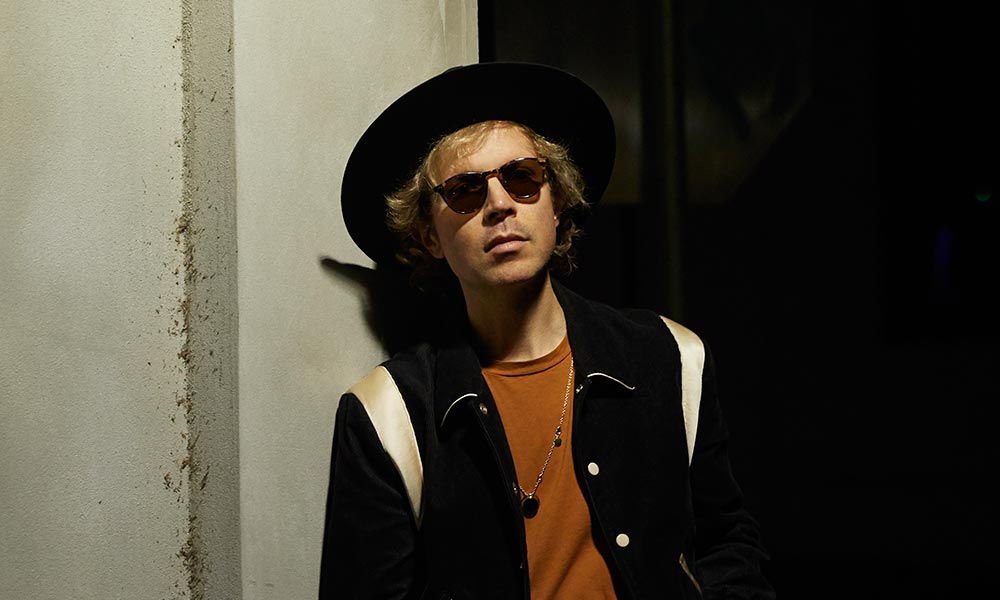 Beck has announced a new set of UK and European tour dates. The influential musician released his latest solo album Hyperspace back in November, but he's yet to tour the record on these shores.
That's all about to change in the summer as Beck is now set to play a series of 'Hyperspace' tour dates in June and July. Beginning with dates in Paris, Vienna and Zurich in June, he'll then head to Dublin on 5 July before gigs in Manchester and London on July 9 and 11 respectively.
The pre-sale for the above gigs will begin tomorrow (February 12) at 10am local time on Beck's official website.
Hyperspace's second single 'Uneventful Days' was remixed last month by St. Vincent. Speaking about her re-working of the track, St. Vincent said: "I guess I was listening to a lot of '70s Herbie and WAR at the time and wondering how much funk was inside me, too. I sent it to Beck and he dug it, but he said 'it should be 3 bpm faster.' And what do you know? HE WAS SO RIGHT. It made all the difference in the groove."
Beck, St. Vincent - Uneventful Days (St. Vincent Remix / Audio)
Elsewhere in Beck news, the singer-songwriter was among the artists to play at a charity show last month which brought together the surviving members of Nirvana. Of the event, the NME wrote: "They opened with St Vincent taking care of lead vocals on a thunderous version of 'Lithium'. Then it's over to Beck, who stumbles a little through the lyrics of 'In Bloom' but saves himself with a series of blistering guitar solos. Afterwards, he waxes nostalgic. "That was a pretty good mosh pit," he said. "I was in the most intense mosh pit of my life in this room. I remember being carried off my feet, and when I got out my hands were bleeding and I didn't know why. The band was Nirvana."
Beck plays the following 'Hyperspace' tour dates in Europe:
16 June: Paris, Olympia Theatre
20 June: Vienna, Arena
24 June: Zurich, Halle 622
5 July: Dublin, Trinity College
9 July: Manchester, Victoria Warehouse
11 July: London, Brixton 02 Academy
Listen to the Best of Beck on Apple Music and Spotify.
Format:
UK English