Watch Beck's New 'Hyperlife'/'Uneventful Days' Video
Less than a week after sharing 'Uneventful Days', Beck has unveiled a new time-warp video that merges his past and present.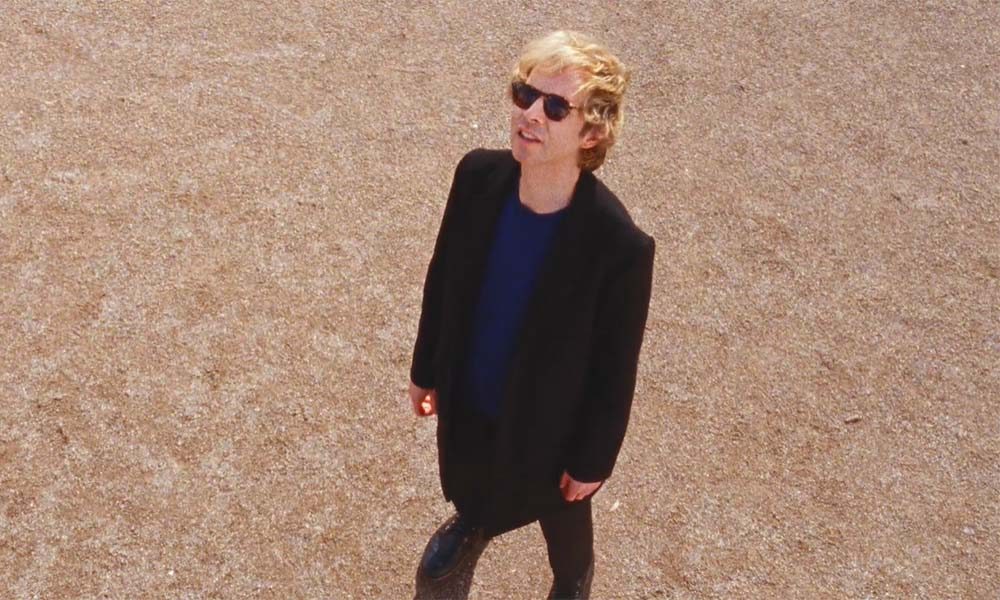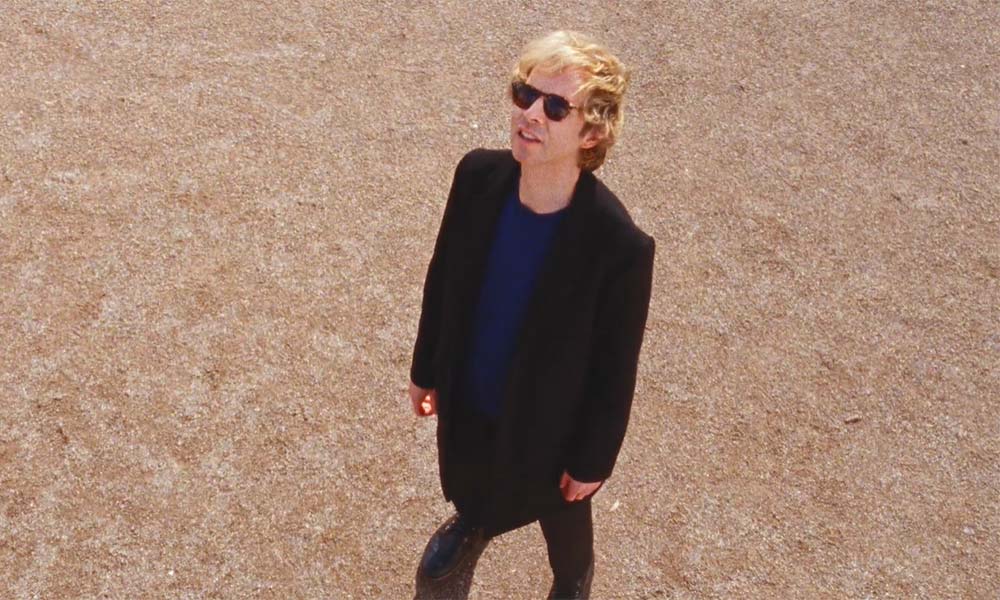 The more Beck reveals about Hyperspace, the more apt a title it seems… With his work rate seemingly going into hyperdrive, less than a week after revealing the new tracks 'Hyperlife' and 'Uneventful Days', Beck has unveiled a brand new video to go with them.
Directed by Dev Hynes (better known as R&B musician Blood Orange), the 'Uneventful Days' video incorporates album opener 'Hyperlife', and features appearances from Golden Globe-nominated actress Evan Rachel Wood (Disney's upcoming Frozen 2), Tessa Thompson (Sorry To Bother You, Westworld) and Alia Shawkat (Arrested Development, Animals).
With references to previous Beck videos for the songs 'Devils Haircut' and 'Sexx Laws', intercut with scenes of people going about their daily lives, there seems to be a suggestion that there may be more to the seemingly mundane than we realise… certainly, perhaps, that we should learn to live in the moment, to cherish the every day events that may come to have more significance as time passes.
"The meditation of the record is finding peace in the moment"
Having announced Hyperspace on 15 April, with the release of 'Saw Lightning', Beck has in the last week revealed more information about his long-awaited 14th album, which is the follow-up to 2017's Colors.
Having co-written seven of the album's 11 tracks with Pharrell Williams, the rest of Hyperspace also finds Beck in a firmly collaborative mode, with co-writing and co-production credits going to Greg Kurstin (who helmed Colors alongside Beck) on the song 'See Through', Paul Epworth ('Stratosphere') and Cole MGN ('Die Waiting'), with guest vocals from Coldplay's Chris Martin ('Stratosphere') and Sky Ferreira ('Die Waiting'). Longtime bandmates Smokey Hormel, Roger Joseph Manning, Jr, and Jason Falkner also appear on the album. "The meditation of the record is finding peace in the moment," he said in London, in September.
Speaking of his time in the studio with Pharrell Williams, Beck told Beats 1's Zane Lowe, "It's very different from any situation that I've ever made music in. There's a very particular energy. Things happen very fast and it's completely open, so anything goes. Anything's possible. Everything's on and inspiration strikes and then everything happens completely fast, and there's not a lot of second-guessing, which is great."
Things move fast in hyperspace, too; and with Beck on this kind of form, there's no guessing what else is in store.
Hyperspace is out on 22 November. Pre-order it here.
Format:
UK English