Memorial Bench For Rolling Stones, Beatles Session Pianist Nicky Hopkins To Be Unveiled In London
Hopkins, who passed away in 1994, is widely regarded as one of the most important session musicians in rock history.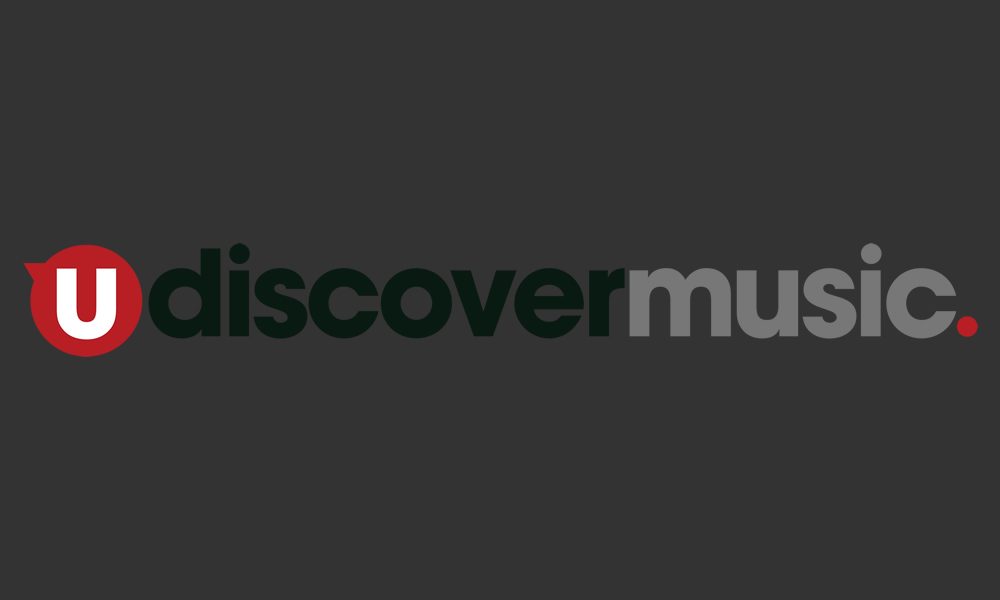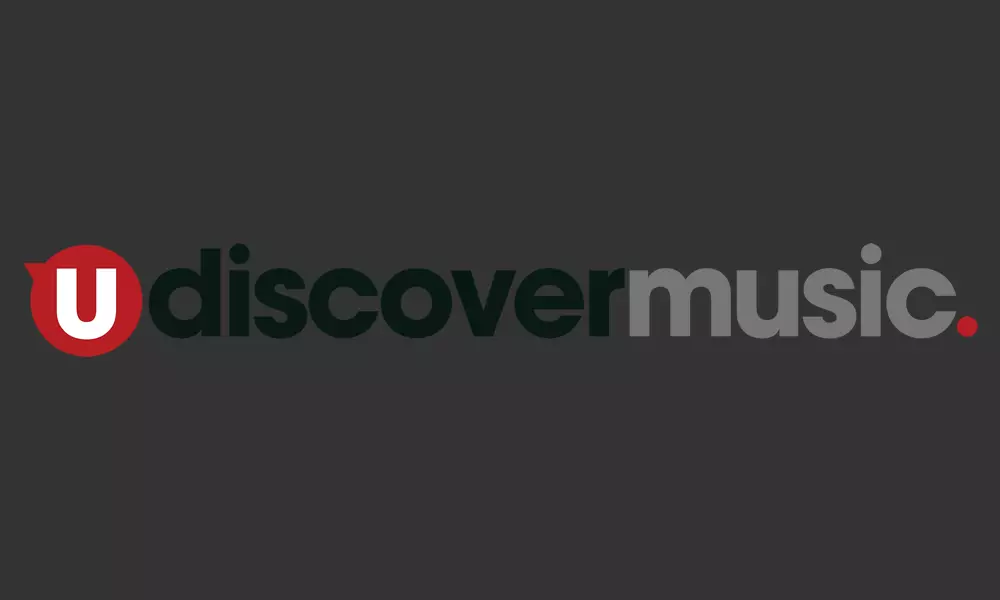 A memorial to the much-respected rock pianist Nicky Hopkins – who played with everyone from The Beatles to The Rolling Stones and David Bowie to Ella Fitzgerald – is all set to be unveiled at midday tomorrow, Saturday 8 September, in Perivale Park in Ealing, West London.
Hopkins passed away in 1994, but his former manager Gray Levett and stalwart fan John Wood have been running a crowdfunding campaign to erect a permanent memorial to this musician's musician, in the form of a park bench designed like a piano.
"It's unbelievable to think that Nicky won no awards for his stellar contribution to the music industry," Gray Levett said in a statement. "Many fans feel, as do I, that he is the ultimate unsung rock hero and that he definitely deserves to be included in the Rock and Roll Hall of Fame. We hope this memorial will go some way towards acknowledging Nicky for his extraordinary talent. We're hoping that his bench will find its way onto London's rock tourist circuit, attracting fans from all over the world."
The campaign offered the opportunity for pledgers to have their name inscribed on the bench and contribute towards funding a music scholarship at London's Royal Academy of Music, where Nicky Hopkins himself won a scholarship in the 1950s. Names that have pledged in the campaign include Mick Jagger, Keith Richards, Charlie Watts, Ronnie Wood, Bill Wyman, Yoko Ono Lennon, Roger Daltrey, Jimmy Page, Johnnie Walker, Bob Harris and Kenney Jones.
Born Nicholas Christian Hopkins in Perivale, Middlesex on 24 February 24, 1944, Hopkins received a scholarship to the prestigious Royal Academy of Music in London. Though classically trained at the Academy, it was his discovery of rock and roll, and Chuck Berry in particular, that led him to develop his own sense and style of boogie technique. He recorded and performed on some of the most significant British and American popular music recordings from the 1960s to the 1990s, and is widely regarded as one of the most important session musicians in rock history.
"When Nicky sat at the piano, each take would be breath-taking and each one different from the last," said world famous broadcaster Bob Harris. "He was a truly creative and dedicated musician, modest, quiet, and wonderful to work with and never given to overstatement… all his work had an indefinable magic that shines out of the grooves."
Further information about the unveiling, which takes place between 12 noon and 1pm UK time tomorrow can be found at the event's Facebook page.
Format:
UK English