Hear Beth Orton And The Chemical Brothers Cover Tim Buckley's 'I Never Asked To Be Your Mountain'
The classic track originally featured on Buckley's much-acclaimed 1967 LP 'Goodbye and Hello'.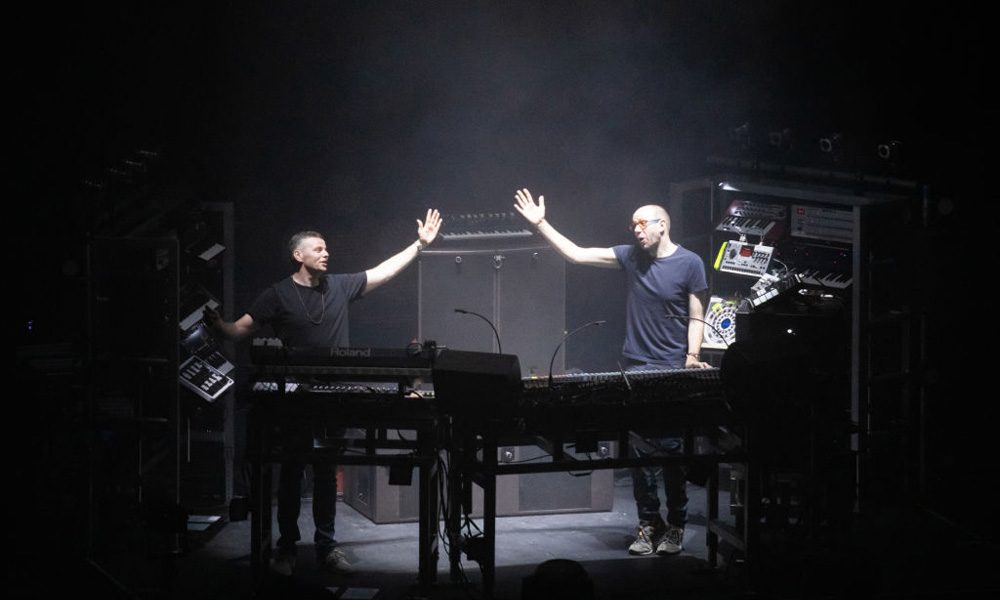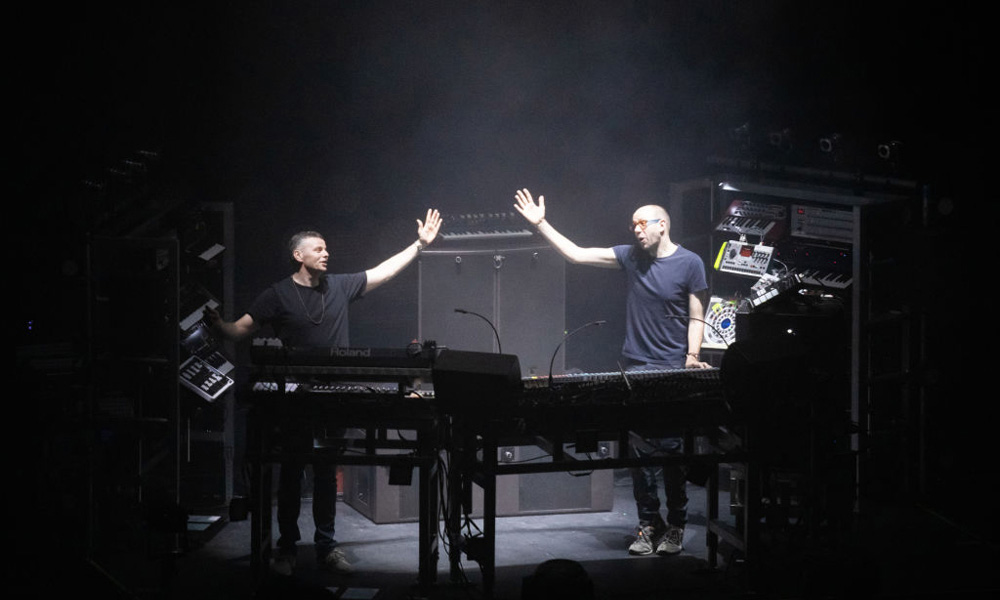 Beth Orton and The Chemical Brothers have announced details a new single, a cover of Tim Buckley's 'I Never Asked To Be Your Mountain', which is released on Orton's new label, Lost Leaves through Caroline International on 1 June.
'I Never Asked To Be Your Mountain' is the first release on Orton's new label – Lost Leaves. The label will release more of her unearthed recordings from the past twenty-five years over the coming months. Beth Orton's last album, Kidsticks, recorded with F_k Buttons' Andrew Hung, was released to massive acclaim in 2016. She is currently working on music for her seventh studio album, due for release some time in 2019.
Recorded nearly two decades ago but unheard until now, 'I Never Asked To Be Your Mountain' is a collaboration between Orton and long-time studio partners the Chemical Brothers. A cover of the classic Tim Buckley track (from his 1967 LP Goodbye and Hello), the track features ragged acoustics over a percussive attack that's topped with a glorious, soaring vocal – four minutes of stop-you-in-your-tracks psych, dusted down and delivered to you in the 21st century.
"I rediscovered this track when it fell out of an unread copy of War and Peace after we'd moved house. The disc just said 'Mountain'," says Beth Orton. "There wasn't a CD player in the house so I went out to the car to try to work out what was on it. Sat out in the road, I had no idea what I was listening to exactly and was thinking, "What the hell is this?" By the time it was over, I was none the wiser."
"Tom (Rowlands) remembers it being Jeff and Martin from Heavenly (my​ record label at the time) who suggested we cover the track. Tom and I were huge fans of the original and loved the idea.
"We must have recorded "I Never Asked to be Your Mountain" around the same time as I recorded Central Reservation," she continues. "Tom and Ed would have just released Dig Your Own Hole. I was exploring a different kind of songwriting and working with people like Dr John and Terry Callier at that time, finding out what kind of a writer and a singer I was in my own right so in the end I imagine the track got put to one side, slotted into that Tolstoy book that I was telling myself I'd read someday and never did and the track got forgotten.
"I know when we recorded it, I really wanted us to do the original song justice and was afraid to take on such a momentous task with something that was already so extraordinary and complete; especially considering the pure alchemy of a voice like Tim Buckley's. With hindsight, there's room for us to view the track as a homage to his memory and brilliance and there is a value in that and it's a beautiful attempt at greatness."
Tom Rowlands says: "We'd somehow forgotten about this lost psych wonder we made with Beth back in the '90s but we're so glad she found the old master tape and let it out into the world. I've always loved this song with its wild cosmic feeling; it feels like we took it somewhere new but hopefully we kept the rawness and passion of the amazing original."
Beth Orton plays the following UK dates this summer:
Thu 19th July: Square Chapel Arts Centre, Halifax
Fri 20th July: Pocklington Arts Centre, Pocklington
Sat 21st July: Kaleidoscope Festival, Alexandra Palace, London (w/ Flaming Lips, Ghostpoet, John Cooper Clarke)
Fri 3rd August: Belladrum Tartan Heart Festival, Inverness-shire
Sun 19th August: Purbeck Valley Folk Festival, Corfe Castle, Dorset
Sun 26th August: Towersey Festival, Thame, Oxfordshire.
Explore Our Chemical Brothers Artist Page.
Format:
UK English