Bill Charlap Announces New Blue Note Album, 'Street Of Dreams'
The Grammy Award pianist's new record is out on CD and digital formats on November 12.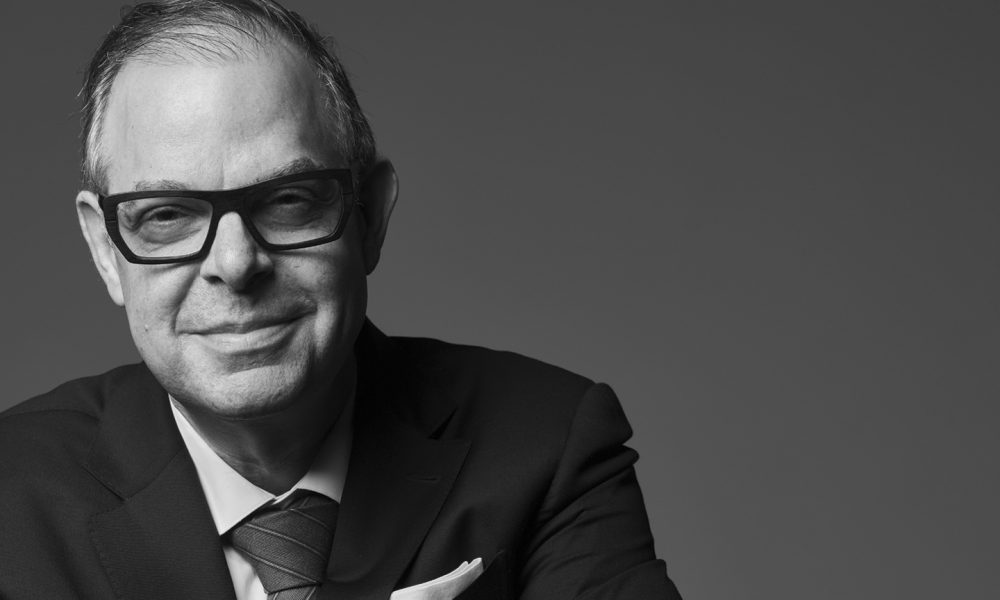 Grammy Award winning pianist Bill Charlap returns to Blue Note Records with Street of Dreams, a sublime new album featuring his revered trio with bassist Peter Washington and drummer Kenny Washington.
Charlap has revealed another new track from the album with today's release of the trio's stunning ballad performance of "I'll Know" written by Frank Loesser. You can check it out below.
The album is a delightful mix of Great American Songbook favorites and songs by great jazz composers including Billy Strayhorn and Duke Ellington, Kenny Burrell, and Dave Brubeck, whose Ellington homage "The Duke" was released earlier this month. Street of Dreams comes out November 12 on CD and digital formats with a vinyl release to follow on December 10.
Street of Dreams is a reflection of the literal and metaphorical road traveled together by Charlap and the Washingtons (no relation, other than the one forged on bandstands over decades of collaboration) during the nearly 25 years since the trio formed in 1997.
During that time, they've become so deeply attuned that on Street of Dreams they seem to breathe as one, whether setting off into rollicking swing or fragile balladry. The album is thus a celebration of these three eloquent voices reconvening, both as a continuation of their profound relationship together and as an end to the disruption caused by the events of 2020. So, it's apt that this homecoming takes place on Blue Note, which released so many of the trio's acclaimed recordings throughout the first decade of this millennium including Written In The Stars, Stardust, Somewhere: The Songs of Leonard Bernstein, and Live at the Village Vanguard.
"One of the main reasons why we still love to play together is that it seems to be getting deeper because you grow into yourself further and further," Charlap says. "There's a feeling all the way through this album, and it's not accidental – it has to do with every gesture and note meaning something. I think maybe the time that we've had to reflect has made that diamond even more dense."
Pre-order Street Of Dreams, out on December 10.
Street of Dreams includes the following tracks:
"The Duke" (Dave Brubeck)
"Day Dream" (Billy Strayhorn, John LaTouche, Edward Kennedy Ellington)
"You're All The World To Me" (Burton Lane, Alan Jay Lerner)
"I'll Know" (Frank Loesser)
"Your Host" (Kenny Burrell)
"Out Of Nowhere" (Johnny Green, Edward Heyman)
"What Are You Doing The Rest Of Your Life?" (Michel Legrand, Marilyn Bergman, Alan Bergman)
"Street Of Dreams" (Victor Young, Samuel M. Lewis)