Herbie Hancock, Jeff Goldblum And Bill Clinton Celebrate Charlie Parker's Centennial
Bill Clinton, Herbie Hancock, Wynton Marsalis, Jon Batiste, and Jeff Goldblum are among those paying tribute to Bird's legacy.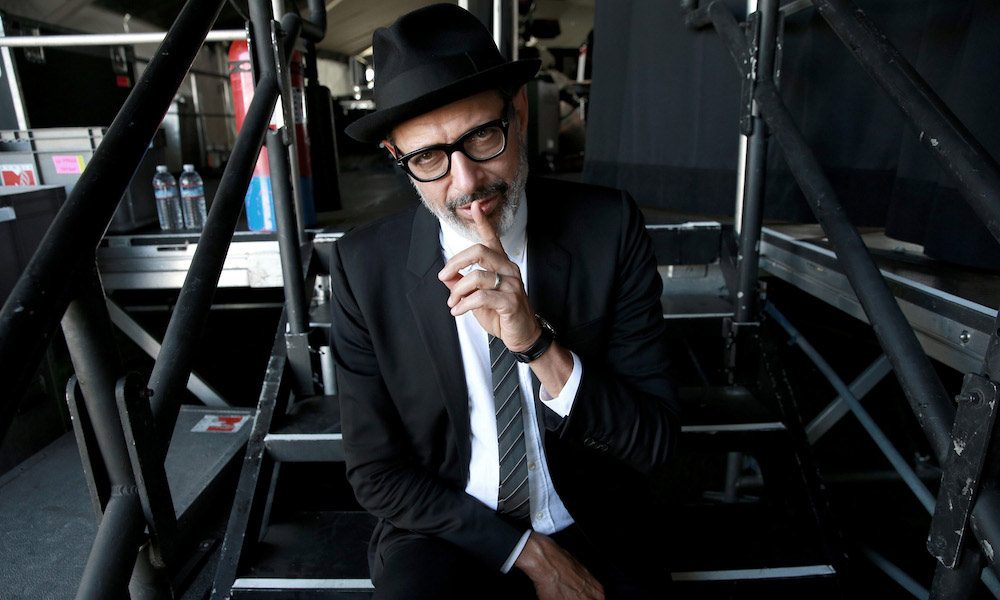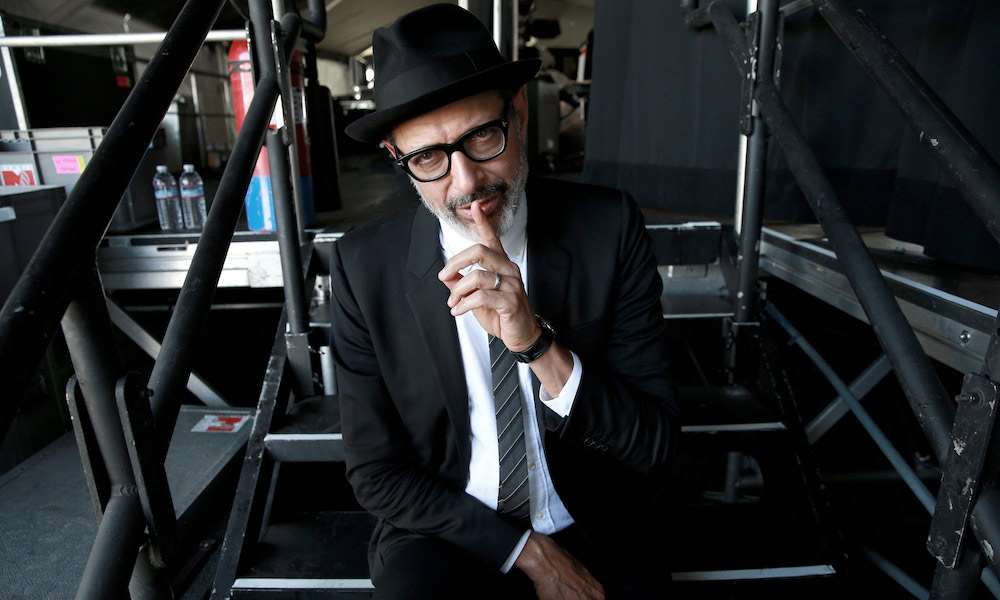 "You can tell the history of jazz in four words: Louis Armstrong, Charlie Parker," Miles Davis once said. He knew that Parker had singlehandedly changed the course of jazz history in his short career. Bird would have been 100 today, and to pay tribute, his biggest fans have recorded themselves speaking on his long-lasting legacy.
Speakers include former president and tenor saxophonist Bill Clinton, actor and pianist Jeff Goldblum, pianist Herbie Hancock, Late Show bandleader Jon Batiste, and trumpeter Wynton Marsalis, among many others who have been inspired by the late legend. Parker, often known as "Yardbird" or simply "Bird," passed away at 34 in New York City from complications related to advanced cirrhosis.
Bill Clinton - 100th Birthday of Charlie "Bird" Parker
"Bird left this world far too young but his spirit survives through the beauty, the power, the genius, of his music," wrote Clinton. "It sounds and feels as young today as when he first played it and when I first heard it. When I was young, I listened over and over to his solos – breaking old patterns, building something new – 60 years later I'm still in awe of him and I wish I could have played half as well."
If jazz history can be divided into two epochs — danceable swing and improvisational bebop — then Parker is the fault line. During his all too short but remarkable career, the alto saxophonist gave jazz lightning tempos, mind-bending chord substitutions, and previously unexplored harmonic depth, paving the way for hard bop, free jazz, fusion and everything after.
"I didn't know what the hell Charlie Parker was playing… I just liked the way he played," said Rolling Stones drummer Charlie Watts.
Herbie Hancock - 100th Birthday of Charlie "Bird" Parker
Fans are encouraged to create their own birthday tributes to Parker with a post or video on their socials using the hashtag #Bird100 to share a birthday message, their thoughts on Parker's legacy, a performance of one of his songs, or any way to show appreciation for Bird's music and his life.
Watch all of the Bird 100 tributes here.