Billie Eilish And Justin Bieber Team Up On 'Bad Guy' Remix
The rising pop talent joined up with her musical idol Justin Bieber on a remix version of her hit single 'bad guy'.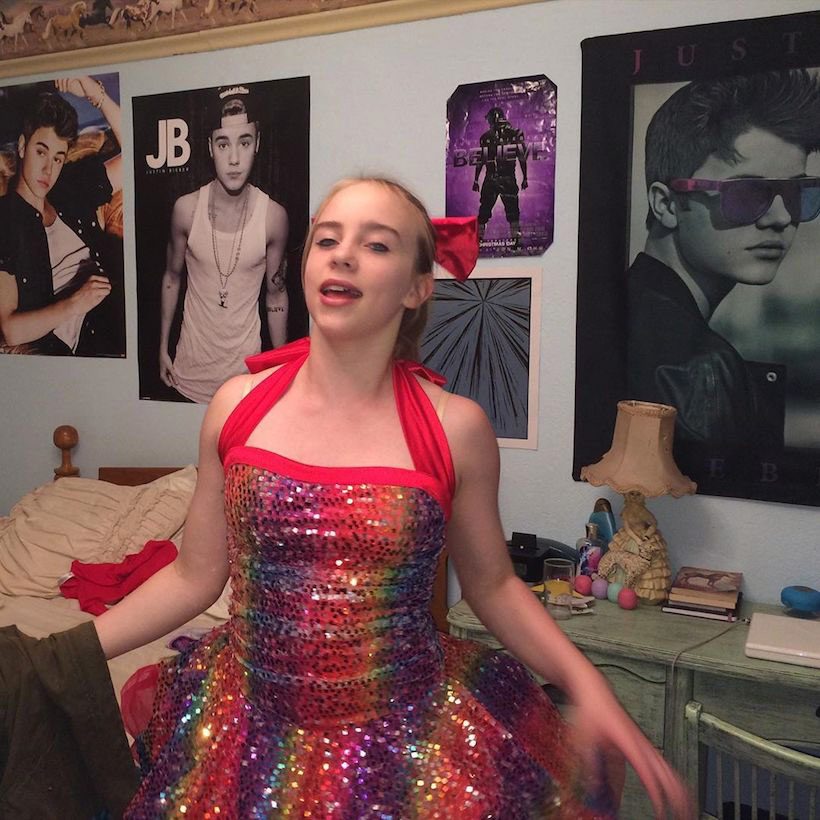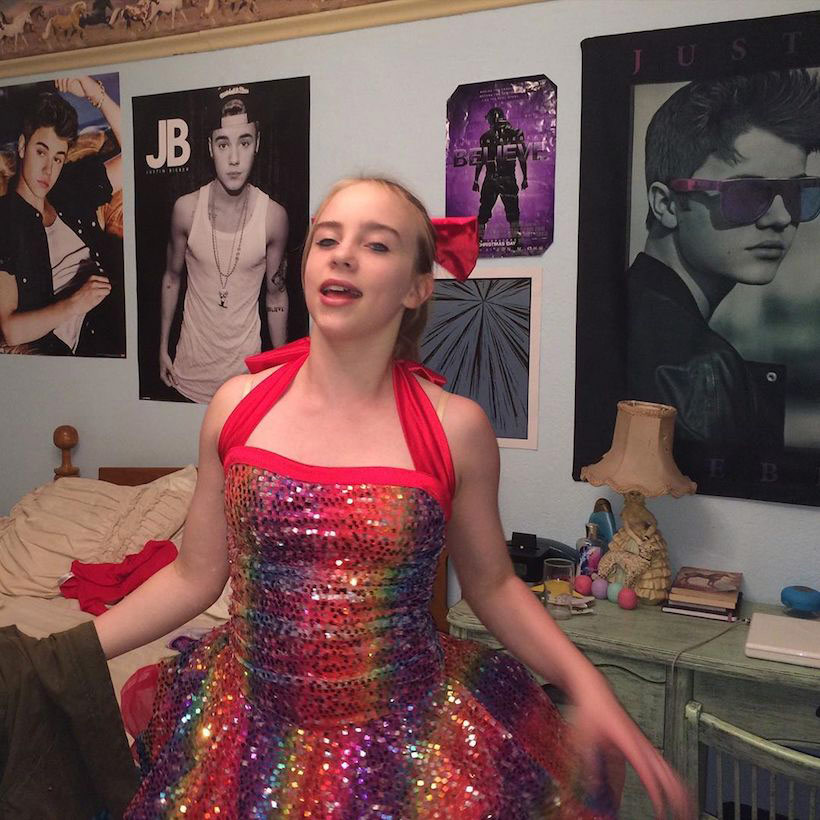 Billie Eilish joined up with her former musical idol Justin Bieber on a remix version of her hit single 'bad guy'.
The remix version opens with the song's driving backbeat with a few ad-libs by Eilish and Bieber before jumping into her original first verse and chorus. Following the initial chorus, however, a new verse and chorus spotlight Bieber as he flaunts his wealth with lyrics such as "Yeah, I'm a bad guy/Ain't no holdin' back guy… Keep you full of thrills type/Show you what it feels like/Got an open invite." The two join forces on the outro, Bieber again deploying a few melodic runs between Eilish's powerful chants.
Eilish shared the 'bad guy' remix cover on Instagram this morning, revealing an old picture of her younger self sporting a rainbow sequin dress in her childhood bedroom, her walls plastered with Justin Bieber posters. After revealing her Belieber past, Eilish wrote in the caption, "bad guy ft. Justin Bieber out nowww… anything is possible."
Bieber shared the same photo, expressing his pride in how far the 17-year-old pop talent has come in such a short time. Bieber also unearthed a 2014 Instagram direct message he received from Eilish years ago, prior to them meeting at Coachella 2019.
This week, Eilish returned to her native Los Angeles to play series of sellout hometown shows at the Shrine Auditorium. The crowd in general admission overflowed past the floor boundaries and out to walkways adjacent to the stage as Eilish expressed concern by asking the crowd to slightly disperse after opening the show with 'bad guy' followed by 'my strange addiction'.
With throngs of screaming adolescents nearly drowning out the music, Eilish has spawned her own form of Beatlemania, although the young singer-songwriter has fans of all ages.
The original 'bad guy' track peaked at No.2 on Billboard Hot 100 chart. Eilish's skyrocketing success has yet to slow down, as she continues her sold-out tour promoting her debut album WHEN WE ALL FALL ASLEEP, WHERE DO WE GO.
Eilish has one more show at the Greek Theatre tonight to close out her three-night stand in Los Angeles. The teen sensation is set to play two more shows in the US before continuing her tour of Europe for the rest of August.
Listen to the 'bad guy' remix here.
Format:
UK English