Billie Eilish Releases Live 'ilomilo' Ahead Of 'The World's A Little Blurry' Documentary
The live audio is taken directly from her upcoming documentary 'Billie Eilish: The World's A Little Blurry.'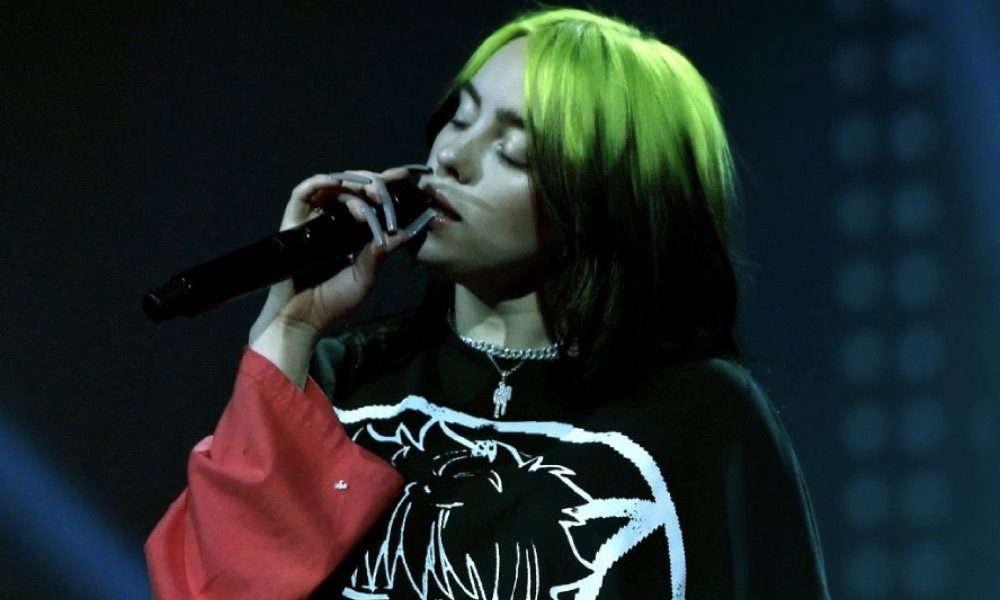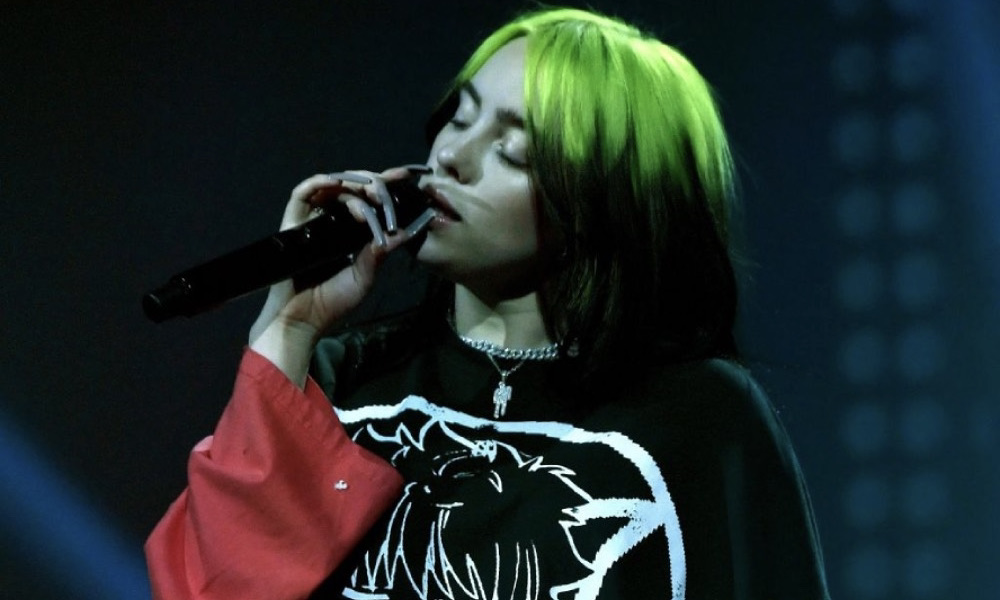 Billie Eilish has released the live audio of her track "ilomilo" in the run-up to the release of her documentary Bille Eilish: The World's A Little Blurry. 
If you weren't hyped for the documentary already, Eilish is ensuring you will be with this latest release. The single drop comes after Apple TV+ announced that broadcaster Zane Lowe will host a special premiere event. The event includes a live stripped-down performance by Eilish, a chat between Eilish and Lowe, and an interview with the documentary's director R.J. Cutler as well as clips from the documentary itself.
Captured at Houston's Toyota Center on October 10, 2019, the live audio is taken directly from the documentary film. Eilish can be heard performing the track that includes the lyric "the world's a little blurry" as fans sing along with the 19-year-old, with a few periodically screaming her name.
Billie Eilish - ilomilo (Live From The Film – Billie Eilish: The World's A Little Blurry)
Eilish and her partner-in-crime and brother Finneas confirmed that the song is inspired by the 2010 puzzle video game. In the game, the player has to reunite two friends "ilo" and "milo."
In her March 7, 2019-date episode on First We Feast's Hot Ones, Eilish told host Sean Evans about the song. "The whole idea is the game, it's just like, losing the person you love and then finding them again," she said.
Before Billie Eilish: The World's a Little Blurry debuts globally on Apple TV+ on Friday (26), a live premiere event is set to kick off at 9pm ET/6pm PT on Thursday. The documentary can be streamed on Apple TV, Apple Music apps, or Eilish's Youtube Channel.
Bille Eilish: The World's A Little Blurry tells the story of how the bedroom artist rose to international fame almost overnight, the documentary follows her as she creates her debut album When We All Fall Asleep, Where Do We Go? whilst processing her position in the world.
Billie Eilish: The World's A Little Blurry will be released in select theaters via Neon and on Apple TV+ on February 26.
Listen to the best of Billie Eilish on Apple Music and Spotify.