Billie Eilish Announces 'The World's A Little Blurry' Apple TV+ Documentary
The R.J. Cutler directed documentary will be released in February 2021.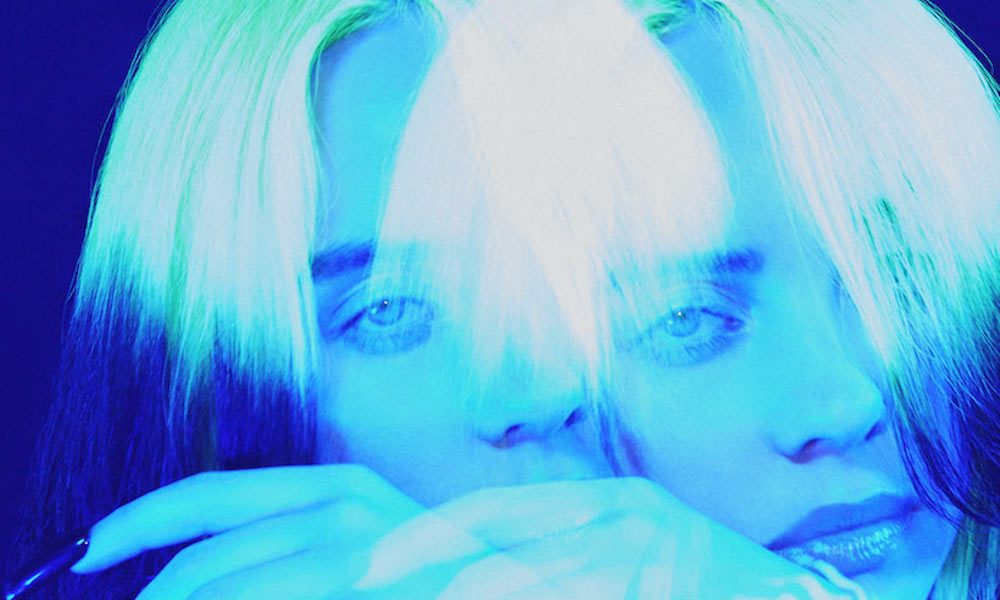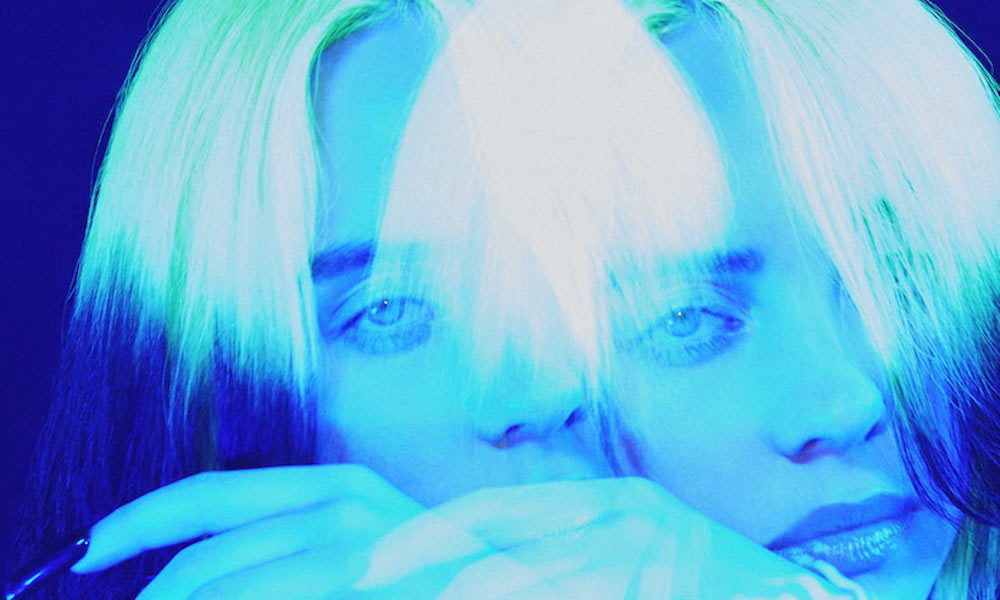 Billie Eilish has announced she'll be starring in a new documentary called Billie Eilish: The World's a Little Blurry, that will arrive in theaters and Apple TV+ in February 2021.
The brief documentary trailer features a home video clip of a very young Eilish playing around on a family piano, showing her musical inclination at a very young age. The film will explore the 18-year-old singer-songwriter's meteoric rise to fame and how she became one of the most popular artists today.
The World's a Little Blurry will also focus on the media frenzy following Eilish's debut album When We All Fall Asleep, Where Do We Go? and provide a behind-the-scenes glimpse of public appearances and moments with her family. Eilish's brother FINNEAS, who has been the singer's sole collaborator since they began creating music together, also features into the doc.
The singer first started to create a buzz online when she dropped her 2016 single "Ocean Eyes," which quickly morphed into a full cultural phenomenon following her singles "Bad Guy" and "When The Party's Over."
Billie Eilish: The World's A Little Blurry – A Documentary Film
The World's a Little Blurry was directed by R.J. Cutler, the filmmaker, and documentarian behind films like The War Room and The September Issue. Apple TV+ has also previously released documentaries with Taylor Swift and Ed Sheeran.
In December, Apple Music named Eilish the Global Artist of the Year at the 2019 Apple Music Awards in addition to her winning Album of the Year for her debut project When We All Fall Asleep, Where Do We Go? and Songwriter of the Year. She also currently hosts a show with her dad on Apple Music's Beats 1 called me & dad Radio, that features a variety of handpicked music from Eilish and her father, and plenty of conversation about the tunes that they love.
The multi-talented pop star continues to collect accolades after picking up 12 nominations at the 2020 Billboard Music Awards, which will be announced at the October 14 ceremony, airing live from Los Angeles' Dolby Theater with host Kelly Clarkson.
Listen to the best of Billie Eilish on Apple Music and Spotify.