Biopic Of 1977 Lynyrd Skynyrd Tragedy Begins Filming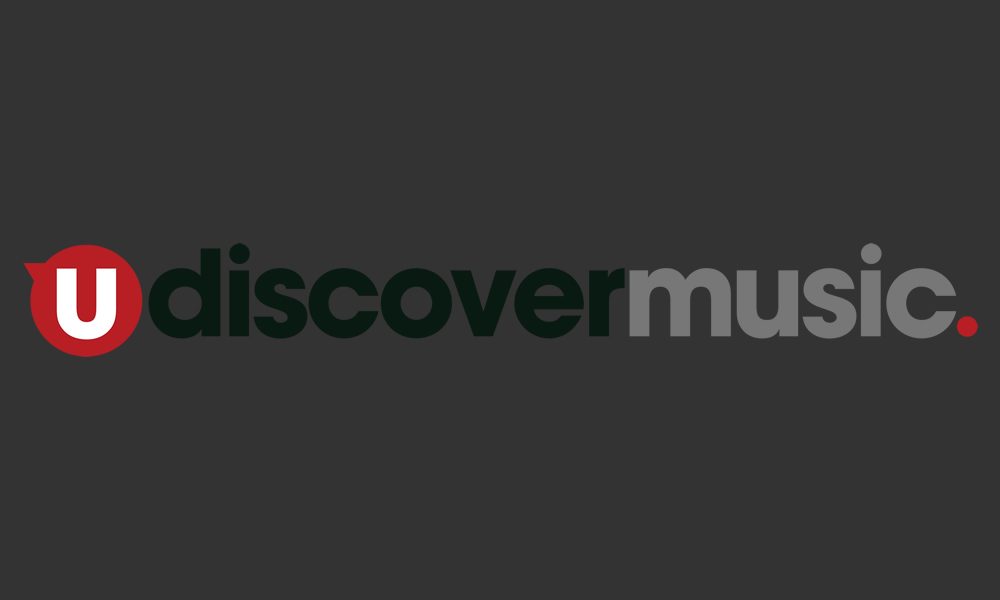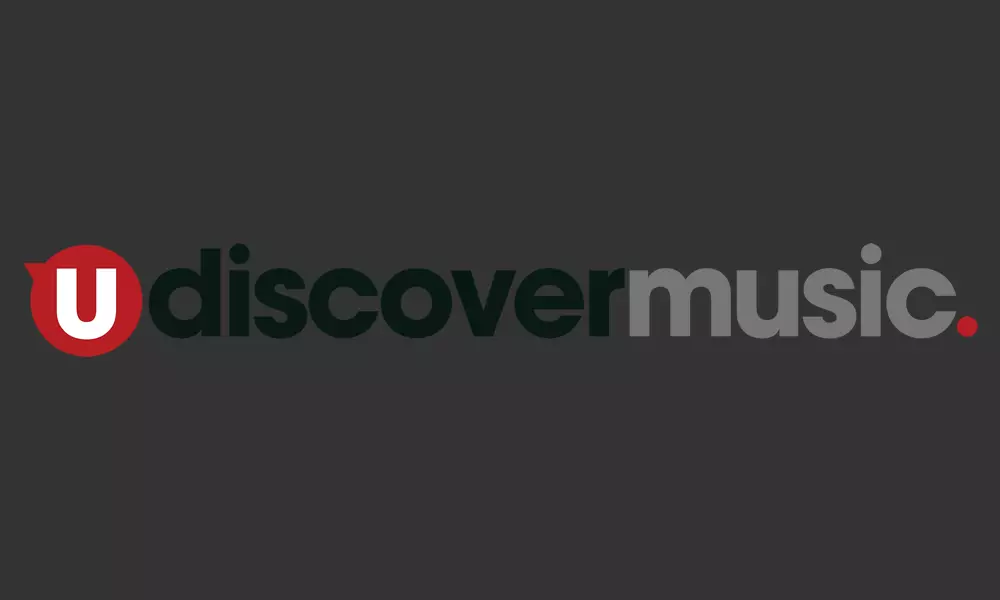 Variety reports that filming will begin in Los Angeles today (24) on the biopic Street Survivors: The True Story of the Lynyrd Skynyrd Plane Crash. The film will be based on drummer Artimus Pyle's account of the tragic events of October, 1977 and is contentious because Pyle has long been "estranged" from the latter-day Skynyrd camp.
The crash killed Ronnie Van Zant and Steve Gaines from the multi-platinum southern rock heroes, as well as backing vocalist Cassie Gaines (Steve's older sister, who had sung with the band since early the year before); pilot Walter McCreary, co-pilot William Gray and Skynyrd's assistant road manager Dean Kilpatrick. Many other members of the band and their touring party sustained serious injuries in the accident, which followed their performance in Greenville, South Carolina.
The new film, directed by Jared Cohn for Cleopatra Films from his own script, will have roles for Neill Byrnes and Anthony Rocco Bovo as Aerosmith's Steven Tyler and Joe Perrry respectively. Aerosmith had been due to use the same Convair aeroplane a week before Skynyrd did, but had deemed it to be unsafe. Byrnes is the lead singer with Aerosmith tribute band Draw The Line.
Pyle will be played in the film by Ian Shultis, and Ronnie Van Zant by Taylor Clift. Samuel Kay Forrest takes the role of Steve Gaines, with Rich Dally III as fellow co-founding band member Allen Collins, who died in 1990. Hudson Long is Skynyrd's original keyboard player Billy Powell, with Nick Cairo Chandler as original bassist Leon Wilkeson.
Click here to explore our Lynyrd Skynyrd Artist Page
Format:
UK English