Watch Black Pumas' Live Video Version Of Rodriguez's 'Sugar Man'
Eric Burton and Adrian Quesada call the track 'one of those songs we've both been attracted to for years.'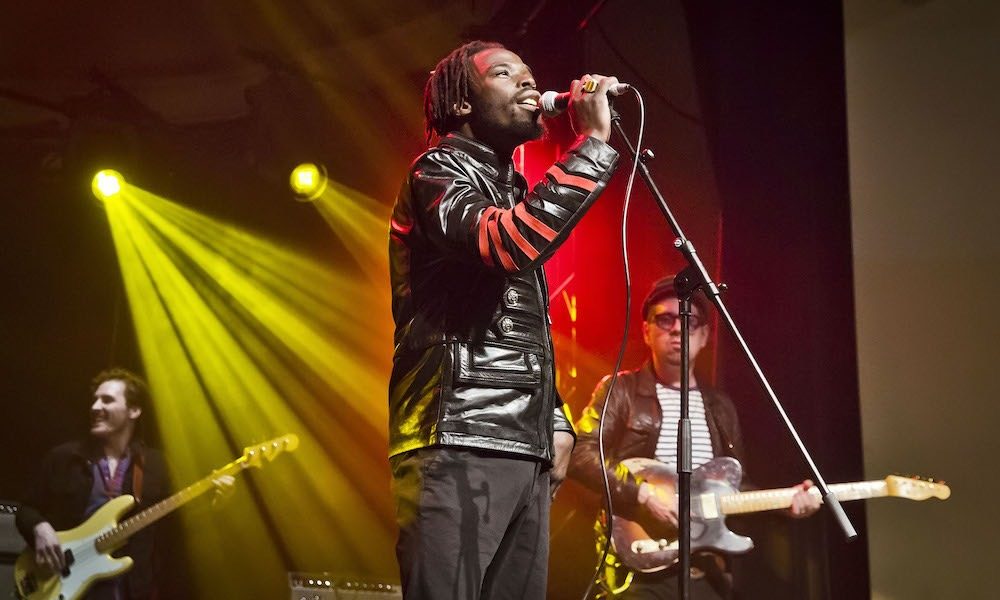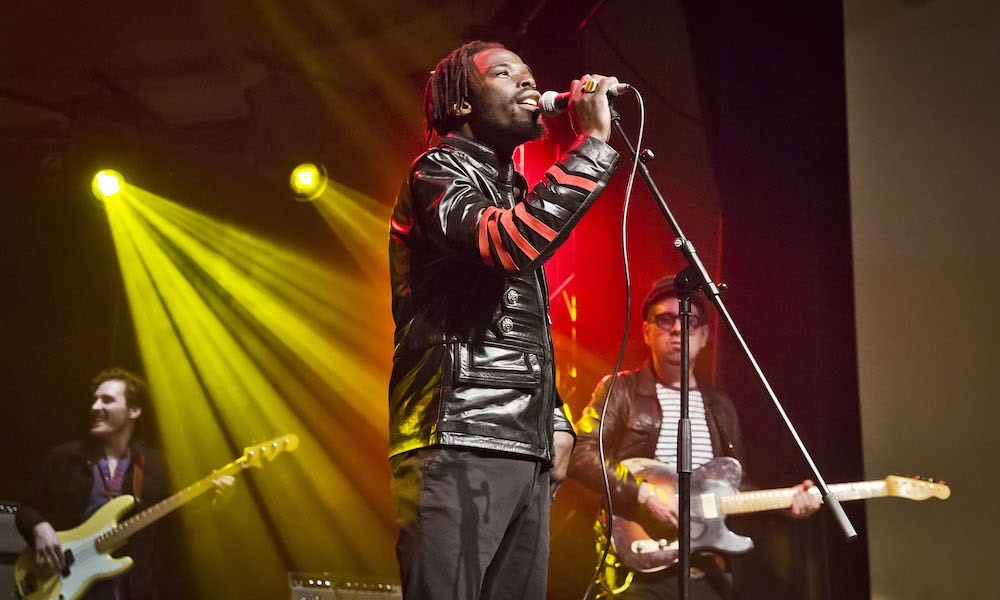 Black Pumas, the Grammy-nominated duo of songwriter Eric Burton and producer Adrian Quesada, have today (8) released a live video of their version of Rodriguez's 1970 track "Sugar Man." It follows the appearance of their Spotify Single of the song earlier in the year.
"'Sugar Man' is one of those songs we've both been attracted to for years," says Quesada, "from Rodriguez's songwriting and performance to the production of Dennis Coffey, it's inspired us in more ways than one and is one of those true timeless pieces of music. It was a total blast to dissect it and reinterpret in our voice."
Black Pumas - Sugar Man (Rodriguez Cover) (Official Live Session)
The original of "Sugar Man" was on Cold Fact, the 1970 debut album by American singer-songwriter Rodriguez. His remarkable story of international acclaim that he nothing for decades was told in the Academy Award-winning documentary film of 2012, Searching for Sugar Man, which opened up his music to a new worldwide audience.
Black Pumas' self-titled debut album, released in 2019 by ATO, recently moved beyond 500,000 in album equivalents worldwide. It led to their nomination as Best New Artist at the 2020 Grammy Awards. Quesada and Burton marked the two-year anniversary of the record with a performance of a special brass version of their Adult Album Alternative No.1 and Digital Songs hit "Colors" on The Late Late Show with James Corden.
Last weekend, Black Pumas were also on NBC's Macy's 4th of July Fireworks Spectacular along with Coldplay, OneRepublic, and Reba McEntire. NBC covered the band's sold-out five-night stand at Austin's Stubb's BBQ in June, capturing performances of "Colors" and "Black Cat" that aired on the special.
In other news, Black Pumas have joined forces with the Texas Department of Transportation's "Don't Mess With Texas" litter prevention campaign for a new TV, digital, and radio PSA, airing now. It was filmed on location in Austin in May at Stubb's, in front of an audience of 150 winners of a social media contest. They join other such Texas celebrities who have given their name to the campaign over the years such as Matthew McConaughey, Willie Nelson, Erykah Badu, and George Strait.
On July 29, the band begin a huge 2021-2022 tour that will cover the US and Europe. Dates include four nights at New York's Brooklyn Steel in September, of which three are already sold out; Los Angeles' YouTube Theater, festival appearances at Lollapalooza, Austin City Limits and others, and two London shows (one already a sellout) at the Roundhouse.