Black Stone Cherry, The Darkness, Foreigner Reveal 'Abbey Road' Influence In Exclusive Interview
Rock heavyweights discuss the influence of the classic Beatles album on their lives and careers.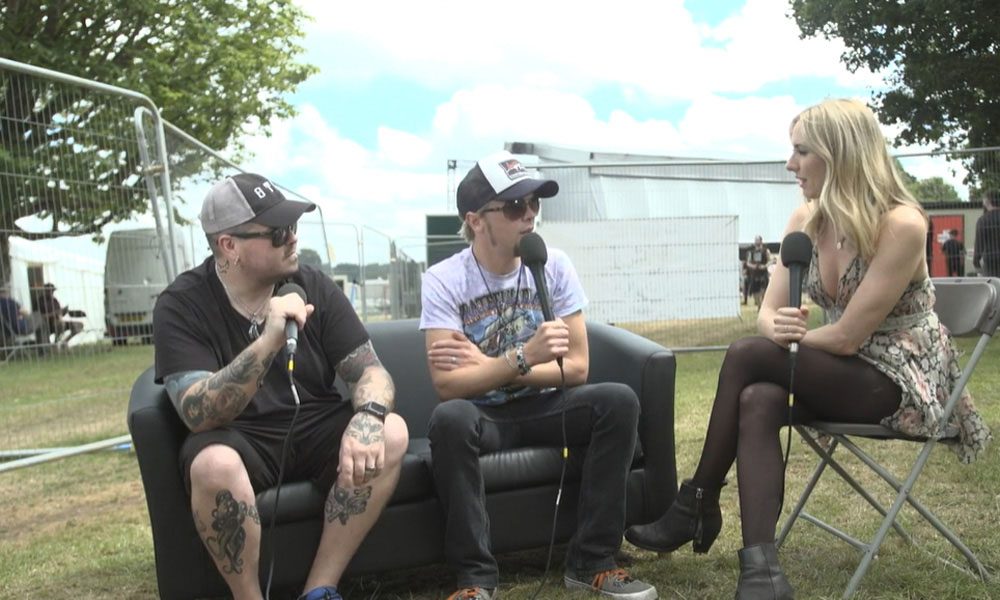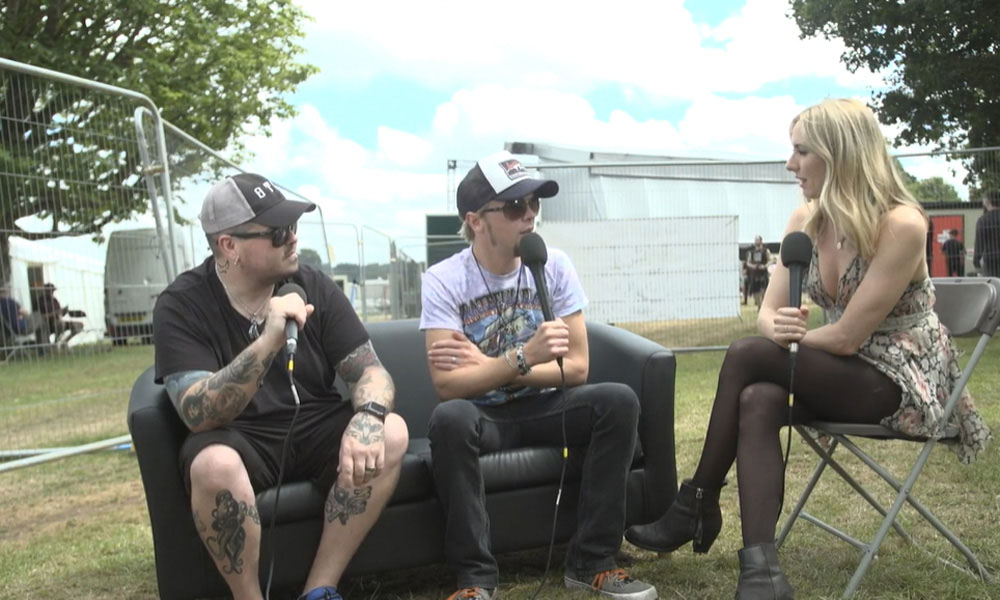 The Beatles' unforgettable Abbey Road celebrated its 50th anniversary with a much-acclaimed new expanded reissue released through Apple Corps Ltd/Capitol/UMe on 27 September. It remains one of the most revered albums in rock history and — in an exclusive interview — uDiscover Music asked members of Black Stone Cherry, The Darkness and Foreigner about Abbey Road and discovered why it still connects with new generations of rock fans. You can watch the interview in full below, but first you can savour a few thoughts from each of the artists.
Frankie Poullain (The Darkness):
"Maybe it's because I live near Abbey Road and I regularly walk past the studio, it resonates with me especially. But I do know I listen to tracks off it regularly. It's probably my favourite Beatles LP and I really like the flavour of it."
Chris Robertson (Black Stone Cherry):
"Honestly, Abbey Road has become one of my favourite all-time records. It's flawless from start to finish. In my opinion, it's The Beatles' greatest work."
Ben Wells (Black Stone Cherry):
"We've done the photo at the crosswalk. We did that the first time we came to England, we were total tourists about it. But here's how much we respect The Beatles. We took the photo with the four of us, but when we looked at it afterwards, we realised we had the line-up wrong. Chris was in Ringo's spot, and he should have been in John's spot 'cos he sings and John had to take his shoes off to be like [Paul] McCartney. So we went back and did it again perfectly. If we were going to do it all, it had to be right!"
Thom Gimbel (Foreigner):
"I think Abbey Road is incredible because The Beatles knew it was the end and they wanted to get together one more time and do it right. Also, the blossoming of George Harrison as a songwriter…his songs on Abbey Road really shine. Let's not forget the medley at the end either – that's just pure magic!"
Black Stone Cherry, The Darkness and Foreigner reveal the importance of The Beatles' Abbey Road
The 50th anniversary edition of Abbey Road is out now and can be ordered here.
Format:
UK English