The Roots' Black Thought Announces Solo Deal With Republic Records
Speaking with Variety, Tarik 'Black Thought' Trotter talks 'The Tonight Show,' Malik B, and Black Lives Matter ahead of his new solo work.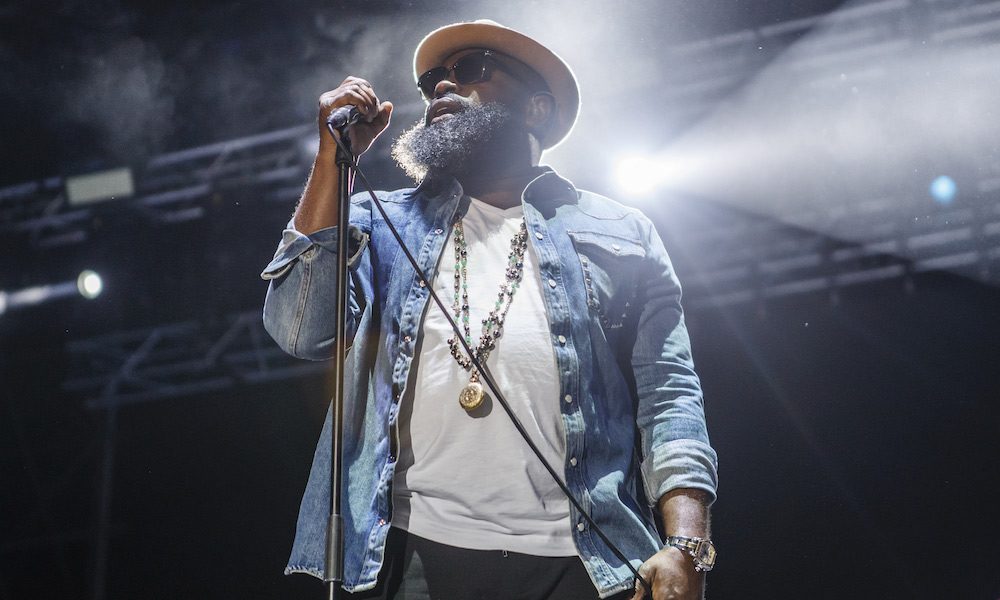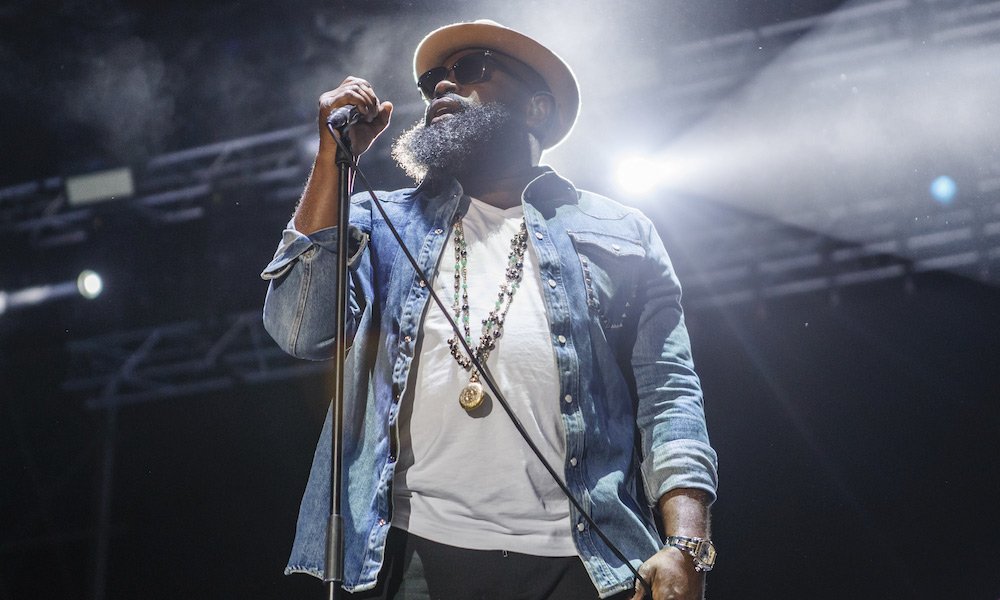 Rapper and co-founder of The Roots, Tarik "Black Thought" Trotter has inked a solo deal with Republic Records. Trotter has become one of the busiest personalities in entertainment today, not only leading Philly hip-hop group The Roots, but also starring in the Harlem Renaissance drama Black No More on Off-Broadway, co-starring in HBO's Between the World and Me with Oprah Winfrey, and, of course, still appearing on The Tonight Show with Jimmy Fallon with The Roots, while they record from home.
While Trotter technically went solo in 2018, after releasing his Streams of Thought, Vol. 1 EP on the independent Human Re Sources label, this marks his first solo deal with a major music label.
He discusses all of his new projects in a new interview in Variety, as well as weighing in on the Black Lives Matter movement. Both his music with The Roots and his solo work has always been very political, which is now shed in a new light amidst the protests. "I've always made the same sociopolitical commentary. Now, there is a different urgency, which is a very good thing." He tells Variety's A.D. Amorosi.
The two also discussed the recent passing of Malik B., the former MC for The Roots who left the group in 1999 and subsequently passed away last month.
"Malik helped keep the Roots together because once he became part of the equation, he added a completely different dynamic, a new dimension to us as a unit. […] What I'll remember about him most is how he made people feel. There will be valleys and peaks in a person's life, but he remained the same person on a 'heart' level."
Days after Malik's passing, Trotter postponed the release of his third solo album, Streams of Thought, Vol. 3 and later announced his signing with Republic. The first single off Streams, "Good Morning," is coming on August 28, featuring Killer Mike (Run The Jewels), Pusha T, and Swizz Beatz.
Amorosi also made note of Trotter's previous tendency to avoid collaborations, to which he responded, "I don't feel as if everyone is worthy of a collaboration. Everyone doesn't get to fight with the champion. Everyone doesn't get a shot at that title."
Finally, the pair touched on The Roots' highly-anticipated album End Game, which has now been promised for six years with no confirmation of a release date. Despite this, it sounds as though the band has been hard at work on the project.
"It's a huge blessing, and relief, to be able to remain as creative as I have during all this, and work super-specifically to each product, recording them often at the same time," said Trotter.
"It's been a real plate-spinning balancing act, without compromising the integrity and intensity of either project."
Listen to the best of The Roots on Apple Music and Spotify.