Malik B., Founding Member Of The Roots And Philly MC, Dead at 47
"I always felt as if I possessed only a mere fraction of your true gift and potential," shared Black Thought.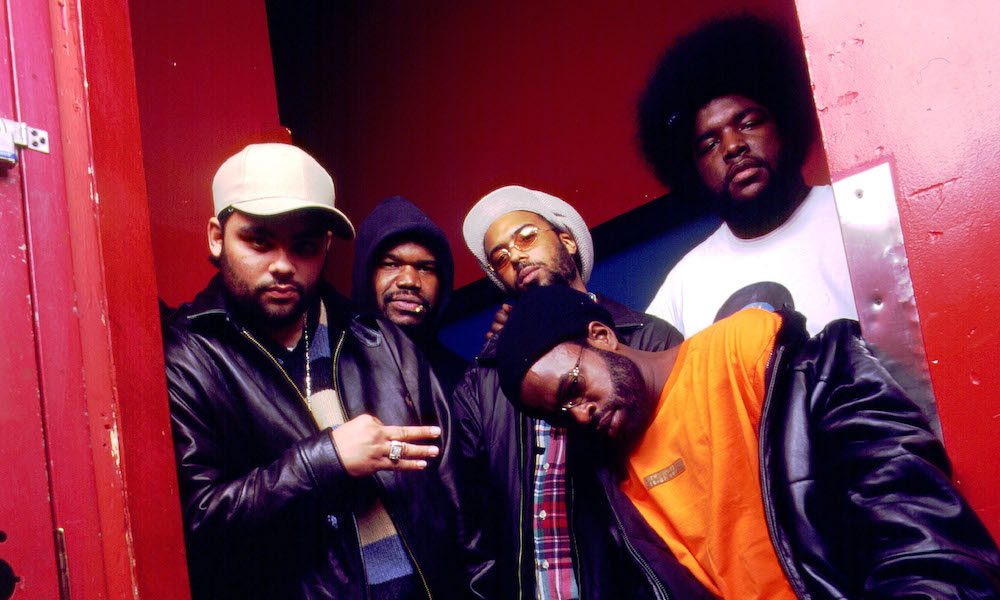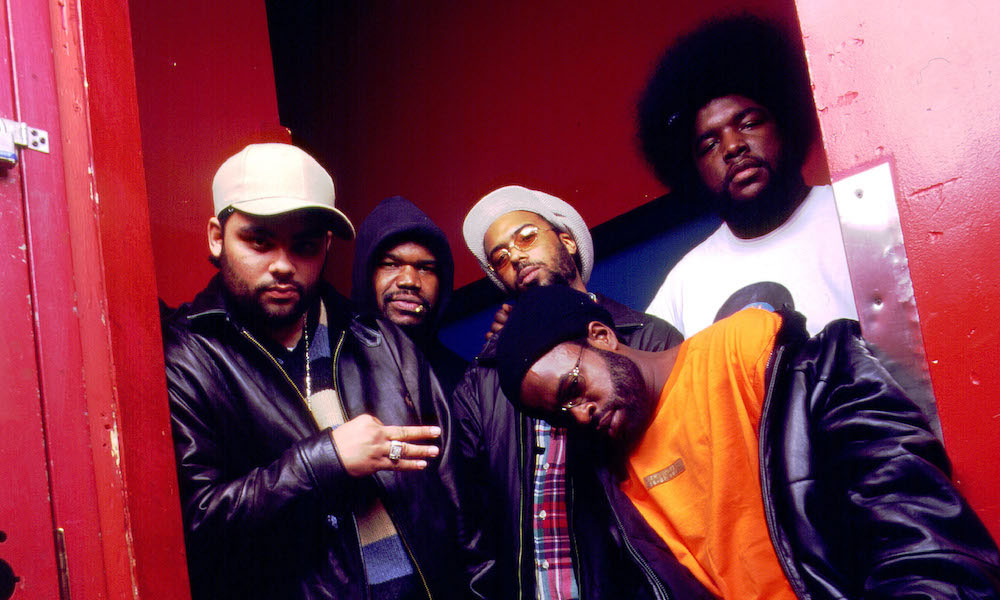 Malik B., a founding member of The Roots and a Philadelphia legend in his own right, has died at the age of 47, his cousin confirmed on Wednesday.
No cause of death has been confirmed at this time, but tributes from family and friends have been pouring in following the news of his passing on Wednesday, July 29.
"Mourning my beloved cousin today," shared his cousin, Don Champion. "He was so talented and had a huge heart. I still remember when he and The Roots were starting out. He'd give me and my dad their cassette tapes to listen to. I miss you already, Mailk."
The Roots also shared a personal statement on social media: "May he be remembered for his devotion to Islam, his loving brotherhood and his innovation as one of the most gifted MCs of all time."
The Philly native, born Malik Abdul Basit in 1972, was an integral member of the early iteration of The Roots (originally known as Square Roots) alongside Ahmir "Questlove" Thompson and Tariq "Black Thought" Trotter.
He performed with the pioneering hip-hop ensemble in the early 90s until their official breakthrough, appearing on the group's first four albums – Organix, Do You Want More?!!!??!, Illadelph Halflife, and Things Fall Apart – before departing during the recording of 2002's Phrenology.
A watershed moment for the band and hip-hop, 1999's Things Fall Apart earned The Roots their first Grammy for the Erykah Badu-featuring "You Got Me" and sold over 1 million copies in the U.S.
The Roots - Clones (Official Music Video)
While details of his departure from the The Roots remain a bit vague, following Black Thought's verse on Phrenology's "Water" that alluded to substance problems, Malik said in a 2006 interview with Philadelphia City Paper that drug use never alienated him from The Roots.
Though he sat out for both Phrenology and The Tipping Point, Malik briefly reunited with The Roots crew and appeared on three tracks for 2006's Game Theory. In the liner notes, the group thanked Malik, adding the statement, "Welcome Home."
"I wanted to let people know I'm still around and that I'm hot," he told City Paper. That same year, he released a solo EP, entitled Psychological, before joining up with The Roots again to guest feature on their follow-up Rising Down, in 2008.
When he wasn't performing with The Roots, Malik would release two additional solo ventures including Street Assault in 2005 and the 2015 collaborative album Unpredictable, with producer Mr. Green.
Following the news of his tragic passing, his friend and fellow MC, Black Thought shared a statement on Instagram.
"We made a name and carved a lane together where there was none. We [resurrected] a city from the ashes, put it on our backs and called it Illadelph. In friendly competition with you from day one, I always felt as if I possessed only a mere fraction of your true gift and potential. Your steel sharpened my steel as I watched you create cadences from the ether and set them free into the universe to become poetic law, making the English language your b__h. I always wanted to change you, to somehow sophisticate your outlook and make you see that there were far more options than the streets, only to realize that you and the streets were one… and there was no way to separate a man from his true self. My beloved brother M-illitant. I can only hope to have made you as proud as you made me. The world just lost a real one. May Allah pardon you, forgive your sins and grant you the highest level of paradise."
Rapper Blueprint also shared his memories of the late rapper on social media, sharing posts about his favorite songs.
"Rest in Peace to Malik B of The Roots," he said. "'Step into The Realm' from Things Fall Apart was always one of my favorite performances from him."
He added, "One more classic verse from Malik B from 'Distortion to Static': 'Now go get your dictionary and your pictionary…' RIP."