BLACKPINK's Rosé Drops Another Teaser For Her Solo Debut 'On The Ground'
The Blackpink member is set to perform 'On Th Ground' on NBC's The Tonight Show with Jimmy Fallon on March 16.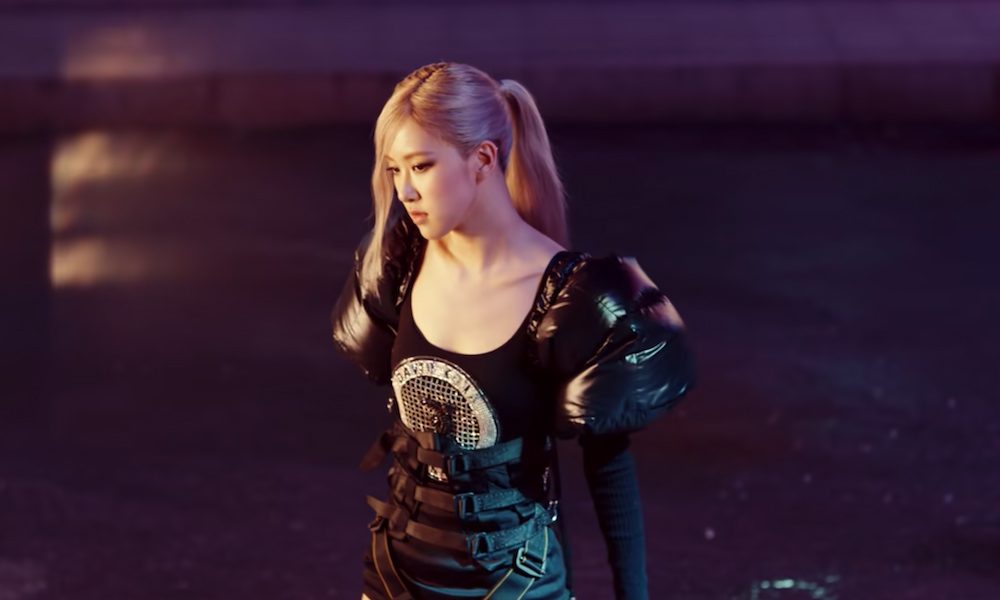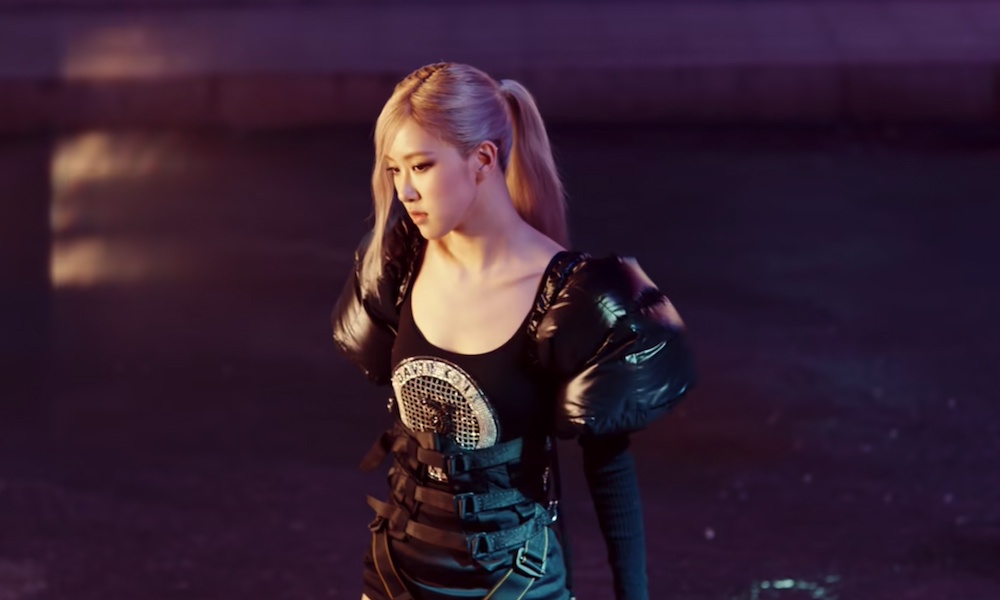 BLACKPINK is back in your area with another teaser from Rosé's solo single debut, revealing more information about the highly anticipated "On The Ground."
Announced on March 9, the music video and single are set to go live on March 12 at midnight EST/ 2 p.m. KST. Along with the teaser, Rosé released the trailer of her episode on YouTube Originals' Released series. With new episodes every Thursday, the YouTube Originals series premieres new releases with artist interviews. Previous musicians on Released include Bebe Rexha, BLACKPINK, and 24KGOLDN.
Streaming live at 11:45 p.m. ET, Rosé will reveal her favorite tracks and perform a number of solos on various random instruments until fans finally get to see the world premiere of "On The Ground."
The teaser for "On the Ground" gives little away. Interweaving multiple shots of Rosé, the music video looks to offer the classic, high-caliber production that has become synonymous with K-pop. In the first clip, we see the singer leaving a theatre and walking onto a chandelier-lit street, which is then intercut with scenes of Rosé walking solemnly as the camera pans around.
The clip ends with a sample from the chorus's melody and the words "Rosé, On The Ground" appear along with the music video's release date and time.
ROSÉ - 'On The Ground' M/V TEASER #2
The news comes after the BLACKPINK member revealed that "On The Ground" will be released as part of her first solo album, R. As well as an alternate version of the aforementioned track, the album's B-side, will include the track "Gone," which Rosé performed exclusively as part of BLACKPINK'S YouTube live stream concert, The Show. Rosé is set to perform the tracks on NBC's The Tonight Show with Jimmy Fallon on March 16.
Ahead of her solo release, the K-pop idol has already broken pre-order records, with YG Entertainment revealing that R had surpassed 400,000 copies in stock pre-orders as of March 8. This was achieved in only four days since pre-orders for the album began on March 4. 400,000 is the highest number of stock pre-orders achieved by a female soloist in Korea.
Vote for your favorite BLACKPINK video here.