Blue Note's Brian Blade & The Fellowship Band Are Back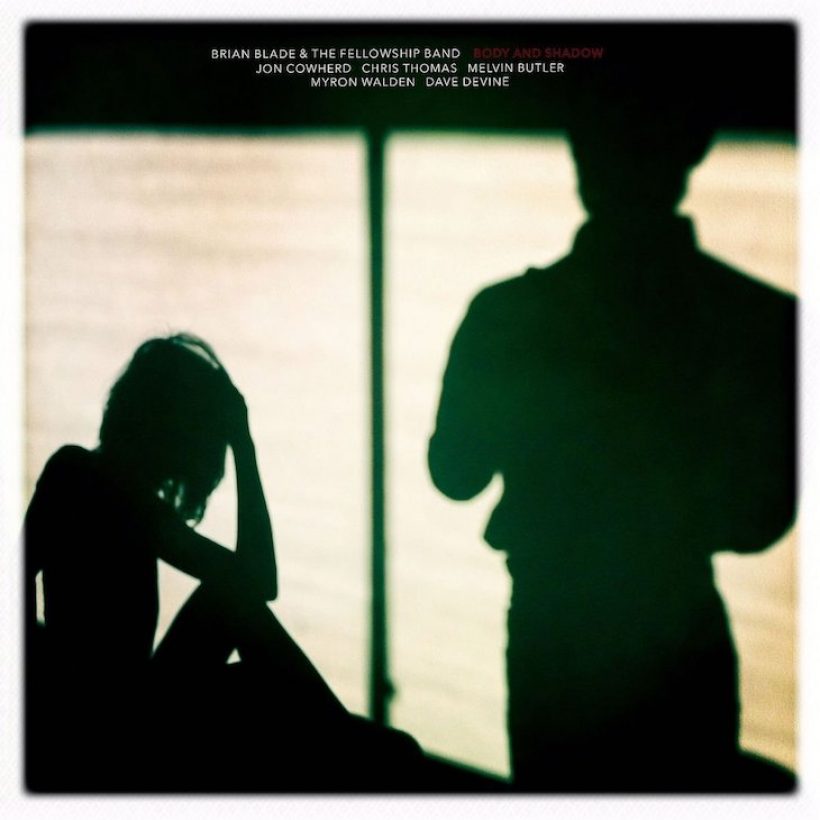 Blue Note jazz notables Brian Blade & The Fellowship Band will mark their 20th  anniversary with the 10 November US release of their fifth album Body and Shadow. Its lead track 'Broken Leg Days' is available to stream or download, or to receive immediately with a pre-order of the album, which will be released on vinyl and CD and on all digital and streaming services.
Body and Shadow is the latest example of the close musical bond shared by the members of the Fellowship, who formed in 1997 and made their self-titled debut for Blue Note, produced by Daniel Lanois, the following year. Drummer Blade met pianist Jon Cowherd almost a decade earlier, while at Loyola University in New Orleans in 1988. The pair then met bassist Chris Thomas in that city a year later. 
The Fellowship grew with the addition of  Myron Walden on alto saxophone and bass clarinet and  Melvin Butler on tenor saxophone. "We think of the band as a collective instrument," muses Cowherd. The new album, written, arranged and produced by Blade and Cowherd, also features Denver-based guitarist  Dave Devine. It was recorded at the historic Columbus Theatre in Providence, Rhode Island.
"It is always great to be in the moment and in process with the band," says Blade. "We come in with all our grand plans and then there's this yielding to, 'Okay, here's what's actually being captured.' Maybe not what I thought but another feeling, another energy, which is unpredictable. There's joy in the whole mystery of what we are hoping to create.
"You step into the process to see what you're made of, individually and together. Since we've shared so much time together, that trust and the sort of inherent knowing of what's needed for each other kicks in pretty quick."
Adds Cowherd: "I think we have a lot of hope for the world and ourselves and the desire to create something which will move or touch people. There's a spiritual background to the band. We come from a foundation of playing music that is inspirational and I think we all want it to be intellectually interesting, too."
Order Body and Shadow here.
Format:
UK English