Watch The Official New Video For Bob Marley's 'Jamming'
Featuring new animation and vintage live footage from a Boston show in 1978, the new video celebrates International Reggae Day.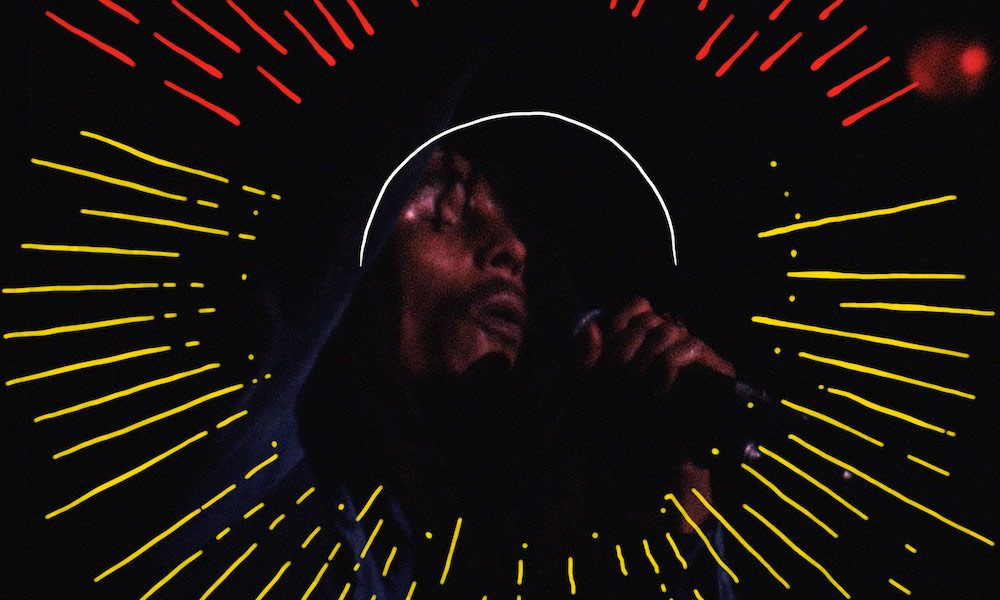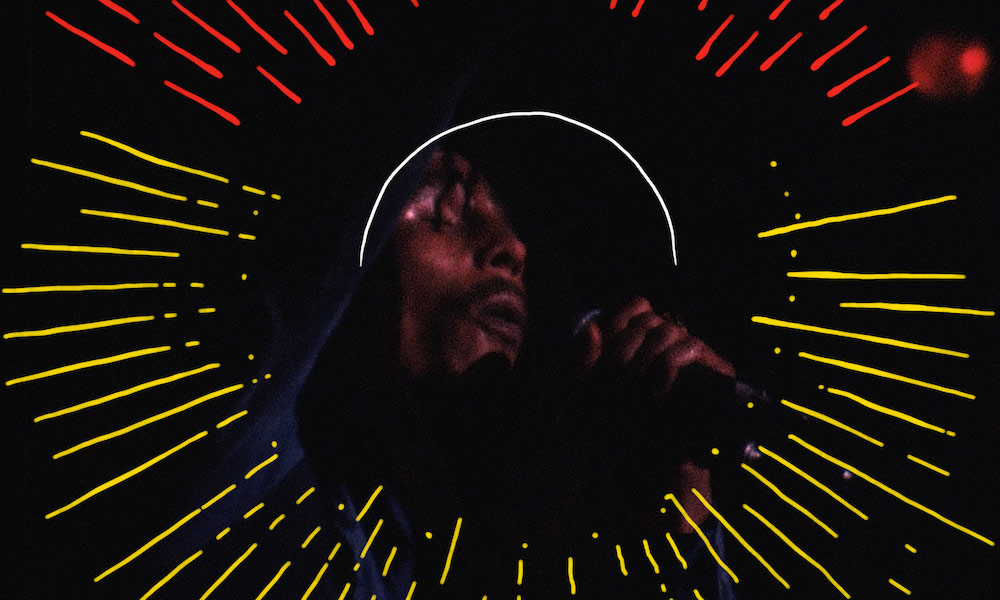 A new, official video for Bob Marley's classic song, "Jamming" has premiered to mark International Reggae Day today. You can check it out below.
Bob Marley & The Wailers - Jamming (Official Music Video)
The brand new "Jamming" video reimagines live performance footage captured at Boston's Music Hall on 8 June 1978. With animation and a custom never-before-seen edit, the video highlights each member of The Wailers and their radiant energy on stage, including the i-Threes who are symbolized as three little birds throughout.
The artwork and animation for the new "Jamming" video are by Danny Sangra, while editing was by Gabriel Bendaña and Kelly Mahan was the creative director and commissioner.
"Jamming" originally featured on Bob Marley and the Wailers' landmark 1977 album Exodus. The song also appears on the mega-selling compilation album Legend. The song was re-released 10 years later as a tribute to Bob Marley and was again a hit, as in the Netherlands, where it was classified in the charts for 4 weeks. In Jamaican patois the word "jamming" refers to a getting together or celebration.
Bob Marley's wife Rita Marley has performed the song during the tribute concert Marley Magic: Live In Central Park At Summerstage. Marley's children Ziggy Marley and the Melody Makers have performed the song during their concerts. Their live version of the song appears on the concert CD/DVDs Live Vol. 1 and Ziggy Marley and the Melody Makers Live.
One of Marley's most important releases, Exodus incorporated elements of blues, soul, British rock and funk. Unlike previous albums from the Wailers, Exodus thematically moved away from cryptic story-telling; instead it revolves around themes of change, religious politics, and sex. The album is split into two-halves: the first half revolves around religious politics, while the second half is focused on themes of sex and keeping faith.
The album was a success both critically and commercially; it received gold certifications in the US, UK and Canada, and was the album that propelled Marley to international stardom. In 2017, Exodus was remastered and re-released for its 40th anniversary.
Watch every episode of the 'Legacy' video series on Bob Marley's official YouTube channel.