Watch 'Ride Natty Ride': Episode Six In The Bob Marley 'Legacy' Series
The latest in the series presents a visual celebration of what Bob Marley and his music means to the surf and skateboarding community worldwide.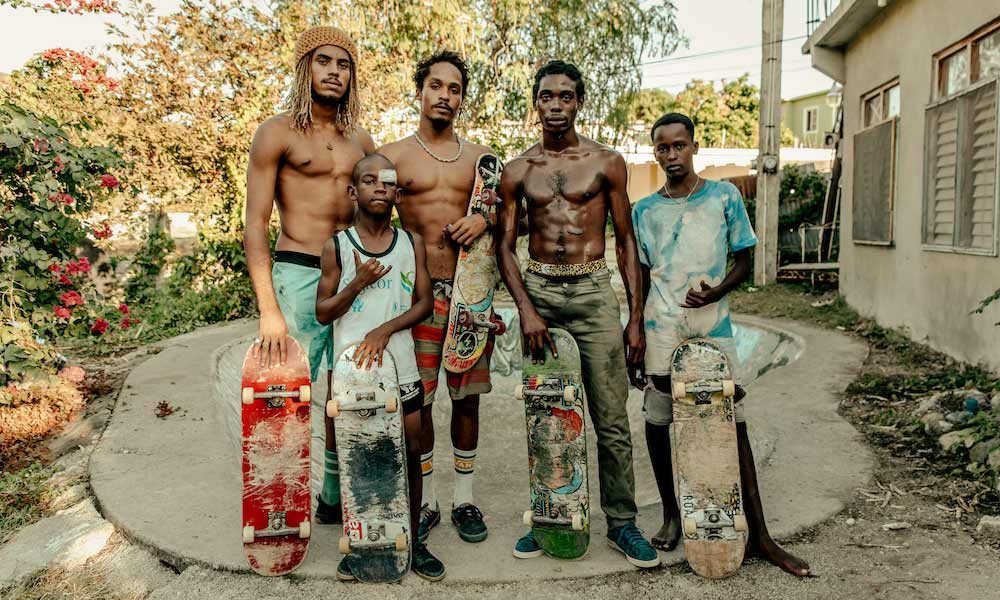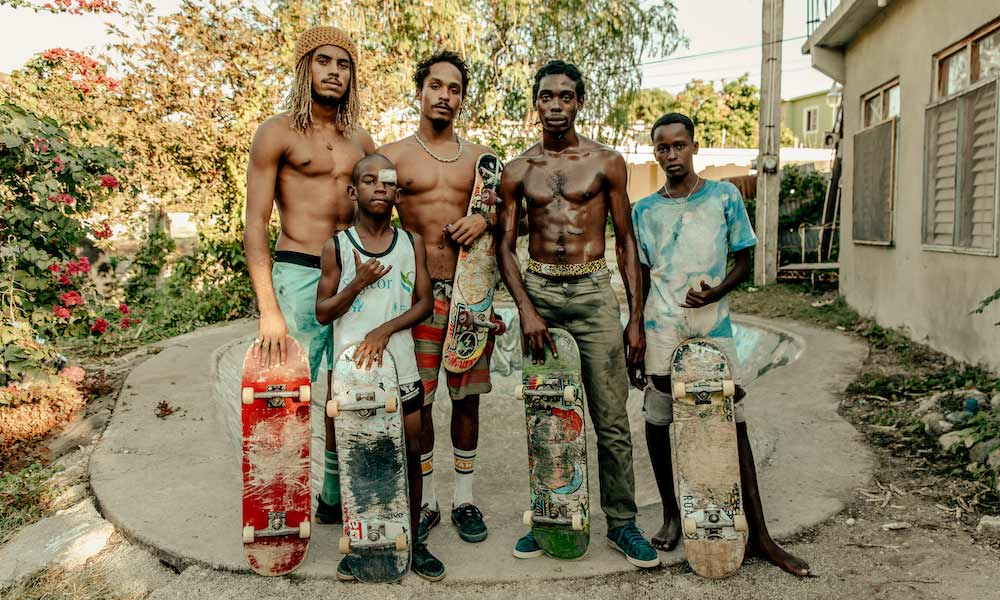 Today, episode six of Bob Marley's 'Legacy' documentary series continues with 'Ride Natty Ride,' a visual celebration of what Bob Marley and his music means to the surf and skateboarding community worldwide.
The new episode features interviews with the godfather of Jamaican surfing and owner of the Jamnesia Surf camp, Billy "Mystic" Wilmot, Jamaican surfer/skateboarders, Shama "Superman" Beckford and Ivah Wilmot, local Jamaican skateboarders, Froggboss WellRaggedy, and Kalya Wheeler, American Pro Skater from Long Beach, CA., Boo Johnson and art director and friend of Bob Marley, Neville Garrick. The episode details the importance of community, self-expression, and the feeling of freedom within the surfing and skateboarding cultures while drawing parallels to Marley's music. 'Ride Natty Ride' is available from today on Bob Marley's Official YouTube Channel and you can also check it out below.
Bob Marley: LEGACY "Ride Natty Ride"
'Ride Natty Ride' episode follows the digital EP release of 'Songs of Freedom: Rarities', which features Marley songs from alternate mixes previously unavailable for streaming, including the original version of "Iron Lion Zion," "Is This Love" (horns mix), "One Love/People Get Ready" (12" mix) and more.
Earlier this month, Oakley, unveiled their powerful remake of Bob Marley's iconic anthem – "One Love" – as part of the brand's 2020 For the Love of Sport Campaign. The official release aims to inspire hope and positivity during a time of uncertainty by celebrating sport, and how it can enlighten and uplift. The reworked verses were co-written by Oakley Athletes, including Diamond DeShields, Ryan Sheckler, Oksana Masters, Caroline Buchanan, and Ítalo Ferreira and performed by American-born, British-Jamaican singer-songwriter, Celeste. This reinterpretation evolves the classic song into a modern-day love story, amplified by an official music video that showcases a dynamic display of passion and determination as viewers follow athletes' individual journeys and the way sport has impacted their lives and the people around them.
Coming this October, and in continued celebration of the late musical and cultural icon's 75th birthday, Rizzoli will be publishing Bob Marley: Portrait of the Legend, a celebration of the life and influence of the forefather of reggae, and the first book of its kind authorized by the Marley Family. Curated by Ziggy Marley, drawing exclusively on images from the Marley family archives, Bob Marley: Portrait of the Legend showcases over 150 photographs in celebration of the life of one of the greatest musical and sociopolitical icons of twentieth-century pop culture. Making the most of its oversize pages, the book is designed as a monument to Marley's influence, mixing the iconic and the intimate, bringing together striking images of his on-stage performances, along with glimpses into his creative process in and out of the studio, and family life in Jamaica.
About the release, Ziggy Marley said, "I am blessed to present to you this very special collection of photographs from our archives. There is a cliché term, "a picture is worth a thousand words." From my experience of looking through hundreds and hundreds of photos for this book, I will say, yes, it is true."
Listen to the best of Bob Marley on Apple Music and Spotify.