Go Behind The Scenes At The Making Of Bob Marley's 'Redemption Song' Video
The 'Redemption Song' video highlights the reggae icon's contribution to the empowerment of black civilization.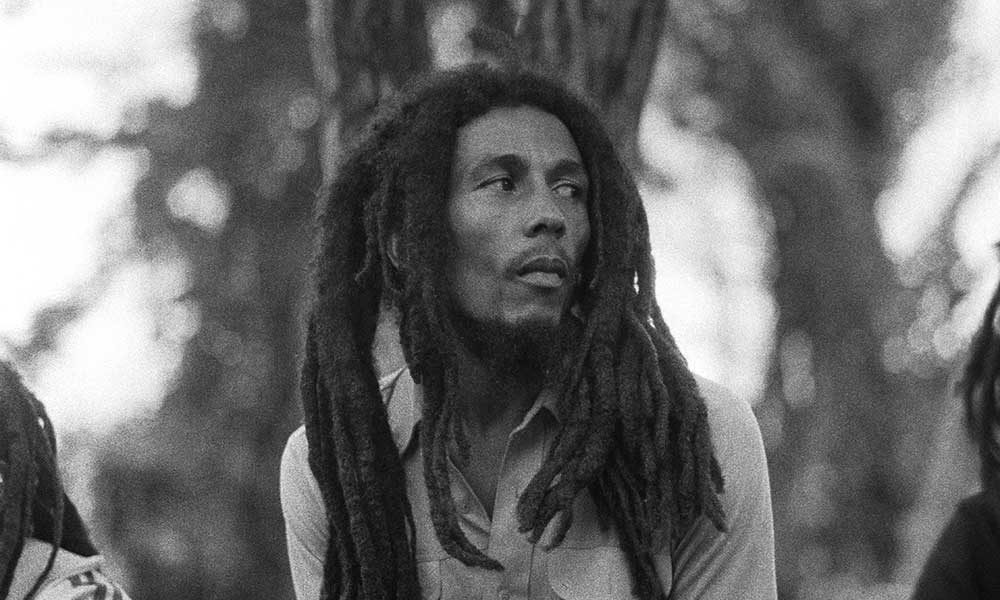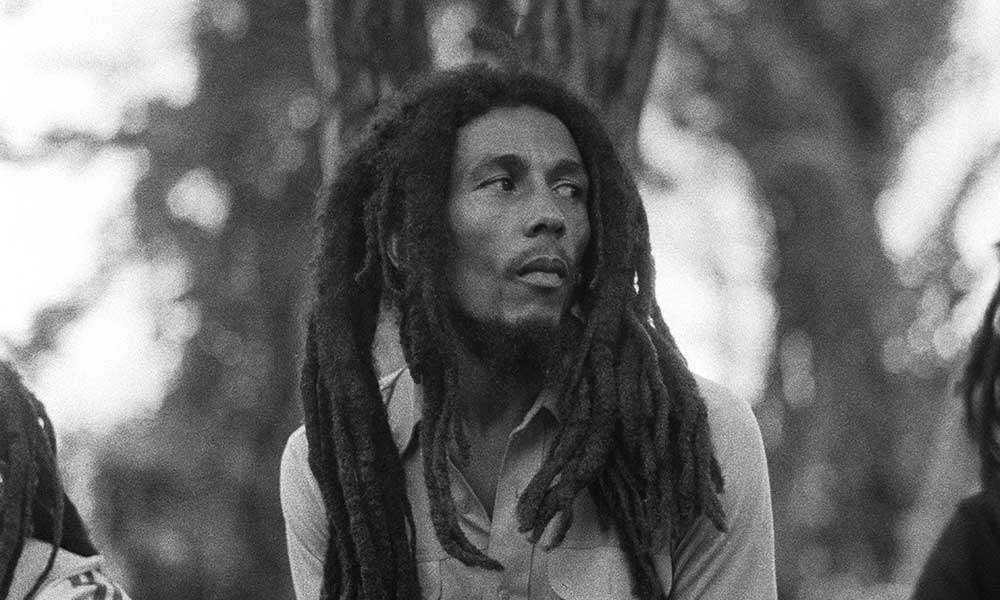 The Marley family, UMe and Island Records have shared a new behind the scenes video delving into the creation of the new video for Bob Marley's legendary 'Redemption Song'. You can check it out below.
Bob Marley - Redemption Song | Behind The Scenes
Part of this year's MARLEY75 celebration in honour of the visionary reggae star, the official 'Redemption Song' video premiered on Bob Marley's YouTube channel on 5 February.
Created by French artists Octave Marsal & Theo De Gueltzl, the breath-taking animated video features 2,747 original drawings, uses powerful symbols to amplify the magnitude of the song's timeless lyrics and importance in today's world. The 'Redemption Song' video highlights Marley's contribution to the empowerment of black civilization, as well as his manifestation of hope and recovery for all mankind.
The MARLEY75 celebrations will encompass all things music, fashion, art, photography, technology, sport and film, providing fans unprecedented access to archives from the legendary artist's estate in new, thoughtful and innovative ways. Together with YouTube, new and exciting content is set to be released over the course of the year.
The inaugural MARLEY75 music festivities kick off during the spring of 2020, the first of many celebrations to come. Ziggy Marley and Stephen Marley's Bob Marley Celebration will headline The Beach Life Festival. This special, collaborative appearance will feature Ziggy Marley and Stephen Marley performing an extensive catalogue of Bob Marley tunes in celebration of their father's 75th birthday at the three-day immersive music, art, and culinary oceanside event.
In this digital era, Bob Marley remains one of the most followed posthumous artists on social media, and MARLEY 75 will serve to bring his music and message to the digital foreground, reaching new audiences and perspectives with innovative content and groundbreaking technology. Special live events, exclusive digital content, recordings, exhibitions, plus rare and unearthed treasures will also be revealed throughout the year.
Tune in and subscribe to the Official Bob Marley YouTube channel for more upcoming content celebrating Bob's legacy and contribution to the world. Additional information on MARLEY75 events will be revealed soon.
Listen to The Best of Bob Marley on Apple Music and Spotify.
Format:
UK English