Million-Selling 'Bohemian Rhapsody' Officially The Biggest Film Of 2019 To Date
The Queen biopic has moved almost 1.5 million copies on disc and digital download in the UK since its release in February.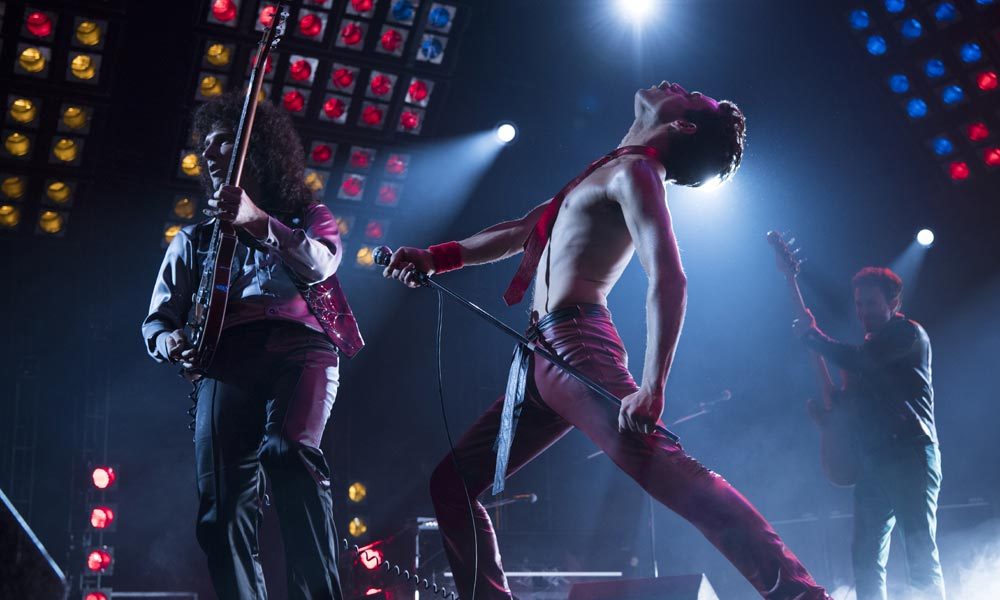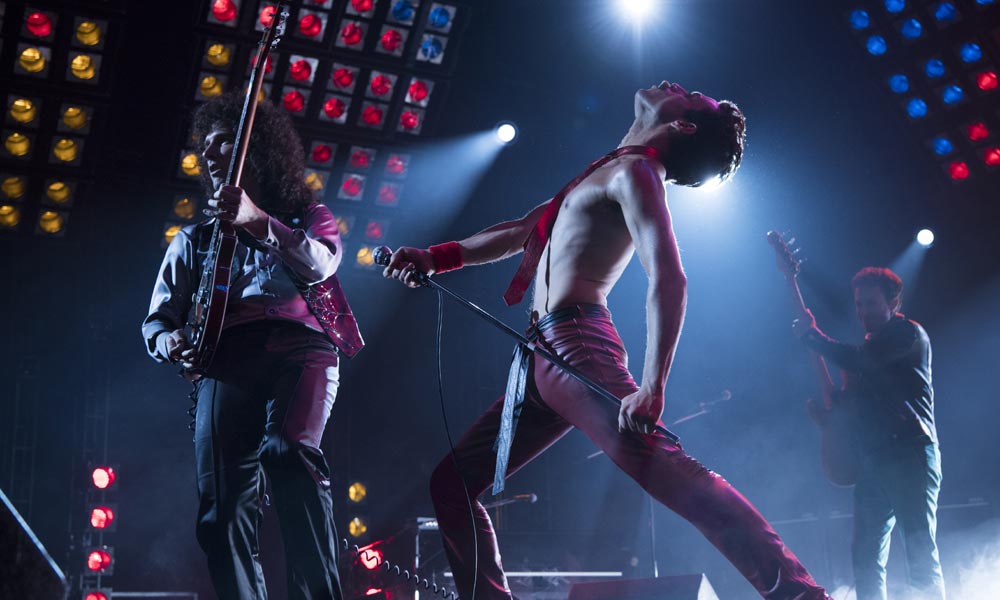 Bohemian Rhapsody is now officially the biggest selling film of 2019 so far, with just short of 1.5 million copies sold on disc and digital download in the UK since its release in February, says a report published today by the Official Chart Company.
In the first half of this year the globally-acclaimed Queen biopic has spent all but one of its 21 weeks in the Top 10 and saw Rami Malek's portrayal of Freddie Mercury winning him the Oscar for Best Actor earlier this year.
Over the first six months of 2019 there were 15 Number 1s on the Official Film Chart, all feature on the Year-To-Date Top 40.
Tom Hardy's antihero Venom claims the Number 2 spot but is only ahead of A Star Is Born at 3 by just 1,500 sales. Five musical films claim a spot in the Top 20 – Bohemian Rhapsody, A Star Is Born, Mary Poppins Returns (4), last year's biggest-selling film The Greatest Showman (7), and Mamma Mia! Here We Go Again (12).
There are also eight super and anti-hero adventures in the Top 40 including 2019 releases including Aquaman (6), Spider-Man: Into The Spider-Verse (9) and Ant-Man And The Wasp (18).
The Official Top 40 biggest films of 2019 are as follows:
1: Bohemian Rhapsody
2: Venom
3: A Star Is Born
4: Mary Poppins Returns
5: Fantastic Beasts: The Crimes Of Grindelwald
6: Aquaman
7: The Greatest Showman
8: Bumblebee
9: Spider-Man: Into The Spider-Verse
10: Avengers: Infinity War
11: Ralph Breaks The Internet
12: Mamma Mia: Here We Go Again
13: Johnny English Strikes Again
14: The House With A Clock In Its Walls
15: How To Train Your Dragon: Hidden World
16: The Grinch
17: The Predator
18: Ant-Man And The Wasp
19: Jurassic World: Fallen Kingdom
20: Creed Ii
21: Stan & Ollie
22: Robin Hood
23: First Man
24: King Of Thieves
25: Black Panther
26: Mortal Engines
27: Mission Impossible: Fallout
28: Incredibles 2
29: The Favourite
30: Halloween (2018)
31: Glass
32: Hunter Killer
33: Christopher Robin
34: Deadpool 2
35: The Meg
36: Hotel Transylvania 3
37: The Secret Life Of Pets
38: Peter Rabbit
39: The Equalizer 2
40: Goosebumps 2.
Explore Our Queen Artist Page.
Format:
UK English