Bon Jovi Cancel 2020 Tour Dates With Bryan Adams
"Given these difficult times, we have made the decision to cancel the tour entirely. This will enable ticketholders to get refunds to help pay their bills or buy groceries."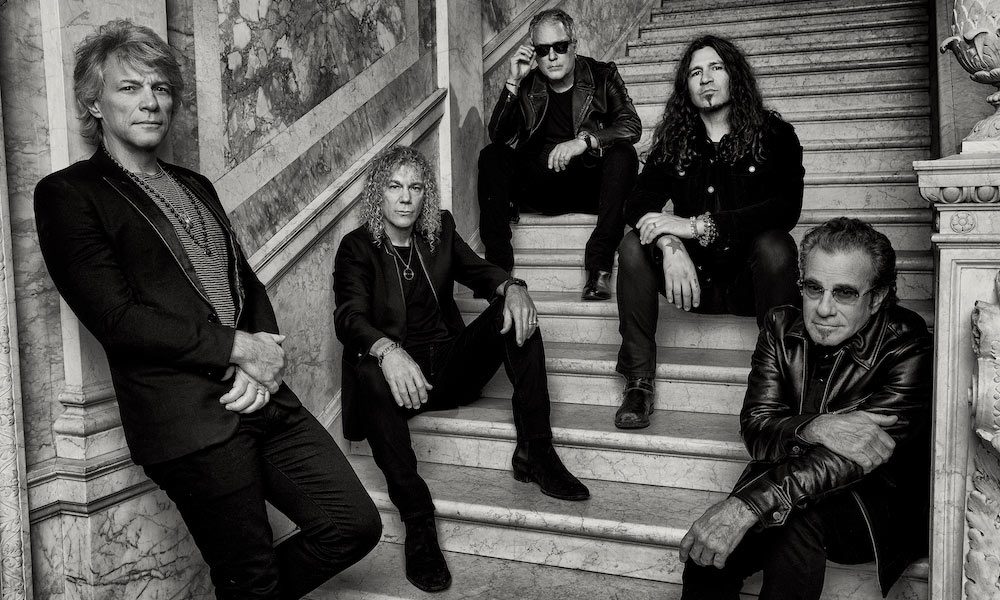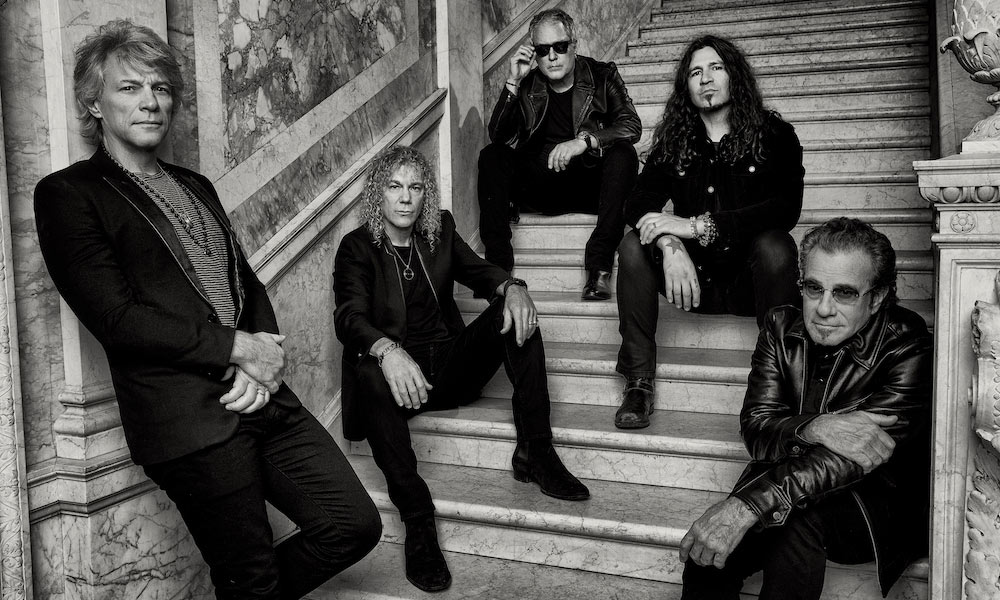 Bon Jovi and Bryan Adams, who were set to tour together this summer, have decided to cancel their dates, amid the COVID-19 crisis. The tour was scheduled to kick off 10 June in Washington state and run through 28 July, with a final stop at New York's Madison Square Garden. To give fans an immediate refund on their tickets, the band decided to cancel the tour altogether, rather than postpone the shows until next year.
Bon Jovi, whose fifteenth studio album, Bon Jovi: 2020, is set for release 15 May, made a statement on their website and socials today, writing that, "Due to the ongoing global pandemic, it is no longer feasible for Bon Jovi to tour this summer. Given these difficult times, we have made the decision to cancel the tour entirely. This will enable ticketholders to get refunds to help pay their bills or buy groceries. These are trying times. You've always been there for us and we'll always be there for you. We look forward to seeing everyone again on tour when we can all safely be together. We will continue to send out news and updates on Bon Jovi touring in the weeks and months to come."
Bryan Adams, who recently released his 14th studio album, Shine A Light, also announced the cancellation on his socials, writing, "Staying healthy is the number one priority and I'm looking forward to rocking out with you as soon as possible".
In related news, Bon Jovi's keyboardist, David Bryan, announced the fantastic news yesterday that he had survived his month-long bout with COVID-19. Frontman Jon Bon Jovi, meanwhile, has been hard at work to help those affected by the virus in his native New Jersey. Aside from working nonstop at his JBJ Soul Kitchen in Red Bank, which is offering meals to the area's in-need community, he is also taking part in Wednesday's "Jersey 4 Jersey" benefit concert.
The virtual event will feature fellow famous New Jerseyites, including Bruce Springsteen, Tony Bennett, Halsey, Kelly Ripa and Danny DeVito. In an interview with The Howard Stern Show, Bon Jovi confirmed that he'll debut a new song, 'Do What You Can', at the benefit. He recently enlisted fans to share their own stories for the song's second verse, which is about the current crisis. He also said to Stern that, "I should do 'Livin' on a Prayer', because it's such an important song for so many people, and it brings us back to happier days".
Listen to the best of Bon Jovi on Apple Music and Spotify.
Format:
UK English