Watch Bono and Pharrell Cover Bee Gees' 'Stayin' Alive' on 'Jimmy Kimmel'
For the fourth annual 'Jimmy Kimmel Live' (RED) benefit show, U2 frontman Bono duetted with Pharrell for a cover of the Bee Gees' iconic song 'Stayin' Alive'.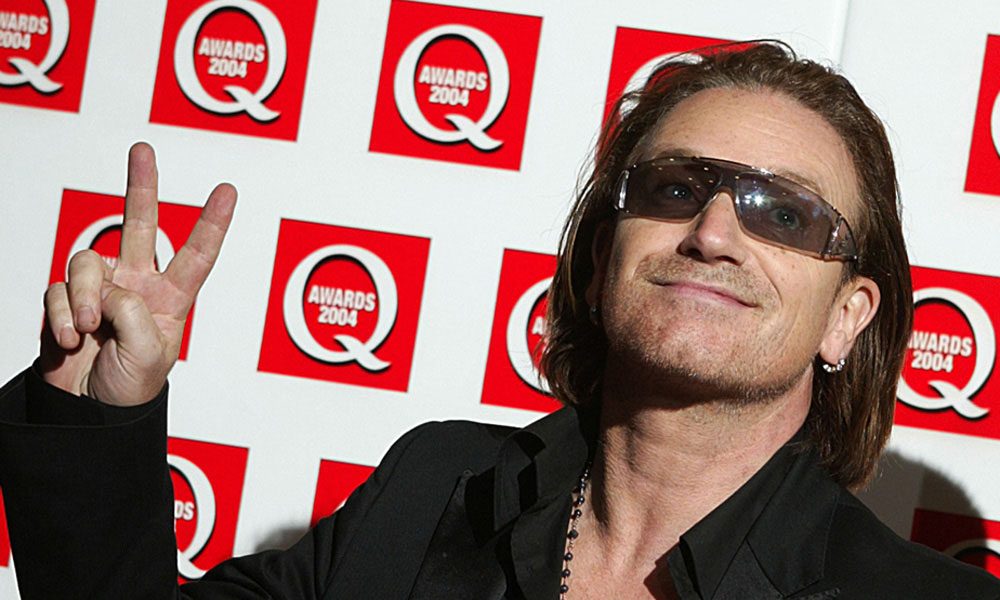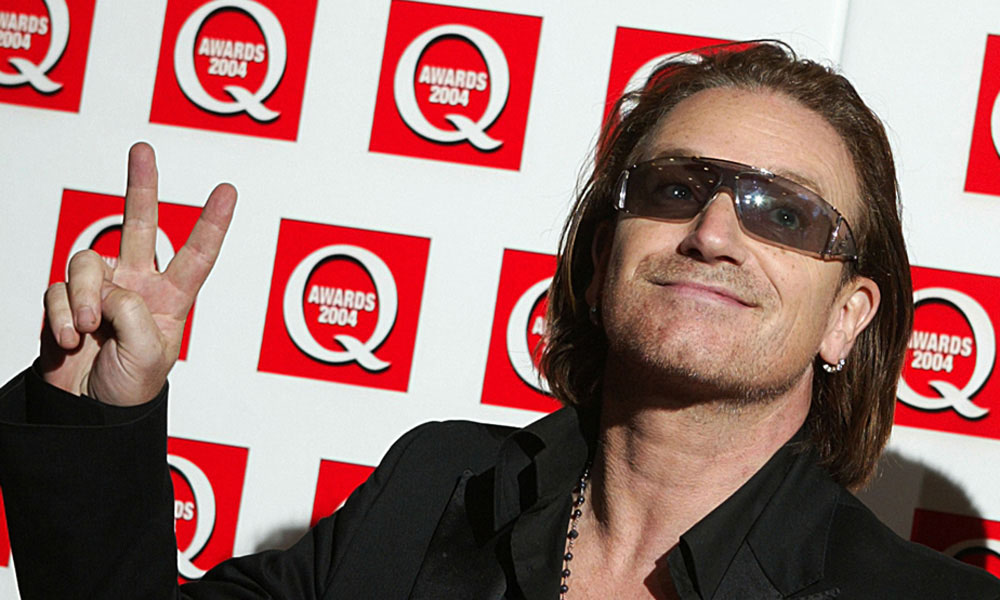 For the fourth annual Jimmy Kimmel Live (RED) benefit show for Bono's charity, the U2 frontman duetted with Pharrell for a lounge-y cover of the Bee Gees' iconic strut walk song 'Stayin Alive'.
While their rendition of the 1977 hit starts out low-tempo, the duo eventually pick things up and have the audience clapping along.
Along with the two, single-moniker stars, the night also featured appearances by Snoop Dogg (who recently received his star on the Hollywood Walk Of Fame yesterday), Brad Paisley and actors Channing Tatum, Mila Kunis, Chris Rock, Kirsten Bell, Zoe Saldana and Will Ferrell.
Each year Jimmy Kimmy Live pulls out all the stops to raise money for Bono's charity (RED) that works to fight HIV/AIDS. The star-studded benefit special also featured a 'We Are The World' style singalong to the Kimmel-written 'We're Going To Hell'.
With World Aids Day coming up on 1 December, the episode also featured Bono talking about his personal commitment to the cause and he detailed a sweepstakes to raise money for (RED) whose prizes ranged from a personal song written by Lady Gaga and Bono, to "celebrity experiences" with Drake, Snoop Dogg, Rich Brian, Pharrell, Sacha Baron Cohen, and comedian Phoebe Robinson.
According to the official contest site:
"They [Bono and Gaga] will find out everything there is to know about you and then write you your very own medley. Plus you'll get an autographed copy of the lyrics!"
Past year's (RED) specials have included Bono and Coldplay's Chris Martin performing Frank Sinatra's 'One for My Baby', and him resurrecting his devil parody character "MacPhisto" from U2's early 90s Zoo TV Tour to perform 'If We Don't Help People With AIDS, We're Going to Hell', with The Killers as his backing band in 2016. That same episode he also reworked Cole Porter's 'Well, Did You Evah!'
For contest details, visit the official (RED) website.
Format:
UK English