David Bowie, U2, Iggy Pop, R.E.M. Feature In Hansa Studios Documentary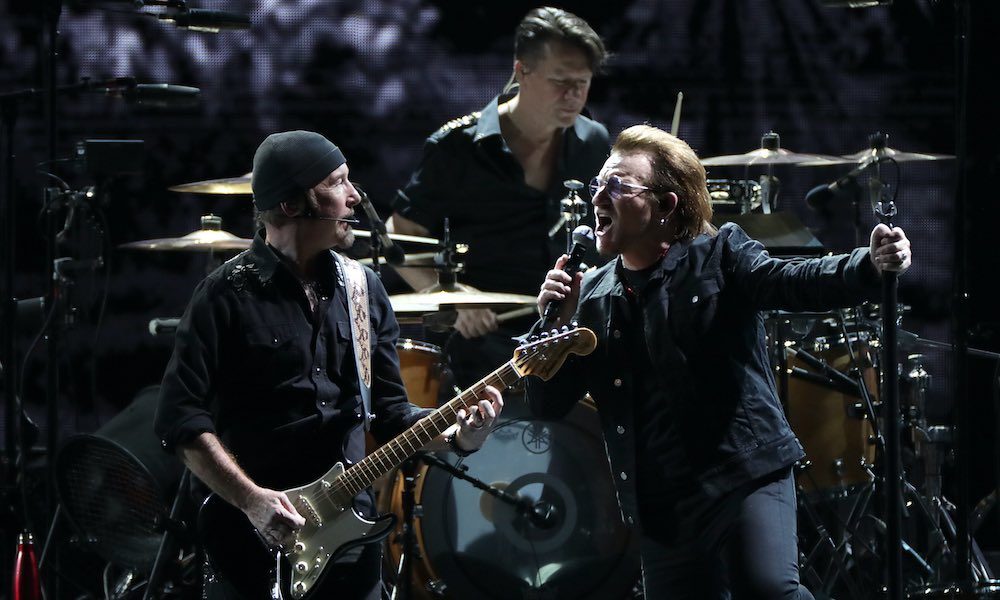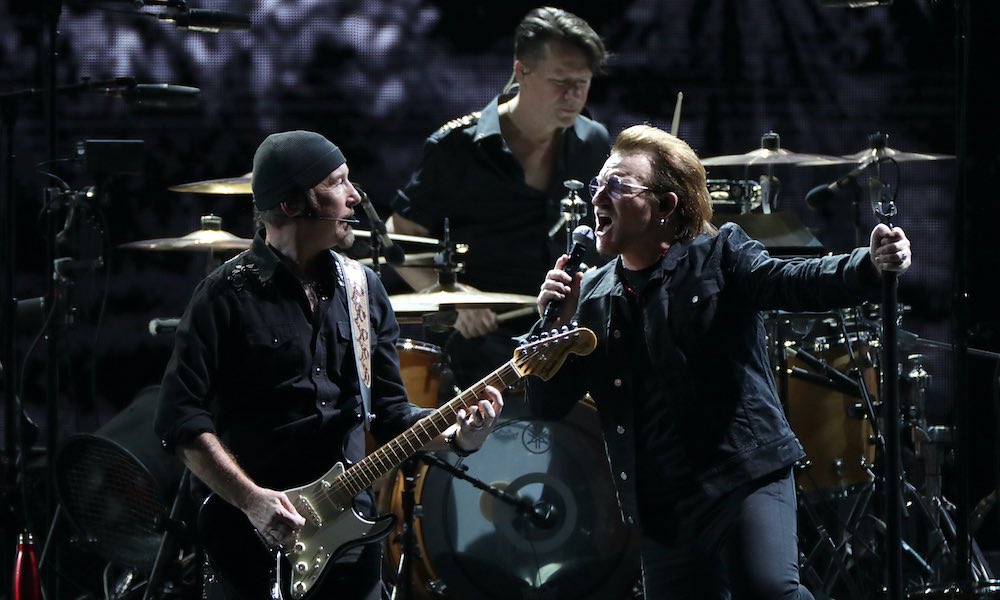 A new documentary exploring Berlin's famous Hansa Ton Studios, which has hot-housed legendary albums from David Bowie, Iggy Pop, U2 and Killing Joke is to be broadcast next month. Hansa Studios: By The Wall 1976-90 will air on Sky Arts on 10 January 2018 and sees filmmaker Mike Christie delving into the history of the venue and its cultural and artistic significance.
A statement on the release reads: "The iconic Hansa Studio is situated just off Berlin's Potsdamer Platz – virtually alone in a wasteland in West Berlin during the 1970s and 80s, mere metres from where the Berlin Wall once stood and at the very edge of the western world.
"Within its walls, David Bowie created his timeless 1977 albums Low and "Heroes" – records made in collaboration with Brian Eno. It was during this Hansa period that the phrase was coined, 'There's Old Wave. There's New Wave. And there's David Bowie.'"
Other artists to record classic albums at Hansa include Marillion (Misplaced Childhood) Iggy Pop (Lust For Life) R.E.M. (Collapse Into Now) Depeche Mode (Black Celebration) U2 (Achtung Baby), Killing Joke (Night Time, Brighter Than A Thousand Suns) and Siouxsie & The Banshees (Tinderbox).
The documentary features interviews with many of the artists and producers who spent time at the studio, including Fish and his former Marillion bandmates, R.E.M.'s Michael Stipe, Tony Visconti, U2's Bono and Depeche Mode's Martin Gore, along with archive footage.
Hansa Ton Studio's history is intertwined with the history of the Hansa label. The Hansa imprint was founded in 1962 (one year after the building of the Berlin Wall) by brothers Peter and Thomas Meisel in the Wilmersdorf quarter of West Berlin.
From 1965 they temporarily rented the Ariola production facilities in the Meistersaal location, but also built up their own Studio I on Nestorstraße in the Halensee neighbourhood, which opened in 1973. Nevertheless, it had to abandon its production facilities the next year, and from 1974 again rented the Meistersaal location on Köthener Straße (now called Hansa Ton Studio II).
The roll call of notable recordings and the darkly sonorous sound quality, at once rugged and spacious, has afforded the studio near legendary status, especially within the post-punk and synth-pop genres.
Explore Our David Bowie Artist Page.
Format:
UK English