New CD Box Set Revisits America's 'Capitol Years'
Remastered and housed in a clamshell box, the new set includes all the band's recordings for Capitol from 1979-1985.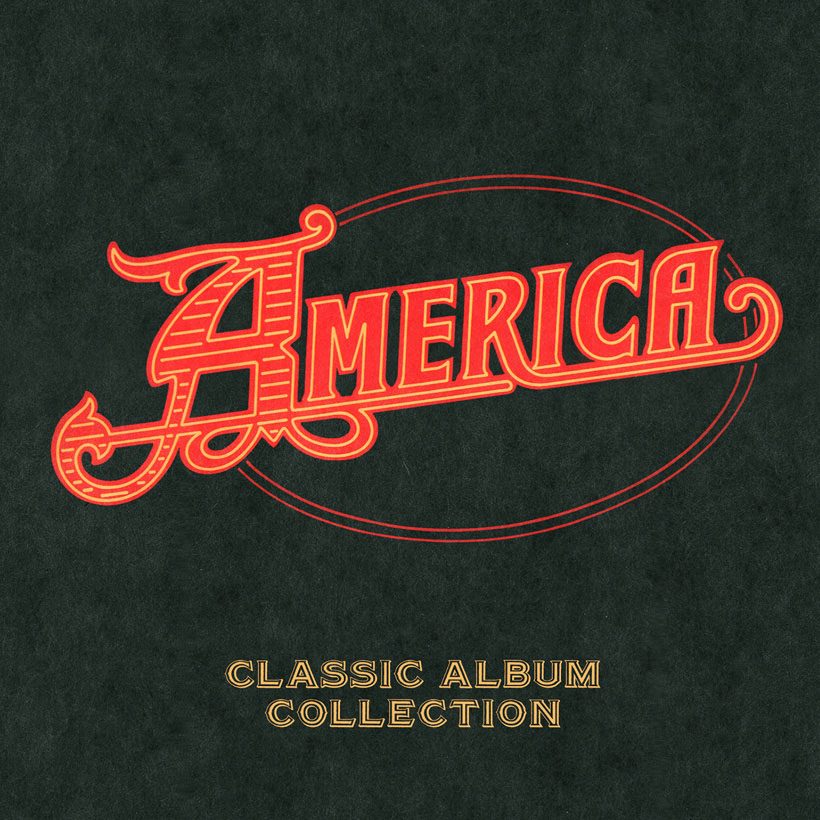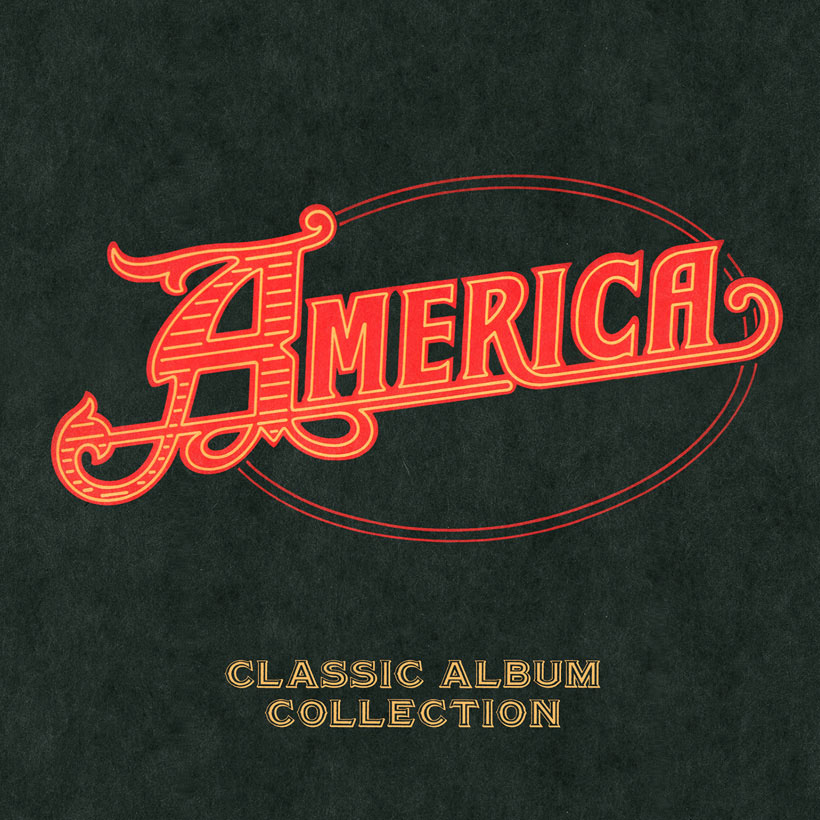 Caroline International are set to release a new America box set. Due for issue on 24 May, The Capitol Years is a 6-CD collection that features the band's entire Capitol Record output (1979 – 1985) together for the first time.  Housed in a clamshell box, it features the newly re-mastered albums (by Andy Pearce) as well as an enhanced booklet with comments from the band on the making and impact of the albums.
Released on 24 May, the set contains Silent Letter (1979), Alibi (1980), View from The Ground (1982), Your Move (1983), Perspective (1984) and In Concert (1985).
America are a British-American rock band formed in London in 1970 by Gerry Beckley, Dewey Bunnell and Dan Peek. The trio met as sons of US Air Force personnel stationed in London, where they began performing live.
Achieving significant popularity in the 1970s, the trio was famous for their close vocal harmonies and light acoustic folk-rock sound. The band came together shortly after Bunnell, Peek and Beckley's graduation from high school and a record deal with Warner Bros Records soon followed. Their debut 1971 album, America, included the transatlantic hits 'A Horse with No Name' and 'I Need You'.
America's first studio album without Peek (who amicably left the band in 1977 having renewed his Christian faith and was moving in a different artistic direction from Beckley or Bunnell) was Silent Letter. Produced by George Martin in Montserrat, the record saw the band began to use songs from other songwriters as they sought to increase their commercial success. This newly remastered version of the album comes with two bonus mono edits of 'Only Game in Town' and 'All Around'.
America continued to evolve as the 1980s began. For their next album, Alibi, released in August 1980, Beckley and Bunnell sought fresh personnel in the form of producers Matthew McCauley and Fred Mollin. They also employed session players from the West Coast, to craft a new sound. This newly remastered version of the album comes with two bonus mono edits of 'You Could've Been the One' and 'Hangover'.
View from the Ground, released in July 1982, saw the group finally score another commercial success, featuring a number of songs produced by the duo themselves. As with Alibi, Beckley and Bunnell brought in a number of high-profile musicians, but it was former Argent guitarist Russ Ballard who had the greatest effect on the group's fortunes.
Ballard produced and played all of the instruments and sang most of the background vocals on a song he crafted especially for the band, called 'You Can Do Magic'. They found success with the addition of Ballard, so they asked him to produce their next album, Your Move, in its entirety. In the end, Ballard wrote most of the songs and performed most of the instruments in addition to his production duties.
For their fifth album with Capitol, Perspective, America's sound moved on to feature more synthesizers and drum machines. Ballard was not asked to produce the record and several others, including Richie Zito, Matthew McCauley, and Richard James Burgess, helped create an electronic style.
In Concert was the final album the band released with Capitol Records. Recorded at the Arlington Theater in Santa Barbara, CA, it was America's second official live release and their very first on CD format.
The Capitol Years is out on 24 May and can be bought here.
Format:
UK English