Bradley Cooper Transforms Into Leonard Bernstein In 'Maestro' Trailer
Described as 'a love letter to life and art' and 'an emotionally epic portrayal of family and love,' "Maestro" will chart the ups and downs of Leonard Bernstein's life and legacy.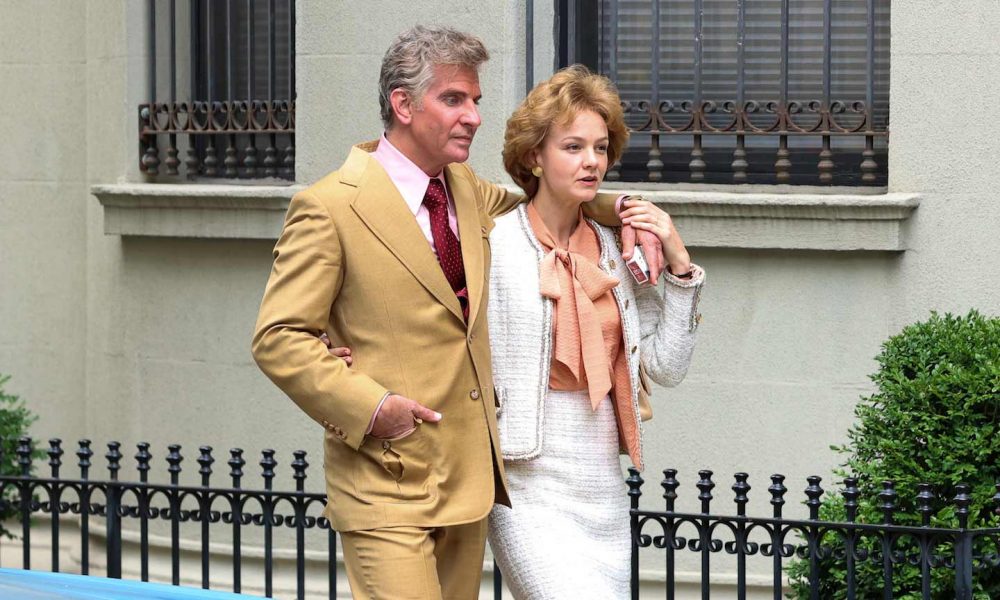 Bradley Cooper can't get enough of musical movies. The follow-up to his directorial debut, A Star Is Born, is about none other than the iconic Leonard Bernstein, and the first trailer is out now.
Maestro will chronicle the life of the American composer and conductor, with a specific focus on his tumultuous marriage to Felicia Montealegre, played by Carey Mulligan. Watch the first teaser trailer below.
Maestro | Official Teaser | Netflix
The movie will premiere at the Venice Film Festival in September before hitting select theaters on November 22 and arriving widely on Netflix on December 20. The film's subject is best known for composing the music for West Side Story, along with other influential musicals like On The Town and scoring films like On The Waterfront. Not to mention he won 16 Grammy Awards and served as the music director of the New York Philharmonic from 1959 to 1969.
Cooper serves as the film's director, co-writer, co-producer, and star. He is joined by an impressive team, with producers Martin Scorsese, Steven Spielberg, Fred Berner, Amy Durning, and Kristie Macosko Krieger, alongside executive producers Carla Raij, Josh Singer, Bobby Wilhelm, Weston Middleton and Tracey Landon. Spotlight screenwriter Josh Singer co-wrote the script with Cooper.
The film additionally stars Maya Hawke as one of the Bernstein's daughters, Jamie, and Sarah Silverman as Leonard Bernstein's younger sister, Shirley.
Earlier this year, Cooper spoke about the film at an awards season roundtable with Cate Blanchett, who was promoting her work in TÁR as fictional conductor Lydia Tár.
Speaking about the world of conducting, Cooper said, "Having worked on a project in the same world [as 'TÁR'], the level of respect that I have for that world and that podium, it is the most terrifying thing I've ever experienced. And it's so odd because so many people… have said, 'Well, what is it that conductors even do? Aren't you up there sort of doing like this?' And my answer is, 'It's the absolute hardest thing you could ever want to do. It is impossible.'"
Bernstein's best-loved melodies from West Side Story, Candide and On The Town are available on Bernstein On Broadway, which can be ordered here.