Watch The Video For Brian Eno's 'Decline And Fall'
Directed by Henrique Goldman, the clip accompanies a key track from Eno's new 'Film Music 1976-2020' collection.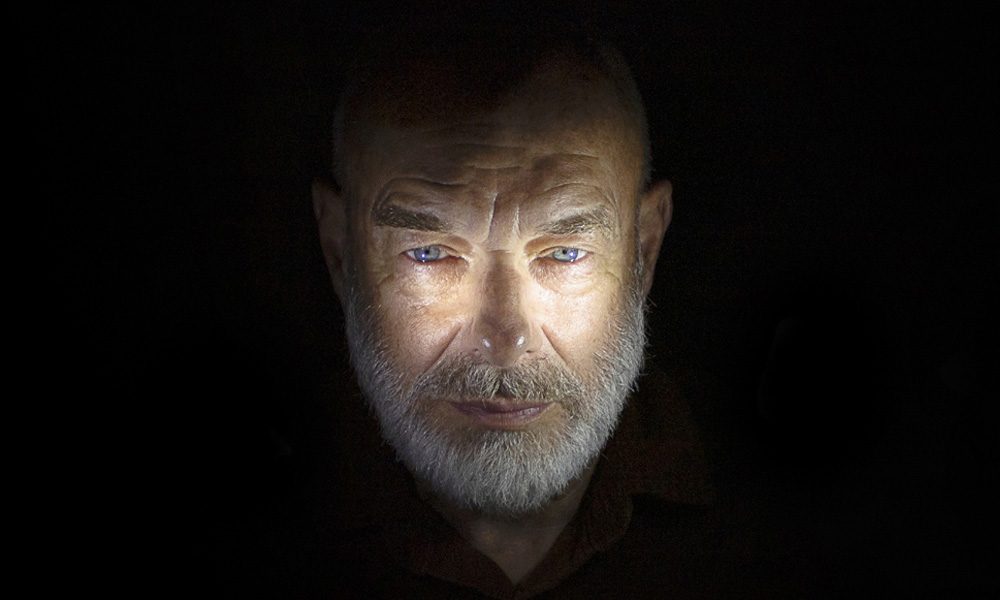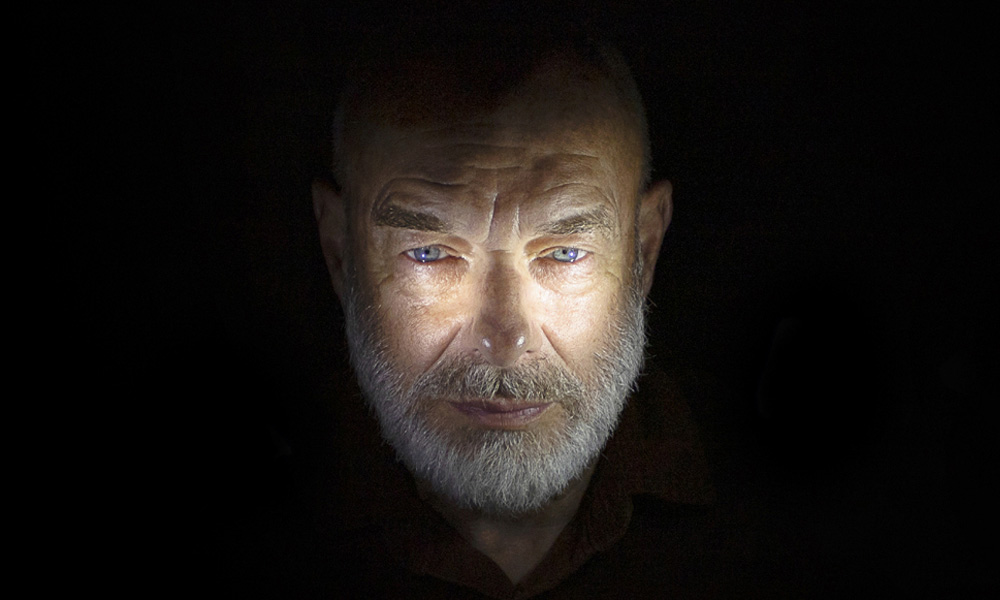 Brian Eno has shared the video for "Decline And Fall" – a clip that was personally commissioned by Eno and taken from his forthcoming album, Film Music 1976 – 2020, set for release on November 13.
"Decline And Fall" originally featured in Eno's original score for the movie O Nome da Morte. The film was directed by Henrique Goldman who was therefore a natural choice to direct this new video. Showcasing Eno's skill in augmenting the moving image, the video is a stunning marriage of cinematography and sound, contrasting intrigue, shock and beauty in a timely metaphor of our relationship with the Earth. You can check it out below.
Brian Eno - Decline And Fall (From "O Nome da Morte")
Goldman says, "Our video juxtaposes two cinematic narratives set in Brazil, one of the main frontiers in the final battle between Man and Nature. The first comprises fragments of a drama about the tortured soul of the assassin portrayed in O Nome da Morte, and the second depicts a magical natural phenomena – the Invisible River of the Amazon – a meteorologic process on a colossal scale, whereby rainforest trees continually spray billions of gallons of water into the atmosphere.
"The "Decline And Fall" video is foreboding and suspenseful. Somewhere in the vast Brazilian landscape, something momentous lurks in the background. An unforeseen, greedy and merciless force disrupts the divine stream of life. The same force drives the hitman, who stealthily steps out of the shadows to kill for money. As rain and fire, fiction and science, birth and death, nature and civilisation, art, love and greed continually juxtapose each other, we become aware of the delicate natural balance that is being severely disrupted by our civilisation."
Brazilian born and London based, Goldman has directed, written and produced several award-winning features, including the internationally acclaimed Princesa, which premiered at Sundance Film Festival 2001, won the Best Film Award at the Out-Fest in 2002 and is one of the most watched Brazilian feature films on YouTube, with over 7 million views. His feature Jean Charles, premiered at Toronto in 2009 and won the Best Screenplay Award at the 2009 Dinard Film Festival. Through his production company Mango Films, Goldman has both directed and produced a string of documentaries for international broadcasters including RAI (Italy), Channel 4 (UK) and Globo Network (Brazil).
Film Music 1976-2020 is out on November 13 and can be pre-ordered here.