Listen To 'Prophecy Theme' From Brian Eno's 'Film Music 1976-2000' Collection
The much-acclaimed track was written by Eno, his brother Roger and Daniel Lanois for David Lynch's celebrated 'Dune.'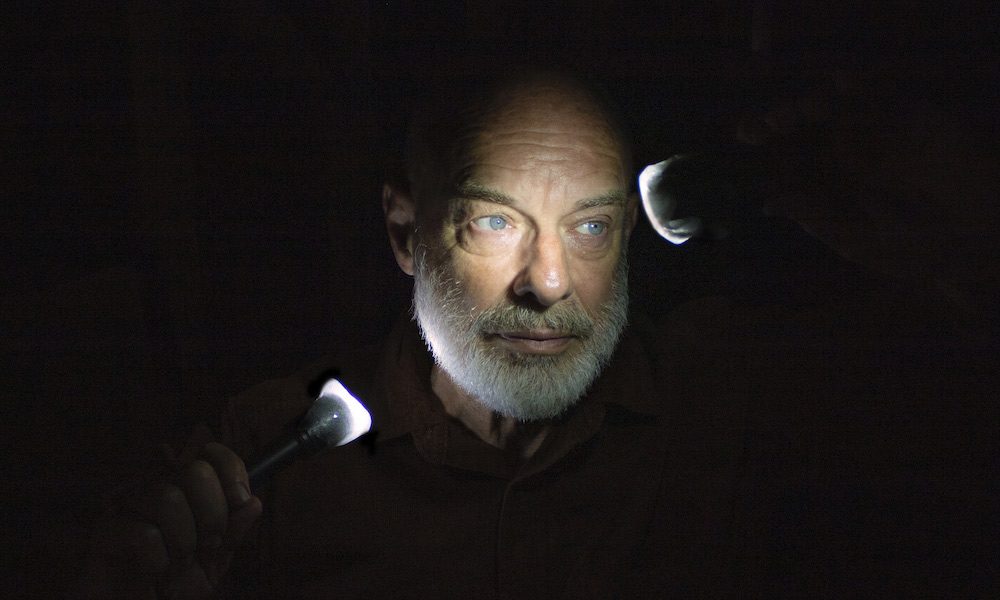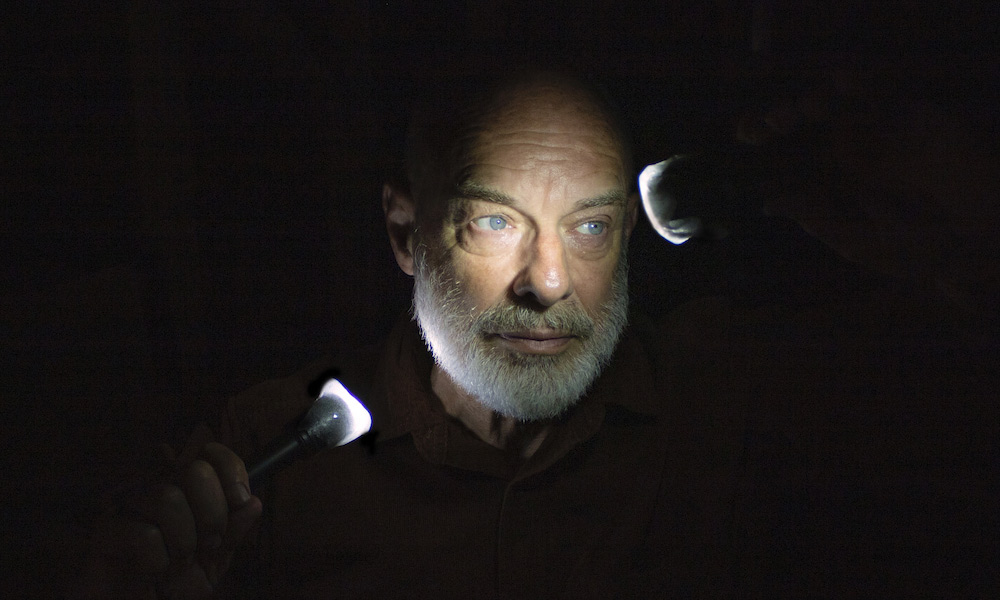 Brian Eno has shared "Prophecy Theme" from his new Film Music 1976-2000 collection, set for release through UMC on November 13. You can check it out below.
Toto, Brian Eno - Prophecy Theme (From "Dune" Soundtrack)
"Prophecy Theme" was written by Eno, his brother Roger and Daniel Lanois for David Lynch's Dune.
"David [Lynch] flew me to Los Angeles to see "Dune," as it was at that point", Eno said of creating "Prophecy Theme" in a recent New York Times interview. "[The film] wasn't finished then. And I don't know whether his intention or his hope was that I would do the whole soundtrack, but I didn't want to, anyway. It was a huge project, and I just didn't feel like doing it. But I did feel like making one piece for it, so that's what I did [with "Prophecy Theme]".
This long-awaited Film Music 1976-2000 brings together 17 tracks from Eno's most recognisable film and television work spanning 5 decades. In the New York Times, however, Eno admits he just as well could have called it "Music That Has Found Films." These 17 tracks comprise only a fraction of his music that has appeared as scores or on soundtracks.
"There are quite important pieces, in terms of my film music career, that are missing from this album," he said. "But they just wouldn't fit in this particular version."
Eno's music has been used in hundreds of films and he has composed more than 20 soundtracks for some of the best known directors in the world including David Lynch, Danny Boyle, Peter Jackson, Michelangelo Antonioni, Derek Jarman and Michael Mann.
Compositions chosen for Film Music such as "Ship in a Bottle" in "The Lovely Bones", "Deep Blue Day" in "Trainspotting", "Late Evening in Jersey" in "Heat", "Beach Sequence" in Antonioni's last film "Beyond The Clouds" and "An Ending (Ascent)" from Al Reinert's ground-breaking "For All Mankind" have contributed significantly to memorably iconic scenes.
Eno has also scored extensively for television, including all 3 series of the gritty UK crime drama, "Top Boy" for which he received a Bafta, and Danny Boyle's "Mr Wroe's Virgins" which earned him and his brother Roger a Bafta nomination.
Film Music 1976-2000 features over an hour of classic Eno compositions and includes several previously unreleased tracks.
Film Music 1976-2000 is out on November 13 and can be pre-ordered here.