Brian Wilson Documentary Featuring Elton John And Bruce Springsteen In Works
"I've never seen Brian in any interview or any documentary where he's been this honest."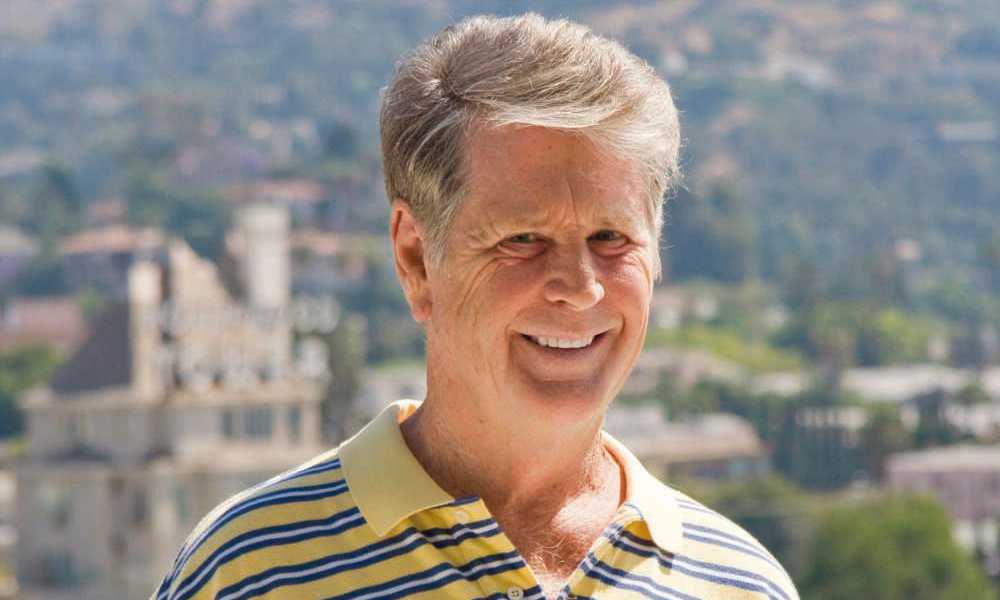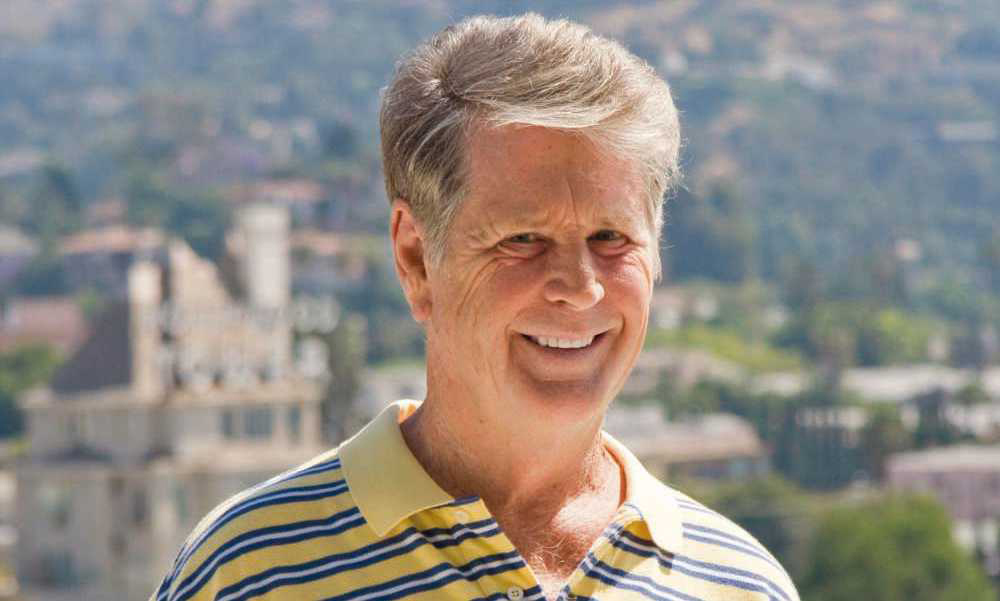 The co-founder and creative visionary behind The Beach Boys, Brian Wilson is the subject of a comprehensive new documentary that's on track for completion in January 2019, reports Variety.
Wilson's time with The Beach Boys has been dissected and assessed in countless books, films and documentaries but this new film offers unprecedented access to the man himself and has been in the works under-the-radar for nearly three years.
Directed by Brent Wilson, the filmmaker had a more traditional documentary in mind, but decided to take another approach after his initial interview with Wilson.
"It won't be a linear, all-consuming documentary or one with a lot of outside talking heads," Wilson tells Variety.
"Seventy-five percent of what is in the film is Brian," Wilson says. The director also expressed that many of the previous film efforts never captured Wilson's later years.
"We all really felt that Brian is living this really remarkable third act in his life, that as far as I can think of very few artists get to do," Wilson explains. "I was intrigued by the fact that here Brian was doing something at the age of 75 that he didn't have the courage to do at 25, which was touring."
The new film boasts over 90 hours of new footage of the artist/producer and icon discussing his life and working in the studio, as well as new interviews with famous fans including Bruce Springsteen, Elton John, Jim James and Nick Jonas.
Each talking head was chosen for specific parallels to Wilson's life and music. John was chosen because he "is someone who I think understands as much as anybody else besides Brian what it is to create something that sounds like a pop song but is really something else," says Wilson.
As for Springsteen, the director describes how the singer-songwriter created the 'Jersey Shore' sound just as Wilson engineered the West Coast beach sound and they both had similar childhoods and struggled with depression.
Other interviewees include Foo Fighters' Taylor Hawkins, Gustavo Dudamel, Jakob Dylan and Bob Gaudio.
With Brent Wilson at the helm, who first met Brian while interviewing him for his previous documentary on doo-wop, Streetlight Harmonies, the production team also includes producer and financier Tim Headington, whose credits include: Jersey Boys, Hugo, Argo and World War Z, as well as producer and former music executive Theresa Steele.
Brian Wilson is also credited as executive producer along with his long-time manager Jean Sievers, his wife Melinda Wilson and Rolling Stone editor Jason Fine.
With his reputation as an elusive interview subject, the director decided to essentially recreate an interview that Fine and Wilson did for a previous Rolling Stone feature called 'Better Days', that had Fine and the star driving around Los Angeles for days.
"So we rented a car and we rigged it up, kind of 'Carpool Karaoke' style, with 4K cameras and microphones in the car, so that they didn't have to wear a lavalier mic and didn't have operators in the car," Wilson says. "Jason and Brian would just drive around for six, seven, eight hours a day, for weeks, trying to get Brian to open up and talk freely. And it worked brilliantly, because I've never seen Brian in any interview or any documentary where he's been this honest."
In addition to all of the driving footage, the film also features Wilson in the studio recording new covers of some of his favourite songs including the Jimmie Rogers song 'Honeycomb' from 1957.
As Variety details, the producers are set to finish a final edit in January and then will start looking for distributors. Meanwhile, Wilson will be performing alongside Al Jardine and Blondie Chaplin for their Christmas Album tour in the US..
For more details on the Christmas Album tour, visit the official artist site.
Format:
UK English