Brian Wilson Hits The Big Screen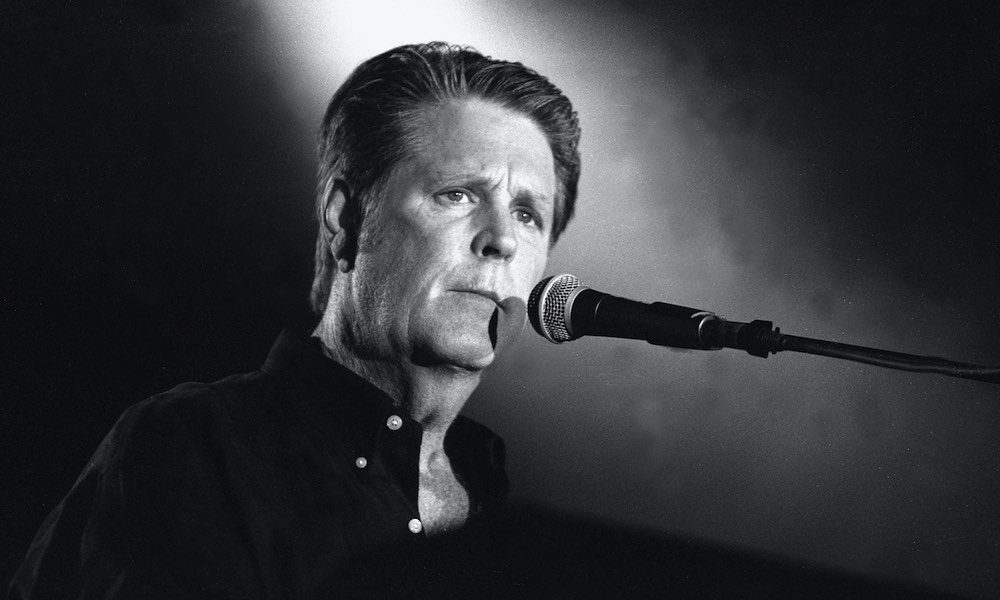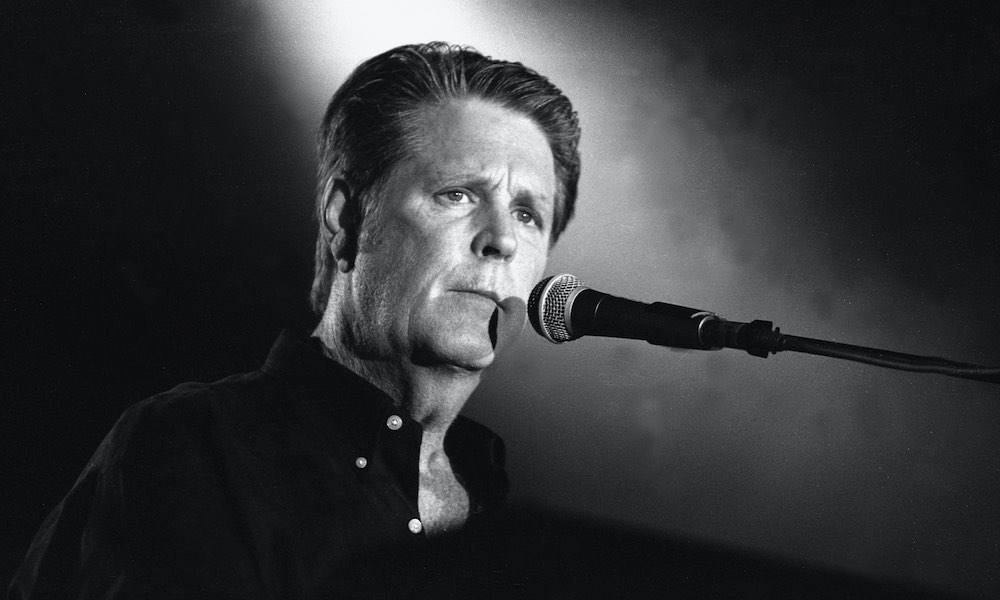 'Love and Mercy,' the forthcoming biopic about the life of Brian Wilson of the Beach Boys, made its debut at the Toronto International Film Festival last week and looks set to be released from the end of the year.
The film, directed by Bill Pohlad, stars Paul Dano as the younger Brian, pictured above, with John Cusack playing him as an older man. Each of the other Beach Boys is depicted in the film, which also has Paul Giamatti as Wilson's erstwhile "guru" Dr. Eugene Landy, Jonathan Slavin as Phil Spector and Max Schneider as Van Dyke Parks.
Movie site IMDB currently lists the film as having its release in Australia and New Zealand on Boxing Day, December 26, and in Portugal on January 15, 2015.
Brian Wilson pictured with John Cusack (left) and Paul Dano (right) at the Toronto International Film Festival premiere of 'Love and Mercy'
Last October, Wilson told Billboard: "The guy who plays me, John Cusack, he's really good. And he sings well." He added: "It's quite a thrill to have a movie made of my life. I'm very sentimental about it, and it's very, very good. It was a trip to see. The actors and actresses portrayed everybody really well."
British newspaper The Guardian described the movie as a "warm tribute" in a three-star review from the Toronto festival last week. The Hollywood Reporter saw it as "An unusual, moving portrait stuffed with the thrill of music-making," while Variety called it a "finely crafted split portrait."
Format:
UK English