Discover British Blues On Decca And Deram Records
Discover the music gemstones of British Blues at its boom and hear why it influenced the future of recorded music.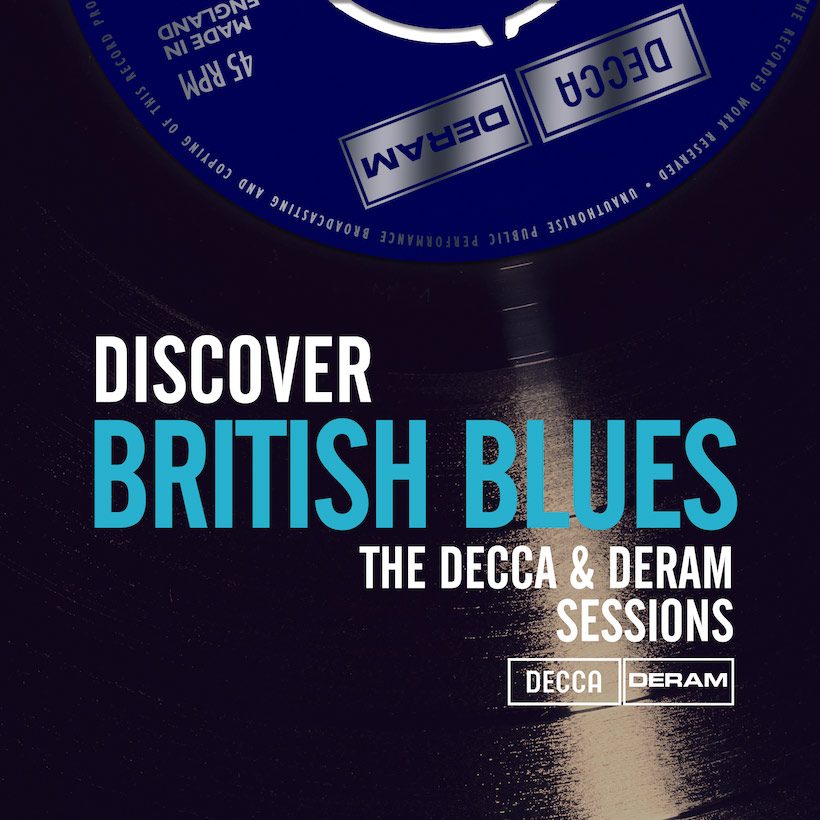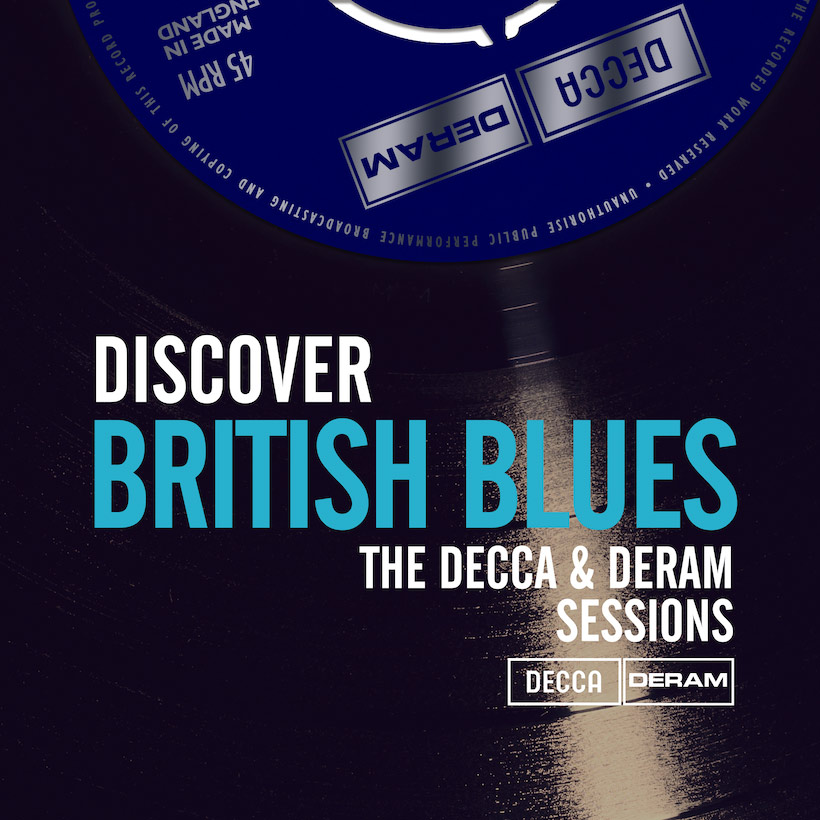 Discover the music gemstones of British Blues at its boom and hear why it influenced the future of recorded music, from the early beginnings of the key musicians behind Cream and Fleetwood Mac, and how it all began.
Discover British Blues On Decca & Deram Records on Spotify.
It would be easy to illustrate the richness of the Decca and Deram Blues catalogue by simply listing the great and the good of British music, who began their career on these labels. However, two stellar names stand out, around whom most of the others revolved, including John Mayall and Alexis Korner.
Alexis Korner made his Decca debut aged 17, playing guitar and mandolin on a 1955 EP by Ken Colyer's Skiffle Group. While still a teenager Korner and harmonica player Cyril Davies established The London Blues and Barrelhouse Club at The Round House pub in Soho. Visiting performers included Champion Jack Dupree, Otis Spann, Sonny Terry and Brownie McGhee and – in a Damascene moment – an amplified electric set from Muddy Waters.
In 1961, Korner and Davies formed Blues Incorporated – and this is where our list inevitably starts; at various times the line-up included Charlie Watts, Jack Bruce, Ginger Baker, Long John Baldry and Graham Bond. Harry Shapiro's biography of Korner informs us that fans of the group, and occasional guest artists, included Mick Jagger, Keith Richards, Brian Jones, Rod Stewart, Jimmy Page and our second shining light, John Mayall.
Mayall formed his first group, the Powerhouse Four, while still a student at Manchester College of Art. In 1962 they opened for Blues Incorporated at the Bodega Jazz Club, a Manchester basement venue, where Korner and Mayall bonded over their mutual love of the Blues. That same year Mayall joined The Blues Syndicate, featuring another pivotal figure, drummer Hughie Flint.
The following January Mayall moved to London, establishing The Bluesbreakers and recruiting bass player John McVie, then training as a tax inspector. Championed by Mike Vernon, editor of the magazine R&B Monthly and a staff producer at Decca Records, the band made their recording debut in May 1964 with the Mayall penned 'Crawling Up A Hill'.
Fast forward 12 months and Eric Clapton quit The Yardbirds in time to make his Bluesbreakers' recording debut on the BBC Light Programme show Saturday Club. When the restless Clapton briefly left The Bluesbreakers to go travelling his stand-ins included John McLaughlin and Peter Green. In this turbulent period McVie also left – not permanently, it would transpire – with his place taken by Jack Bruce, who moved on after a few weeks to join Manfred Mann. McVie returned once more at the tail end of 1965, when the Mayall, Clapton, McVie and Flint line-up returned to Decca Studios to record the classic Bluesbreakers album.
In 1966 Clapton hooked up once more with Jack Bruce and former Graham Bond Organisation drummer Ginger Baker to form Cream; once again his Bluesbreakers heir apparent was Peter Green. When Hughie Flint left that September, Aynsley Dunbar occupied the drum stool for a respectable eight months, followed by a short stint for Mickey Waller, who gave way to Mick Fleetwood. Fleetwood was reportedly fired after just two months, and when he left Peter Green followed suit, with their roles filled by Keef Hartley and future Rolling Stone Mick Taylor. Amidst this activity, Hughie Flint and another Bluesbreakers graduate, bass player Bob Brunning, found time to play on 'Taste And Try Before You Buy', the 1967 Decca single by Savoy Brown Blues Band.
Meanwhile Korner, having mentored yet another group of aspiring young musicians he christened Free, formed New Church. Although they managed to get a support slot at the Rolling Stones 1969 free concert in Hyde Park, their recording career was limited, when singer Robert Plant was persuaded by Jimmy Page to join a new band he was setting up.
It seems fair to say, without the influence of Alexis Korner and John Mayall, and the extraordinary array of talent they bought to Decca and Deram, British Blues, Rock and Pop might look very different.
The Discover British Blues On Decca & Deram Records playlist features over 40 tracks that represent the important sound of the British Blues Boom of the 60s and it features many of the above artist recordings for you to listen to and discover.
Format:
UK English