Bronze Plaque For Local Hero & Former AC/DC Frontman Brian Johnson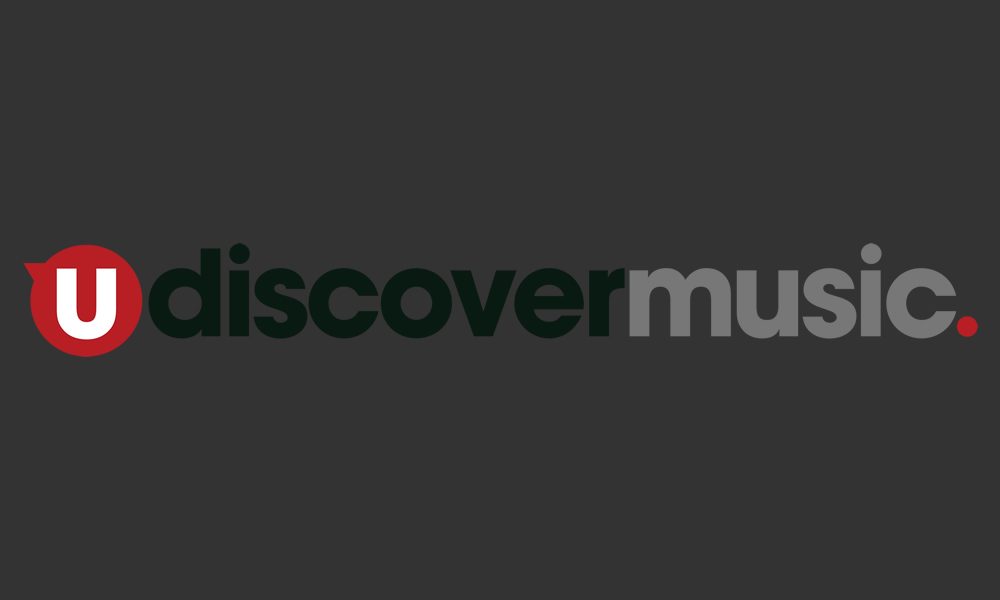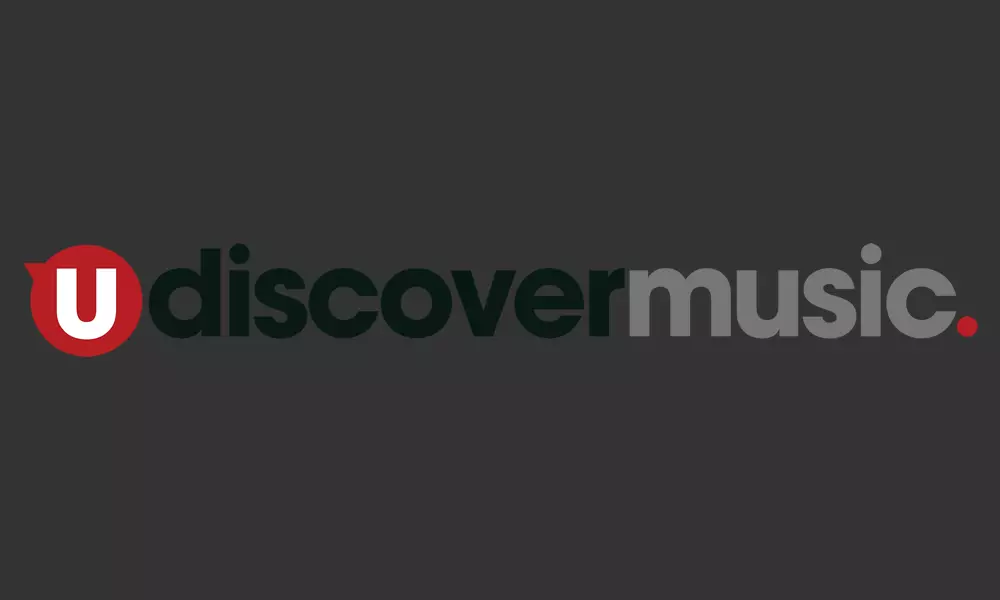 Rock frontman Brian Johnson — longtime frontman of AC/DC until he was forced to leave the band on medical grounds last year — is to be honoured with a bronze plaque in his native north-east of England.
Johnson's contribution to music will be marked with the plaque after the latest results of the annual public vote in the NewcastleGateshead Initiative's Local Heroes Walk of Fame. The poll asks for the public to vote on their choice of the most inspiring local people of the past 60 years. Plaques are displayed on the Quayside pavements in Newcastle and Gateshead.   
The singer, born in Dunston, Gateshead in 1947, first came to prominence in the early 1970s rock band Geordie, who took their name from the term used for a native of Tyneside. In 1980, he took over from the late Bon Scott as the lead singer with AC/DC.
Johnson, who retains his strong Geordie accent, was previously awarded an honorary degree of Doctor of Music by Northumbia University to recognise his contribution to the music industry. His predecessors in the Local Heroes Walk of Fame include Sting and Mark Knopfler, as well as actors, authors, sportsmen and women, army heroes and community activists. 
"Those recognised have all made a huge contribution to the region," says Sarah Stewart from the NewcastleGateshead Initiative, "and are a driving force behind the NewcastleGateshead we have today."
Format:
UK English