Bruce Dickinson & Skunkworks Tell War Stories In 'Scream For Me Sarajevo' Documentary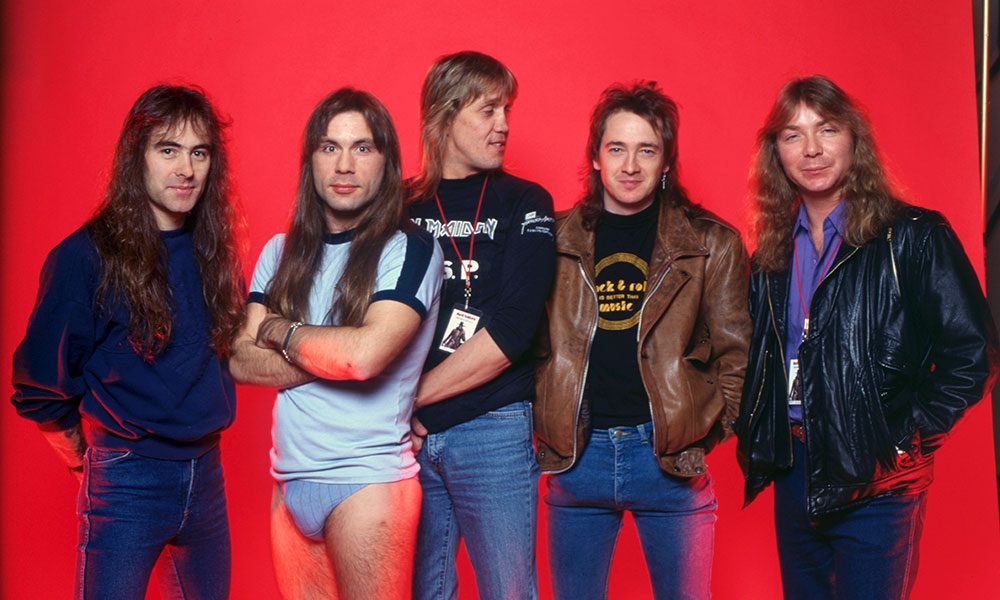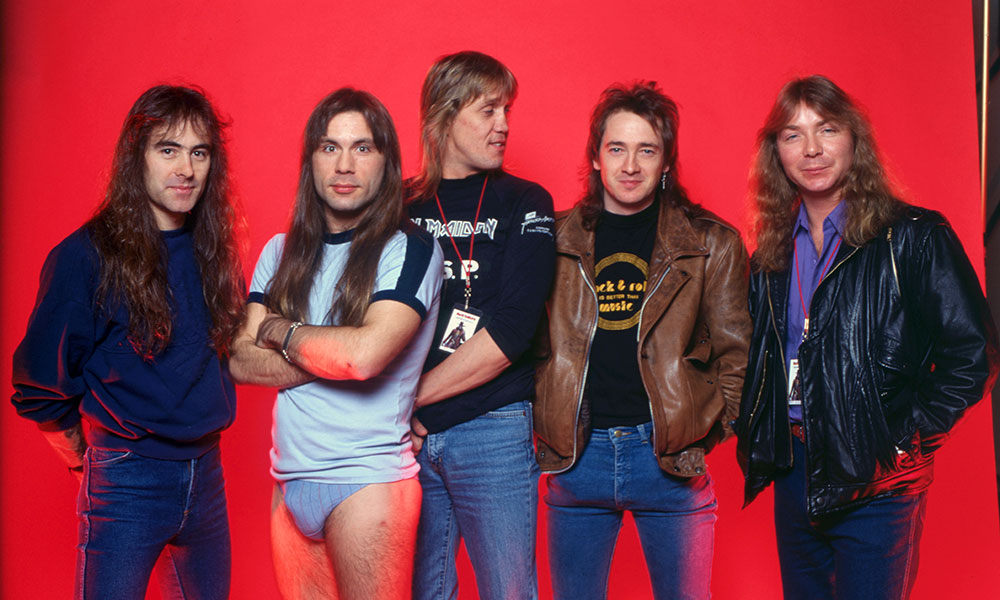 The documentary Scream For Me Sarajevo, which tells the story of the unlikely concert in the war-torn city by Bruce Dickinson's Skunkworks in 1994, will be released theatrically on 17 April in selected UK cinemas.
There will be a special London screening of the film, including a live Q&A with Dickinson, at the Vue Cinema West End on 11 April, to be broadcast in cinemas worldwide. Eagle Rock Entertainment is planning release of the film on DVD, Blu-ray and Digital Video, as well as its soundtrack. The film premiered at film festivals in Sweden, Austria and Lithuania in 2017.
Skunkworks was the name of Dickinson's band during his 1993-1999 period away from multi-million-selling rock giants Iron Maiden. It was later to have been the title of a 1996 album which was ultimately released under Dickinson's own name.
Scream For Me Sarajevo - Trailer (In Cinemas 17 April)
The band toured extensively around that release in 1996, but the documentary illustrates the earlier period in which, as mortars and rocket-propelled grenades rained down every day on Sarajevo, killing indiscriminately, Skunkworks were asked to perform there by two United Nations personnel, a British military officer and another Briton working for the UN Fire Department.
The resulting documentary is described as "a film about extraordinary people defying the horrors of war, and the musicians who risked their lives to play a show for them." Scream For Me Sarajevo has footage from the gig as well as interviews with those that made it happen, including road crew, security staff and the band themselves.
As Dickinson wrote in his recent, bestselling autobiography What Does This Button Do?: "We weren't protected, there was no plan and the bullets were real, but fuck it, we went anyway. The gig was immense, intense and probably the biggest show in the world at that moment for the audience and for us. That the world didn't really know didn't matter. It changed the way I viewed life, death and other human beings."
Explore our Iron Maiden Artist Page.
Format:
UK English