Watch Bryan Adams' New Lyric Video For 'Must Be Santa'
'Must Be Santa' has previously been recorded by everyone from Tommy Steele to Bob Dylan.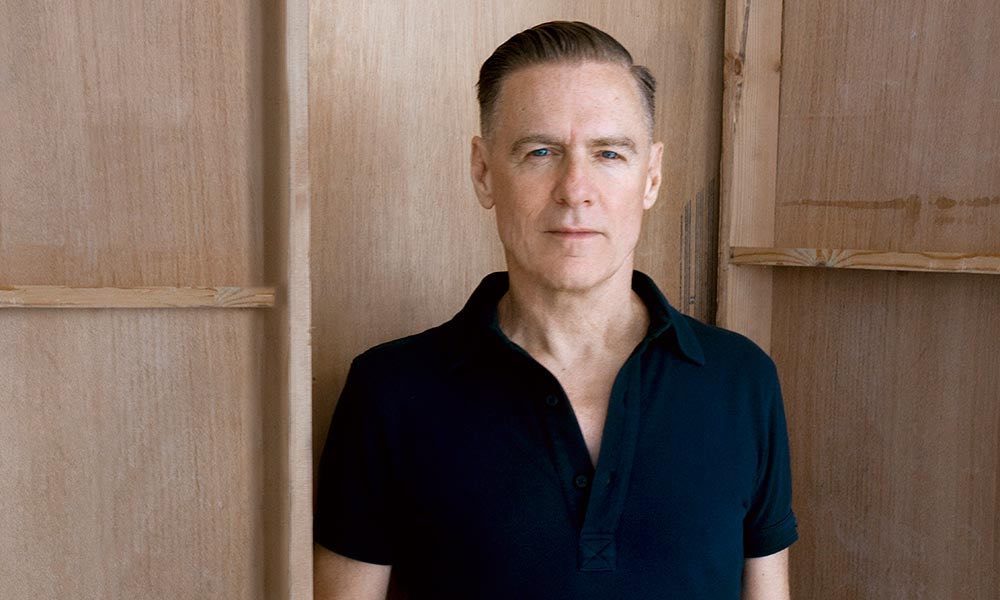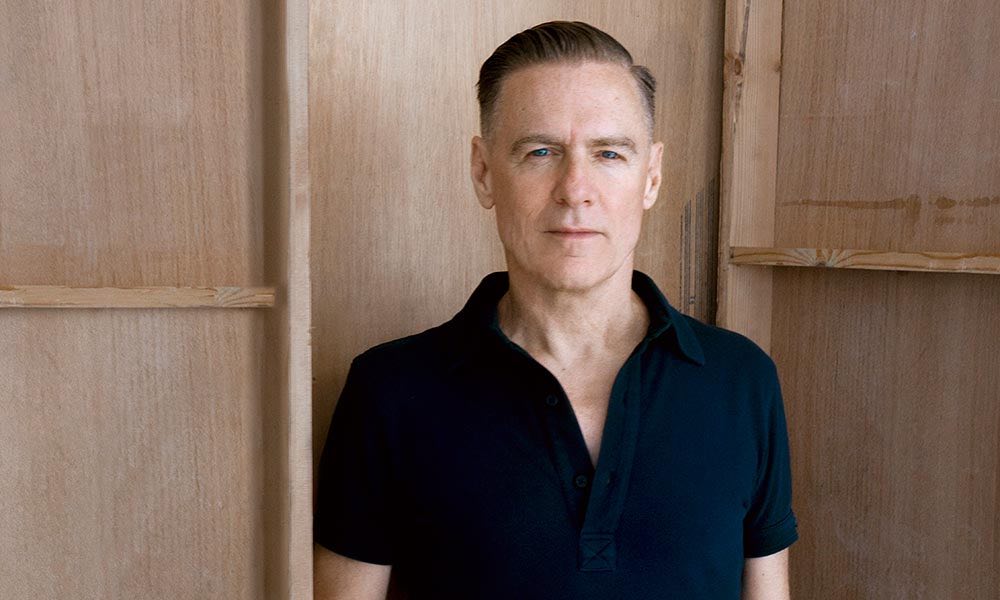 Bryan Adams has shared another new Christmas video, hot on the heels of last week's clip for 'Joe and Mary.' The new film is an animated lyric video for 'Must Be Santa,' the other new recording on his five-track festive EP.
'Must Be Santa' was written by Bill Fredericks and Hal Moore and was recorded by Bob Dylan on his 2009 holiday album Christmas In The Heart. The other songs on Adams' EP, now on release, are the previously available 'Christmas Time', 'Reggae Christmas' and 'Merry Christmas.'
Bryan Adams - Must Be Santa (Lyric Video)
There have been numerous other versions of 'Must Be Santa,' all the way back to the first one by Mitch Miller and the Gang in 1960. That same year, it was cut by Joan Regan, as a charity single featuring Dr. Barnardo's Children and the Peter Knight Orchestra. English arranger and conductor Knight later became known for his close association with the Moody Blues, notably for his orchestrations on their classic Days Of Future Passed album of 1967, and for his work with Scott Walker.
British rock 'n' roller Tommy Steele also recorded 'Must Be Santa' on a Decca single in 1960, when it reached No. 40 in the UK charts. Since Dylan's version, the song has been revisited by the Sweetback Sisters, LeAnn Rimes and other artists.
As reported, Adams' Shine A Light Europe 2019 tour continues tomorrow (3 December) in Murcia, the first of ten more European shows between now and the 15th. Right after the Christmas holiday, he's in action again for a homecoming New Year's Eve event at Queen Victoria Park, Niagara Falls, Ontario.
The Christmas Present, the new festive album by UK pop favourite Robbie Williams, which features Adams on a rendition of 'Christmas (Baby Please Come Home),' entered the UK chart at No. 2 last Friday (29 November).
Bryan Adams' Christmas EP is out now, and can be bought here.
Listen to the best of Bryan Adams on Apple Music and Spotify.
Format:
UK English