BTS Makes History With 'Dynamite' Debuting At No.1
After making Billboard chart history, the K-pop stars also shared a new single, 'Ioniq: I'm On It.'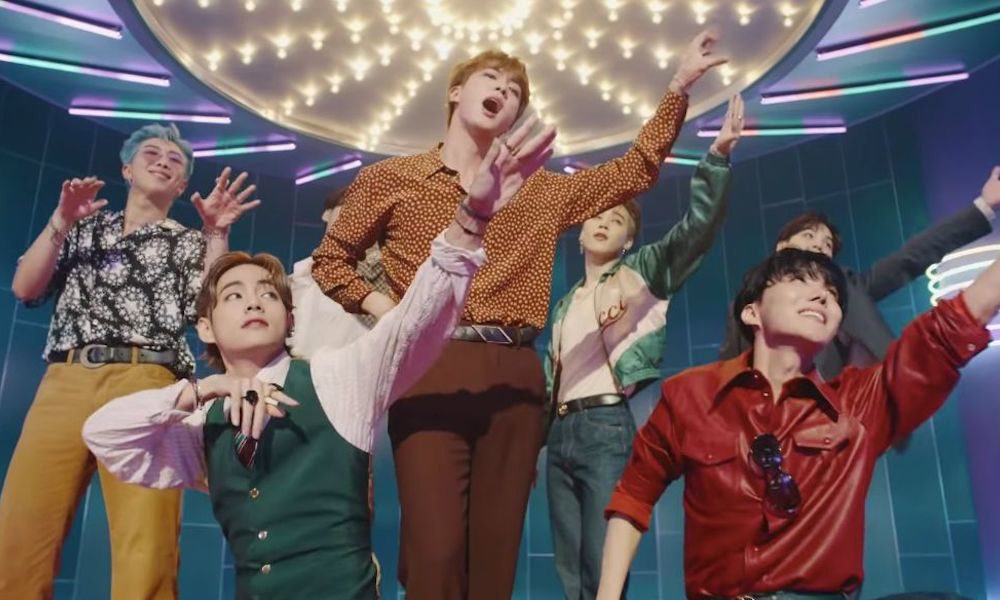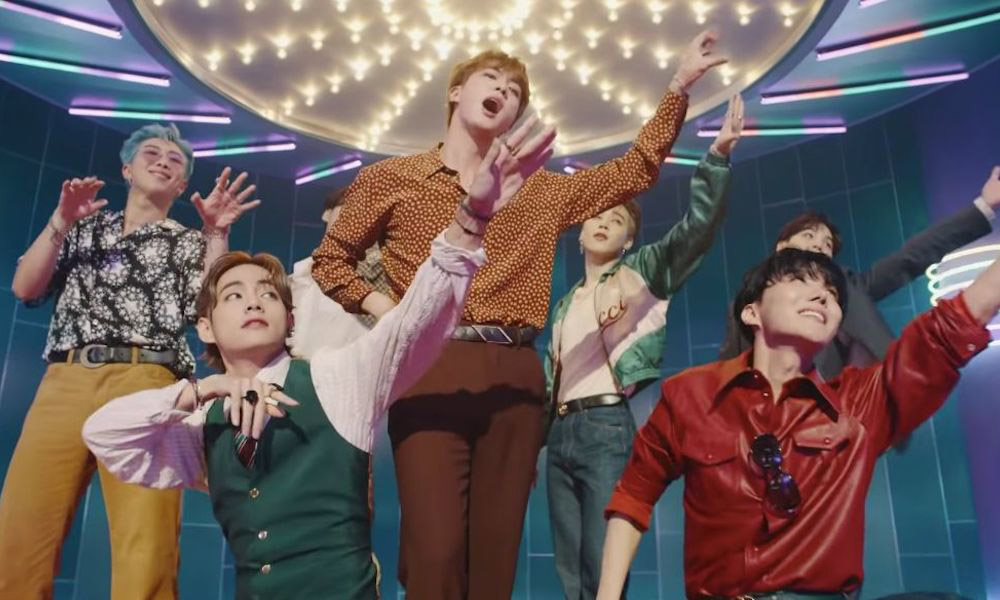 K-pop superstars BTS have shattered another world record with their hit track "Dynamite" debuting at the No.1 spot on the Billboard Hot 100, making them the first Korean band to achieve this feat.
The previous highest record for a Korean artist had been set by PSY's "Gangnam Style," which hit No.2 for seven weeks. Before that, Far East Movement topped the charts for three non-consecutive weeks in 2010, with two of the three members being of Korean descent.
"Dynamite" edged out the No.2 competitor "WAP" by Cardi B feat. Megan Thee Stallion and No. 3, "Laugh Now Cry Later" by Drake feat. Lil Durk.
BTS' previous highest charting in the U.S. was their No. 4 song "ON," back in February. According to Forbes, with 265,000 copies of the single sold, BTS outsold every other song on the Top 50 chart combined. The sum of the remaining 49 tracks comes out to just under 250,000 copies, giving a wide margin between BTS and every other artist.
BTS (방탄소년단) 'Dynamite' Official MV
"'Dynamite' is made of positive vibes, energy, hope, love, the purity, everything,' BTS group-member RM recently told Apple Music's Zane Lowe. "We made this song in hopes of giving energy to the listeners. We hope our fans can listen to it to receive the positive energy we tried to incorporate in the song."
Contributing to the success of the single – besides the devoted fanbase the group has amassed – may have been the four different versions of "Dynamite" that were released. Along with the original, the group also dropped an instrumental B-side, an acoustic version, and an EDM mix. Those four tracks occupied the No.1 position through 4 spots on iTunes following their release.
To finish their victory lap, BTS performed "Dynamite" last night at MTV's VMAs in front of a green-screen projection of iconic New York locations, which ended with a fireworks display over the NYC skyline. The group also cleaned up the show, picking up awards for "Best Pop," "Best K-Pop," "Best Group," and "Best Choreography."
Following the success of their chart success and MTV performance, BTS also shared a new single, "Ioniq: I'm On It," that coincides with the launch of Hyundai's line of Ioniq electric and hybrid cars. The official music video for "Ioniq: I'm On It" is also set to drop this Wednesday (Sept. 2).
Hyundai IONIQ x BTS | IONIQ I'm On It Lyric Video
Listen to the best of BTS on Apple Music and Spotify.