Watch The Video For Bullet For My Valentine's 'Piece Of Me'
The song also features on the band's widely-acclaimed album, 'Gravity', released through Search And Destroy in June 2018.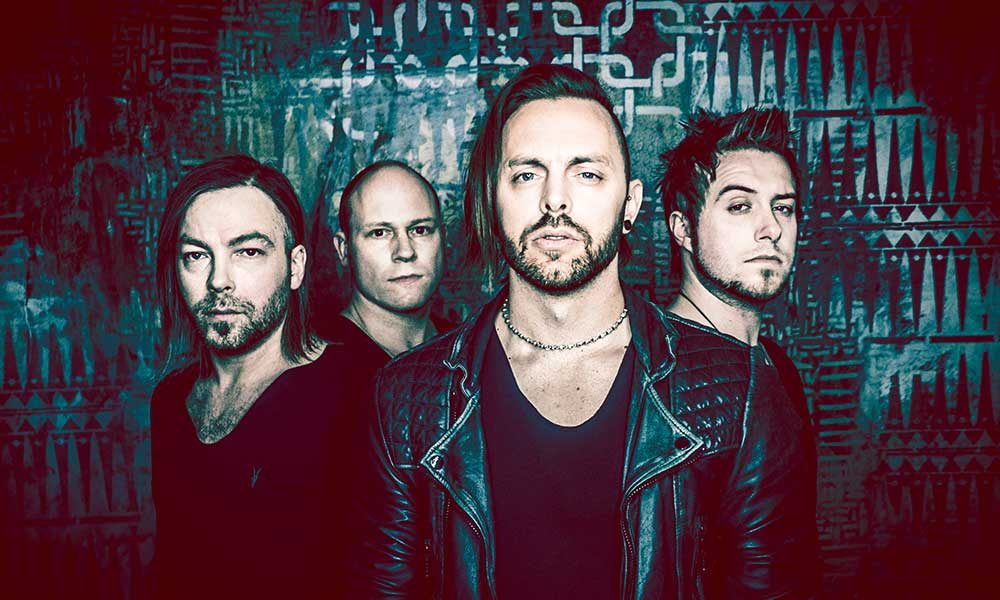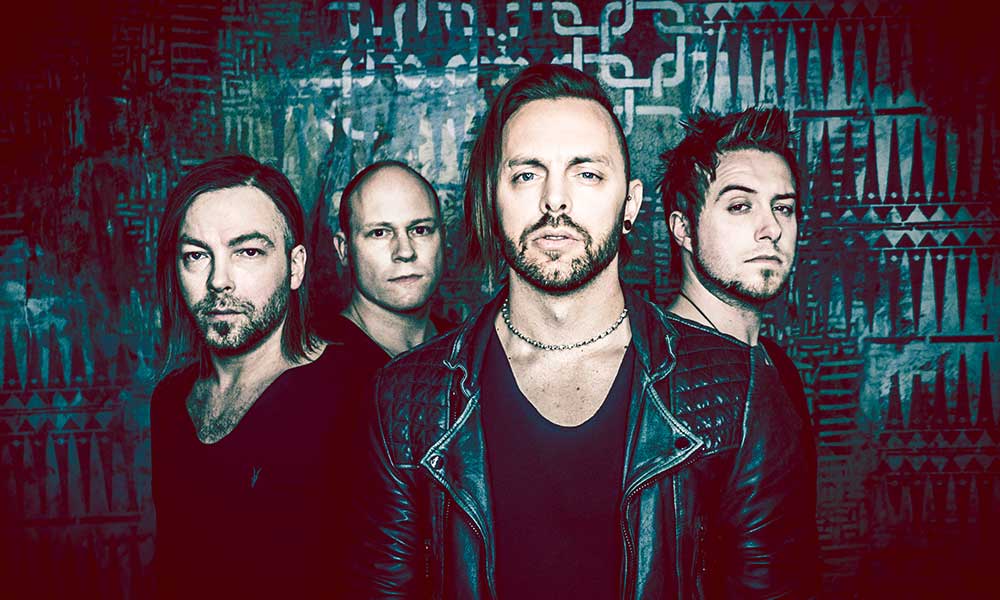 Rising metal stars Bullet For My Valentine have released the official music video for their new single, 'Piece Of Me'. The clip features footage from the band's recent tour, which included shows at London's Alexandra Palace and at the Slam Dunk festival. You can check it out below.
'Piece Of Me' also features on the band's latest album, Gravity, which was released in June 2018, through Search And Destroy.
Bullet For My Valentine frontman Matt Tuck told Metal Hammer about 'Piece Of Me': "It's definitely one of the angriest songs on the record. It's a song about feeling like you're being taken advantage of. You give and give and give, and people take, take, take, and this song is like, 'F_k that. No more, not gonna happen. In general, people taking advantage of someone's good nature, and it's just about giving time, effort, love, affection — whatever you want to say really — and feeling like you don't get anything back and they're taking another piece of me. It's hard to explain."
This past May, Tuck confirmed to Rock Sound that Bullet For My Valentine have begun work on material for the follow-up to Gravity. "We've already got eight new tracks, so we've been busy behind the scenes when we've not been touring the last few months," he said. "And it feels really good."
As for the musical direction of the new songs, Tuck said: "It wasn't our game-plan at the time, but when we were making [Gravity], the process behind it was, if we do a record like this, the next one' — forward thinking — it opens the door to just do whatever the hell we want again. And instantly, it has.
"All indicators are pointing towards ferocious heaviness," he continued. "So, I don't know… Maybe it was just something we needed to get out of our system to come back to the more traditional way of writing a Bullet record. It's weird how these things work out. But all signs initially are pointing to a far more aggressive, gnarly, riff-based record."
Asked when fans should expect to see some new music from Bullet For My Valentine, Tuck said: "We're probably gonna aim for a 2021 release. We wanna take our time on this. We wanna work with people that we really wanna work with, and we may have to wait, depending on their schedules — et cetera, et cetera — so we think 2021 is a safe bet, to give us the time to do what we want, how we wanna do it, and not be rushed or forced into anything."
Format:
UK English