Bunny Wailer, Reggae Frontiersman And Wailers Co-Founder, Dies At 73
Wailer won three Grammys during his distinguished, seven-decade career, and in 2017 was honored with Jamaica's Order of Merit.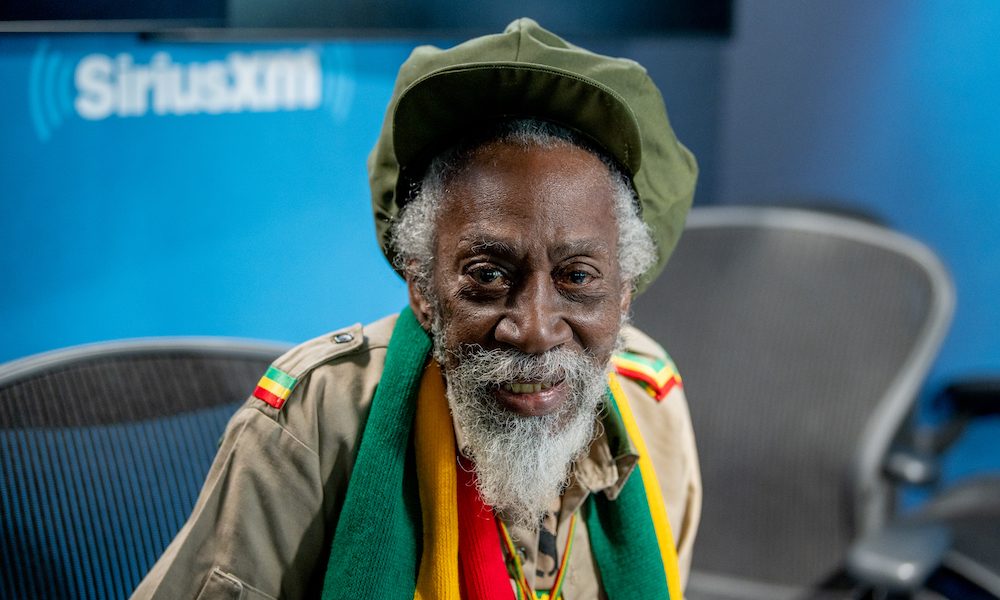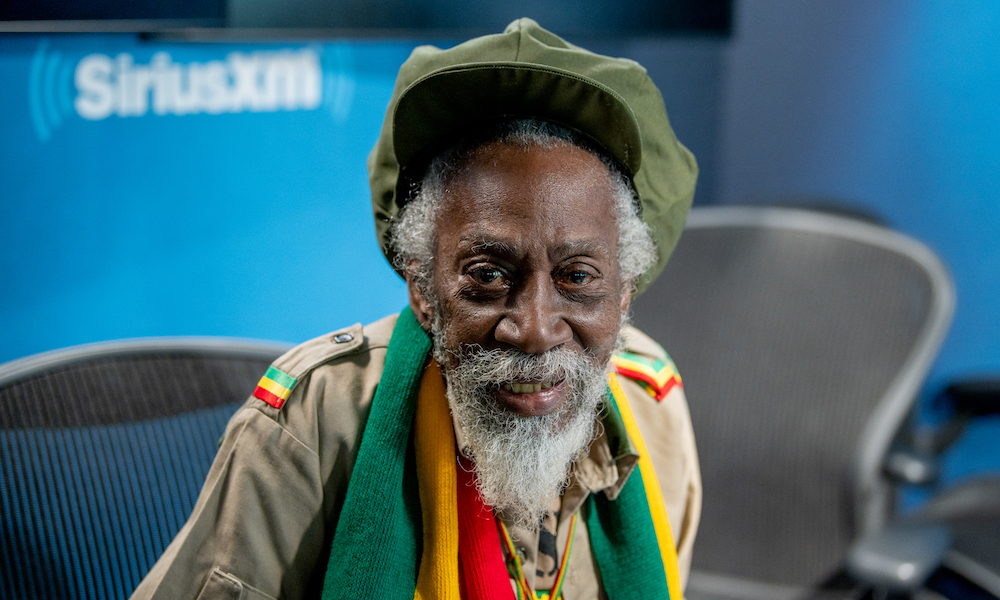 One of reggae music's great ambassadors, Bunny Wailer, co-founder of the Wailers, has died at the age of 73. His passing was confirmed by his manager Maxine Stowe, and by Jamaica's Culture Minister, Olivia Grange. He had been in hospital since suffering a stroke last July, but cause of death has not as yet been confirmed.
Wailer won three Grammys during his distinguished, seven-decade career, and in 2017 was honored with Jamaica's Order of Merit. Born Neville O'Riley Livingston in Kingston, Jamaica on April 10, 1947, he became friends during childhood with Bob Marley, whom he met in the village of Nine Mile.
"I knew Bob from a very early age, maybe from nine or ten when I went to live in the country," he told the NME in 1984. "He was at the same school as I. When I left the country and came back to town we later came to live in the same neighbourhood. So it's a long relationship. You couldn't forget Bob."
The pair, along with Peter Tosh and other friends, formed the Wailing Wailers in 1963; Marley, Wailer and Tosh formed the line-up on their eponymous debut album for Studio One in 1965, produced by Clement Dodd. Wailer sometimes wrote and sang lead vocals before Marley established himself at the group's forefront.
It was five years before they made their second album, 1970's Soul Rebels, produced by Lee Perry. Having been part of such early landmarks for the Wailers as "Simmer Down" and "Stir It Up," Wailer left the line-up after 1973's Burnin'.
He later explained his departure to the Los Angeles Times by saying: "Music is based on inspiration and if you're in an environment where you are up and down, here and there, that's how your music is going to sound. People get taken away in getting themselves to be a star and that is a different thing from getting yourself to be a good writer, musician, producer and arranger.
"Going on tour every time you record an album, you've got to be jukeboxing yourself. That kills every artist that does that physically, morally, in every way. It's for me to choose whether I want to die like those artists and I have chosen to be alive in it and be around for some time."
He began his solo album career with Blackheart Man for Island in 1976, and went on to record prolifically, chiefly for his own Solomonic label and later for Shanachie. In 1991, he won the Grammy Award for Best Reggae Album with Time Will Tell: A Tribute to Bob Marley. Wailer was triumphant again in 1995 with Crucial! Roots Classics, and in 1997 with Hall of Fame: A Tribute to Bob Marley's 50th Anniversary.
Wailer reflected on part of his contribution to reggae music with Afropop in 2016. "The Wailers are responsible for the Wailers sound," he said. "Bob, Peter, and myself: we are totally responsible for the Wailers sound, and what the Wailers brought to the world, and left as a legacy."
Listen to the best of Bob Marley and the Wailers on Apple Music and Spotify.