The Cadillac Three Confirm Fourth Studio Album 'Country Fuzz'
To mark the news, the country-rock trio have unveiled not one but two new tracks, 'Long After Last Call' and 'Back Home.'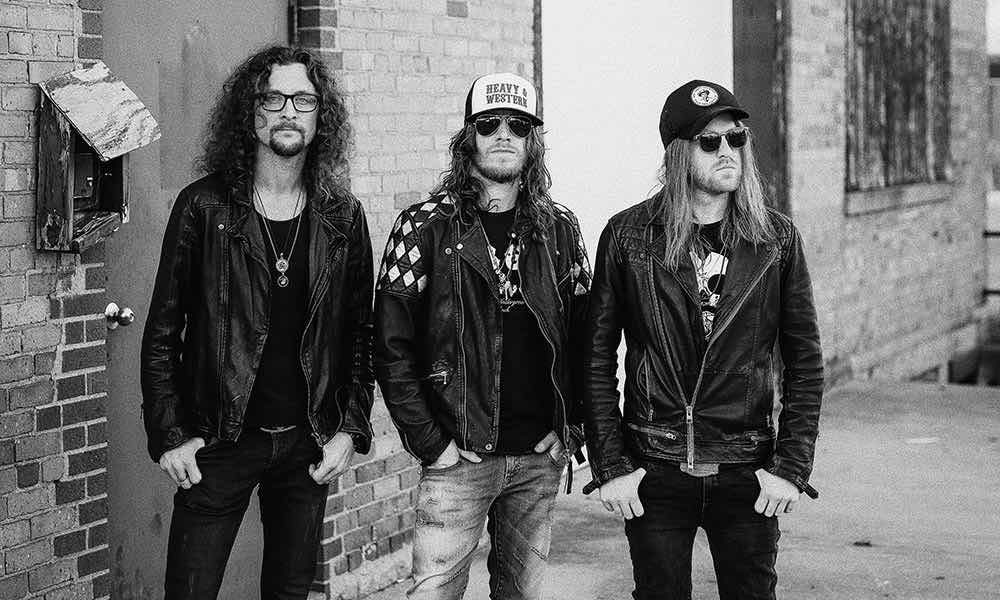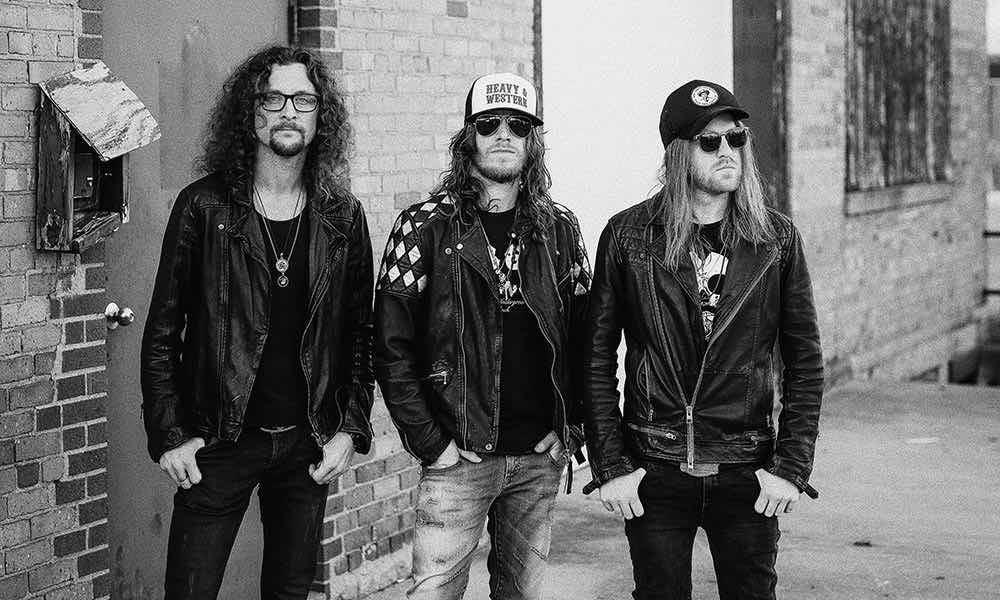 The Cadillac Three have announced details of their fourth full-length studio album, to be titled Country Fuzz and released via Big Machine Records on 7 February 2020. To mark the news, the powerhouse Nashville country-rock trio have unveiled not one but two new tracks, 'Long After Last Call' and 'Back Home,' both of which are available to stream now.
"We've spent the last two and a half years working on this album," says the group's Grammy-nominated frontman Jaren Johnston, "but our sound even since high school has always been the epitome of country fuzz – country, rock and just a little bit of funk."
On Monday (21), at a launch announcement for the 2020 Country to Country Festival, the C3 were confirmed in the line-up along with fellow heavyweights such as Luke Combs, Darius Rucker and Eric Church. They'll take part in the entire five-city C2C caravan from 6-15 March, which includes its London flagship and events in Dublin, Glasgow, Amsterdam and Berlin. Tickets go on sale on 1 November.
The band shared details of the new album at a recent show in downtown Nashville, also performing some of its songs. They delighted devotees by playing their recent singles 'Crackin' Cold Ones With The Boys' and 'All The Makin's Of A Saturday Night,' both of which will be included on Country Fuzz.
The new album will add to the catalogue of hard-rocking releases by the Cadillac Three which began with their self-titled debut of 2012. In 2016, they followed it with the country top five set Bury Me In My Boots before Legacy arrived in 2017. Johnston won an ACM Award nomination for Song of the Year as co-writer of Keith Urban's 'Raise 'Em Up,' featuring Eric Church, and the band are credited on other hits for Tim McGraw, Rascal Flatts, Miranda Lambert and Steven Tyler among others.
Country Fuzz is released on 7 February. Scroll down for the full tracklisting, and pre-order it here.
Bar Round Here
The Jam
Hard Out Here For A Country Boy (featuring Chris Jason and Travis Tritt)
Slow Rollin'
All The Makin's Of A Saturday Night
Crackin' Cold Ones With The Boys
Labels
Raise Hell
Back Home
Dirt Road Nights
Blue El Camino
Jack Daniels' Heart
Why Ya Gotta Go Out Like That
Heat
Whiskey And Smoke
Long After Last Call
Format:
UK English